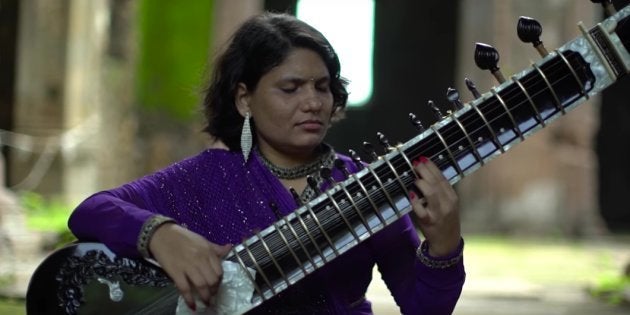 The Indian Jam Project is a YouTube video series known for their amazing Indian classical renditions of popular movie themes. Their latest video, uploaded on Tuesday, is the first time they've attempted to reinterpret a popular song: 'Fix You' by Coldplay.
We're happy to report that the attempt totally works. With Tushar Lall (who conceived the idea of the Indian Jam Project) on harmonium and keys and a host of musicians on sitar, tabla, sarangi, and flute — as well as a choir — the resultant cover sounds big and haunting.
The video ends with Lall making a heartfelt plea to viewers that they share this video and send it to Coldplay, so as to get them to finally come to India (as the rumours already go). Now if this doesn't get them to come, nothing will.