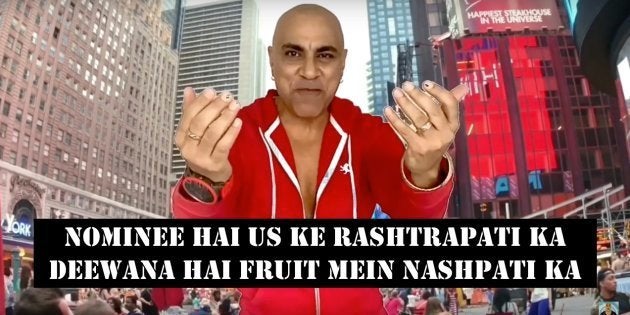 Rap master Baba Sehgal, who set the hip-hop ball rolling in India all those years ago, is still churning out new stuff, rhyming and punning in videos that look like they were made back in the 1980s when he first hit the scene.
The lyrically prolific music star has adapted well to Twitter, never shying from sharing the deep thoughts couched in puns that run through his mind.
In his new video, the inimitable "Aa Jaa Meri Gaadi Mein Baith Ja" man who has inspired generations, has a take on America's Trump phenomena. Here is a sample of Baba's views on the Republican Party's nominee for the President of the United States:
Nominee Hai US Ke Rashtrapati Ka
Deewana Hai Fruit Mein Nashpati Ka
Enough said. For more insights, watch the video here.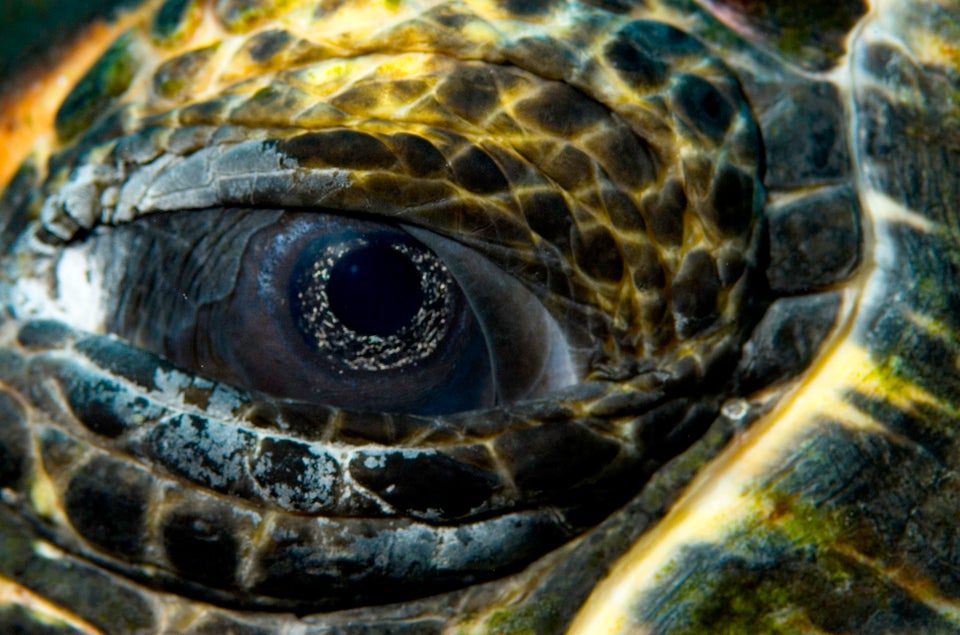 Indian Ocean's Marine Life Pose For An Underwater Photographer