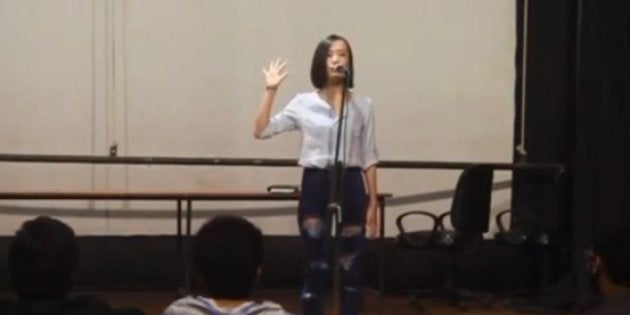 Recently, a North-Eastern woman, Monika Khangembam, alleged that an immigration officer at Delhi airport 'humiliated' her by repeatedly asking questions about her nationality. "The officer looked at my passport and said you don't look like an Indian," wrote Monika in a Facebook post.
"When I would respond with my state name sometimes the question that would follow is- Is it in India? I would say yes, its in Northeast of India. But then they would shrug and smile which would tell me they still have no idea where is it. Sometimes I would get additional questions like- do you need a visa to come here?"
"A majority of the Northeastern girls (and boys) dress a bit fashionably, dye our hair and have extravagant hairstyles. But whats wrong with that right?"
Women from the North East have it particularly hard when it comes to objectification.
Now, a student of the National University of Juridicial Sciences (NUJS) in Kolkata has pointed out to all the problems that women from North East face, through a slam poem.
Performed during the National Youth Poetry Slam at the university, Vinatoli Yeptho's Five Rules for whomever it may concern has gone viral on Facebook.
It has been shared over 2,000 times since it was uploaded last week.
"Do not judge me if I wear hot pants and a sleeveless top....my clothes don't define who I am."
"If I wear red cherry blossom lipstick and smile at you, do not take it otherwise. Trust me, it's just courtesy, not curiosity," she recites.
Yeptho shows her anger at the end of the poem.
"And if you still do not obey these rules, remember, my forefathers were headhunters. I was born out of a clan of warriors....Remember the world's hottest chilli is growing in my grandmother's garden."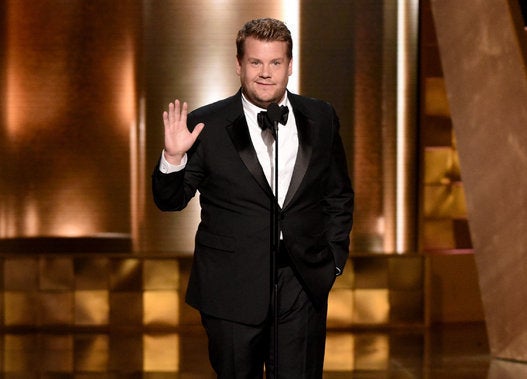 Men And Women Who Inspire Positive Body Image