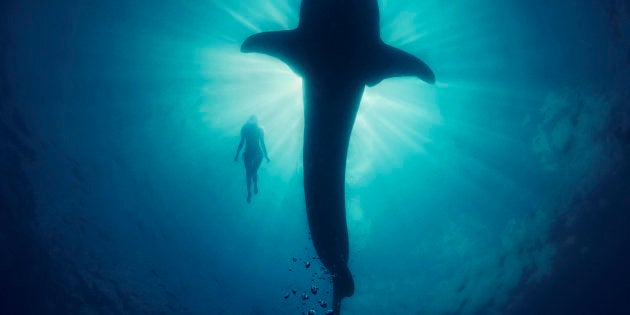 To earn a livelihood chasing your passion is something many dream about. But some, such as underwater photographer Sumer Verma, are actually living this reality.
In March 1997, on his first trip to the Lakshwadeep islands Verma fell deeply and irrevocably in love with the sea and its inhabitants. He decided to drop everything and become a diving instructor. By 2000, he had realized his dream. Enthralled by what he saw beneath the surface of the sea and eager to share this world with others, Verma began filming underwater. Following his passion opened new avenues.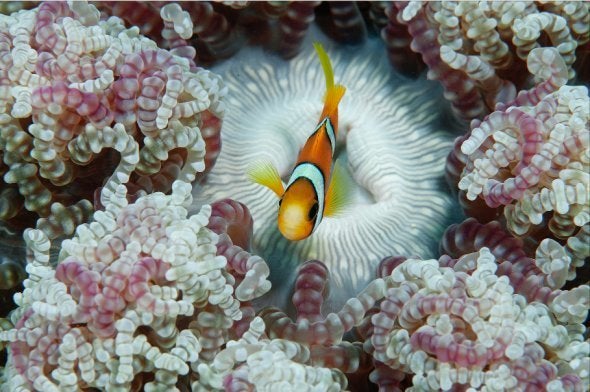 20 years later, the 41-year-old is now an underwater photographer and videographer (one of the few in the country), an environmentalist, and an entrepreneur. Verma is a managing partner at Lacadives, the same company that he learnt diving from.
Verma's love for the ocean and underwater photography has remained undiminished over the years. "The sandy white beaches sans a soul, and the crystal clear waters teeming with marine life, sleeping on a jetty under an open sky full of stars -- these experiences continue to move me deeply," he told HuffPost India. "I was convinced I wanted to spend a large part of my life in these environments doing these things rather than what I was doing in Bombay."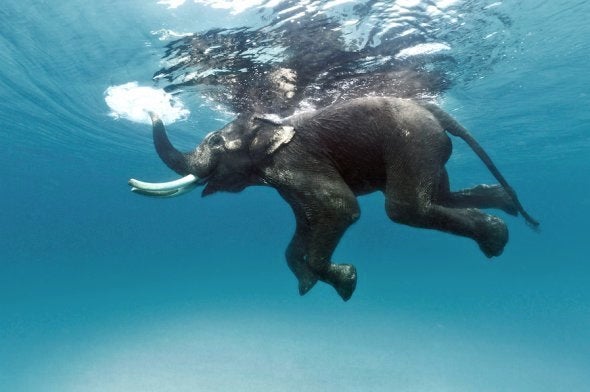 Verma, who divides his time between Mumbai and the Andaman & Nicobar Islands, was working as a production assistant with ad filmmaker Prahlad Kakkar in Mumbai before the fateful trip to Lakshwadeep. An economics graduate, Verma said that converting his passion into a profession was a big struggle, even with the complete support of his family. "When I started underwater photography, there were no forums through which one could sell these pictures, or avenues to monetise this activity," he said. "But I always believed that I could achieve something if I kept at it, which fortunately has happened after 15 years."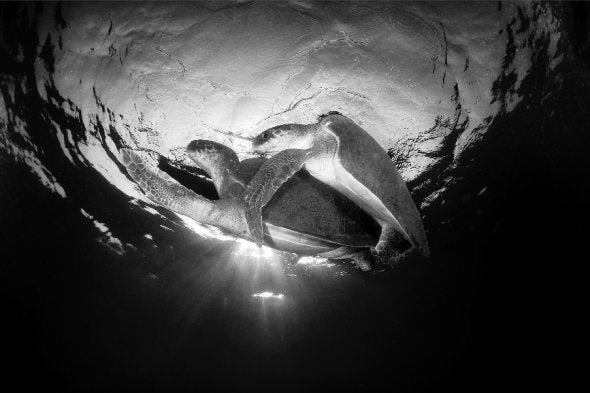 Verma admits to feeling lonely in his choice of vocation. "In India there are about a dozen underwater photographers, but worldwide there are hundreds of extremely talented professional underwater photographers," he said. The same applies to diving. "More and more corporate people are certainly taking to diving, but I wouldn't say they are giving up their corporate job to take up either diving or underwater photography as an alternative career path just yet," he explained.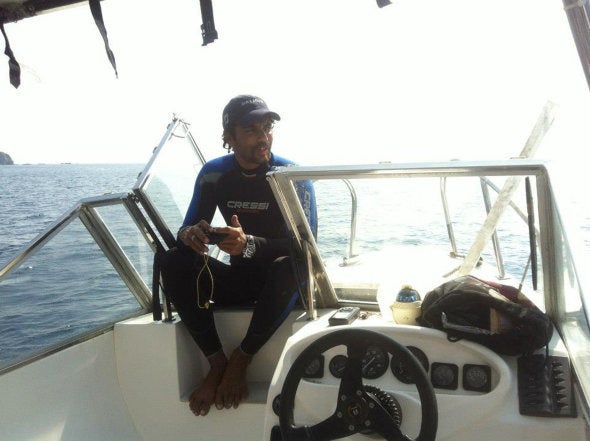 Verma's daily interaction with marine life also opened his eyes to the damages it faces every day. "Over 75 million sharks are killed every year. Global warming and El Nino currents are destroying miles and miles of beautiful coral reefs, even though they are so far away from urban areas generating the heat," he explained. "Seeing this widespread greed, ignorance and destruction of the planet over the last 15 years has been very distressing."
In an effort to raise awareness, Verma made an award winning film titled Troubled Waters in 2006, in collaboration with ReefWatch Marine Conservation, that addressed the damaging effects of global warming on the coral reefs in Lakshwadeep such as severe bleaching.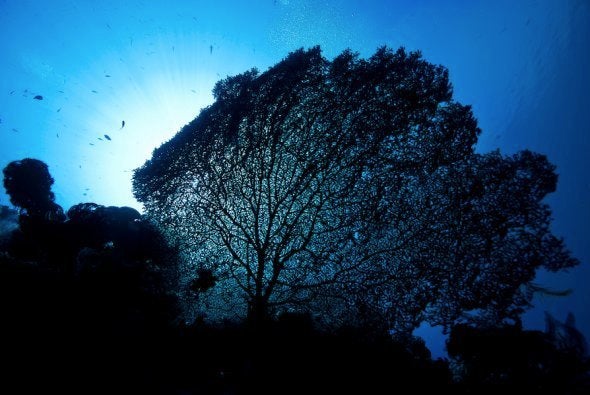 He continues to make his voice heard as an environmentalist, and has reached out to school students. "We work with village kids, and educate them on marine environmental issues, coral reef monitoring and rehabilitation," he said. Other collaborations include working with Greenpeace to highlight the plight of the Olive Ridley turtles in Odisha. "We have also documented the leatherback turtle, the largest sea turtle in the world, that nests in the Andamans," he added.
Verma's work has found its way into many travel and wildlife publications, and he continues to work tirelessly. "I am collaborating with a content creation company to make quality HD content to document the best of what the ocean has to offer today in terms of marine life," he revealed. "In addition, I am hoping to document the blue whales in Sri Lanka, in HD, and am also working with the Indian Navy and ReefWatch on a number of documentaries and short films."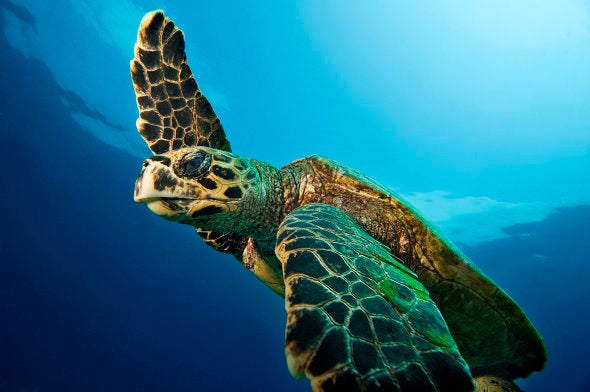 Having completed over 6,000 dives, Verma has no dearth of stories. "I found myself in the middle of over a 100 manta rays in a feeding frenzy. This was my first encounter in the Maldives with these animals, each one more than 5 metres in wing span," he recalls. "The sheer thrill of diving in the Galapagos's Islands's cold waters with thousands of hammerhead sharks. This was something I had only seen in films and never thought I'd experience in real life."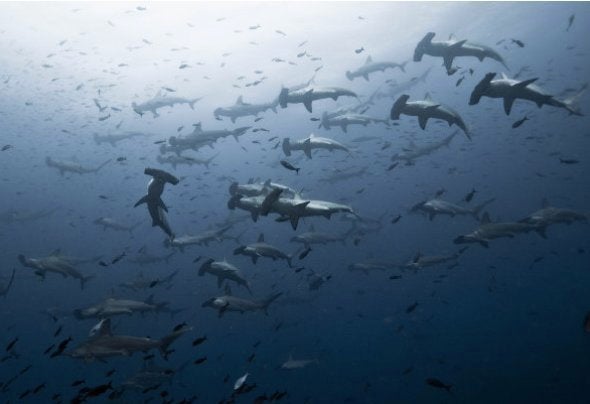 There are quieter memories too. "In Chidiyatapu, I was trying to acquire a portrait of a single fish with my macro lens," he said. "After some time I realised I had spent 90 minutes being completely absorbed in the colours and behaviour of this single small animal." he said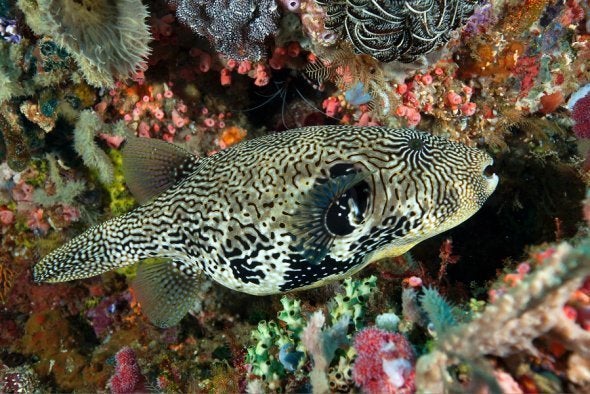 Here are some of Verma's most prized underwater photographs taken over the years.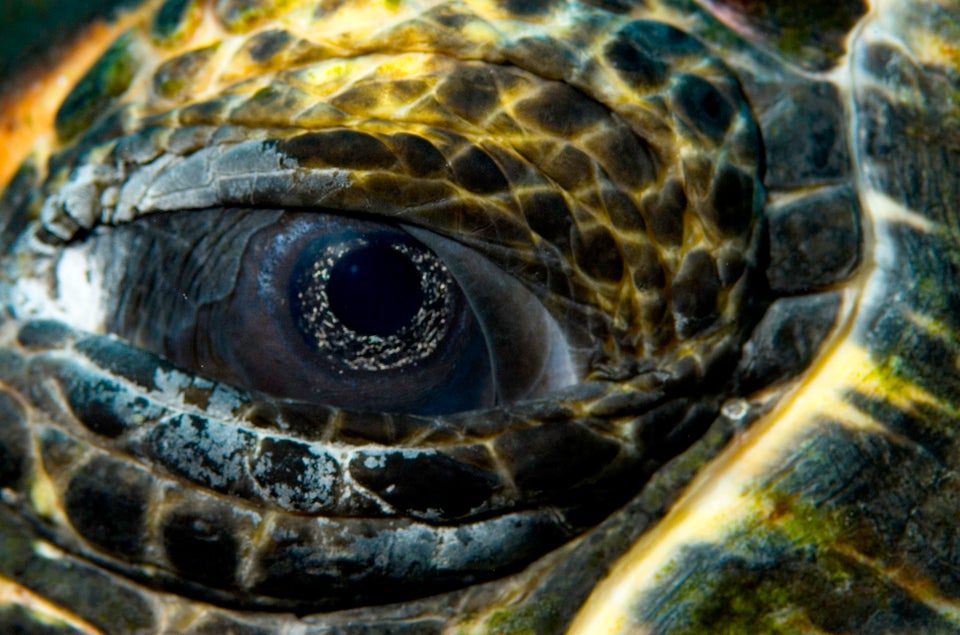 Indian Ocean's Marine Life Pose For An Underwater Photographer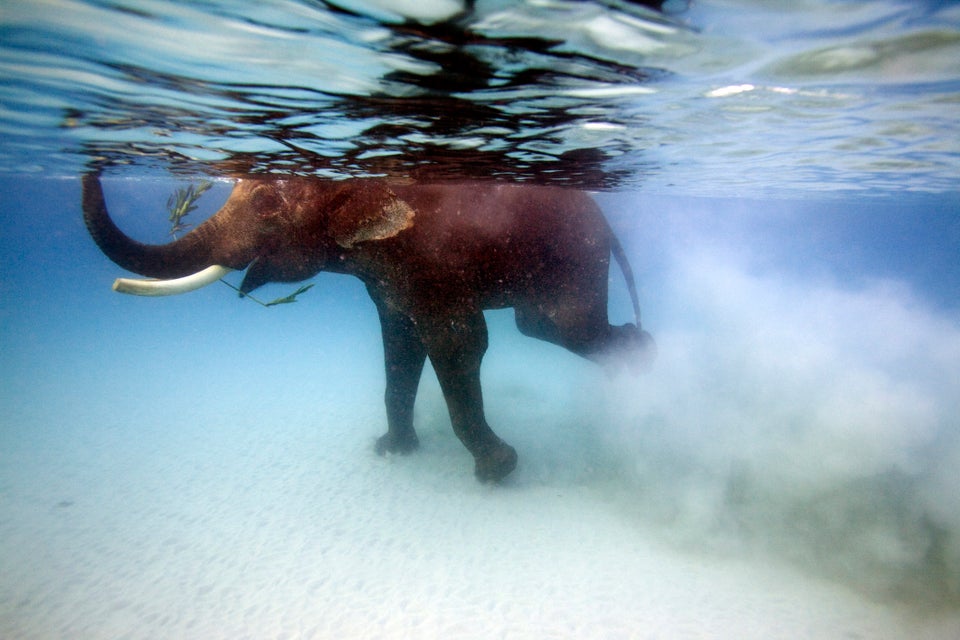 Photos: A Last Look At Andaman's Only Swimming Elephant