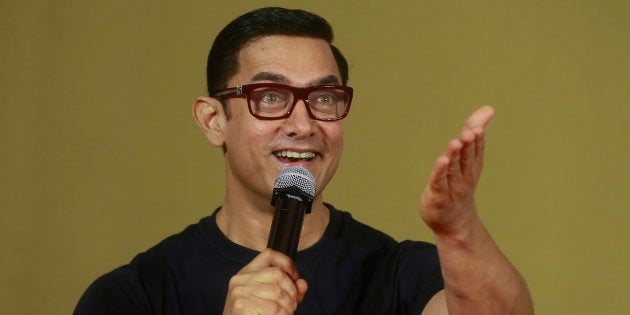 Everyone wants to work under a great boss and chances are that if someone is known as Bollywood's 'Mr Perfectionist', you'd jump at the chance to work with them.
Media and film students, therefore, should rejoice: Aamir Khan will be hiring two interns every year who will get to "shadow him", says a Hindustan Times report. An unnamed source said that the process would be as "intense" as interning at an organisation.
Beginning April next year, the two interns will get to join him for all his shoots, meetings, script-reading sessions, rehearsals — basically, everything that goes on behind the scenes.
Interested in trying your luck? Get in touch with his Mumbai office to be in the running.