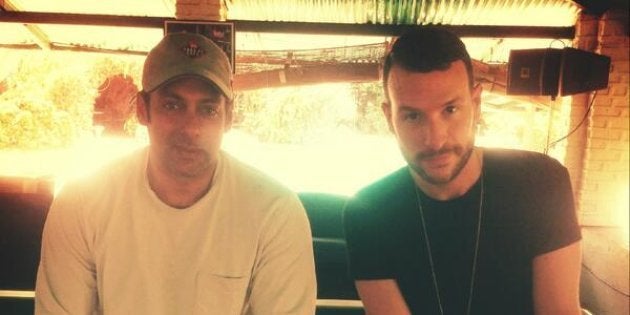 Here's something perhaps many of you wouldn't have known (or maybe y'all do — we just don't listen to a lot of EDM).
Diablo, who hails from Coevorden in Netherlands, is considered one of the biggest DJs in the world and routinely plays to massive crowds all over the globe. In 2014, he had visited Mumbai and had been invited by Khan to the latter's farmhouse in Karjat.
A clip taken during the visit made it to the video — which features many such candid appearances, including one by The Fault In Our Stars actor Ansel Elgort — for 'AnyTime', whose official upload on YouTube has been viewed more than 10 million times. Khan is visible for a few seconds starting from the 1:15 mark.
We sincerely hope this piece of trivia brightens up your day in some way or the other. Apologies if you, like, totes already knew this — you are cooler than us and don't you ever forget that.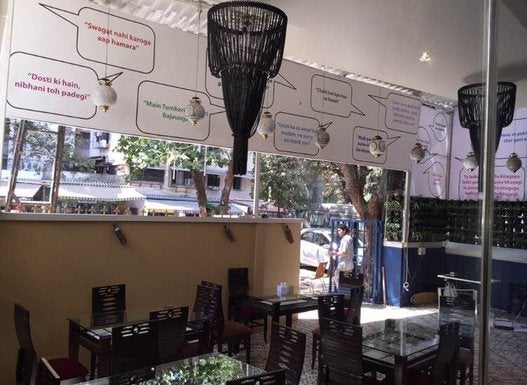 Bhaijaanz: A Culinary Tribute To Salman Khan