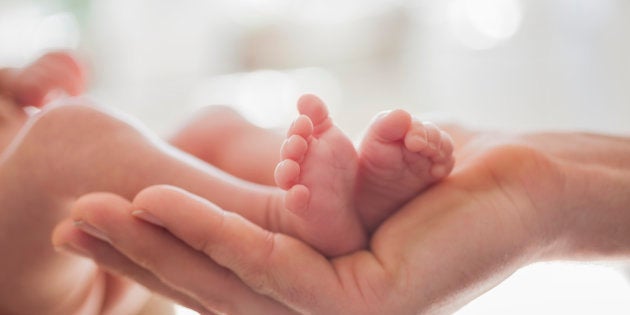 Life can be a real rollercoaster ride – full of ups and downs! If we can enjoy that why not cherish the memory of the dips and turns our life takes, losing the tears and thrilling in the smiles? Here are some unforgettable moments in life that will strike a cord — on a trip down memory lane.
For most of us, the transition from a boy/girl to a man/woman happens when we start working. There is hardly anyone around who won't remember the first job he did. More importantly, you remember the incomparable thrill of receiving your first pay cheque or cash-in-hand salary! You most likely blew up the money on gifts and treats for friends and ended up broke!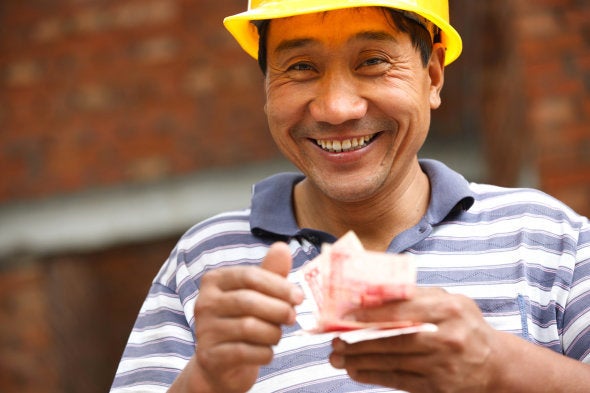 You may have grown up with a sleek sedan parked in the garage, but you will never forget the day when you first got your own wheels!
Nothing compares to the feeling of wrapping your hands around a steering wheel or bike handles you own— and the exhilarating sense of freedom and power it brings. No more permissions and curfews. Just you, the endless road—and friends!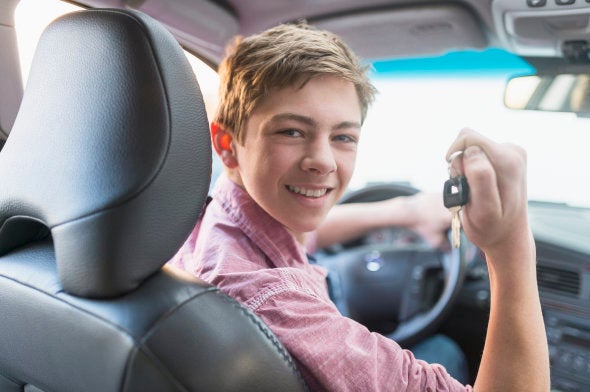 Your relationship status might have been a dizzy blur between 'single' and 'couple' in your growing years but when you came across 'The One', you knew this was for keeps. You will never forget the "yes" moment — either you heard it, or said it! Nor will you forget the wedding that followed —the official end of the carefree "me" and birth of the wonderful "we". Hard to forget those days, isn't it?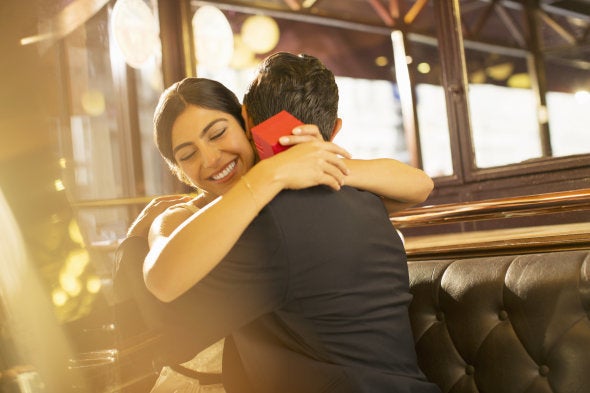 Remember the day your passport ceased to be just another address proof document? In other words, the day you booked your first international airline ticket! You will never forget the first time you sat in an airplane that crossed the borders of your country and landed you on international shores. The things you saw, the stuff you ate, the people you met! You have pictures that captured that magic surely—though now you are embarrassed at the weird clothes you wore!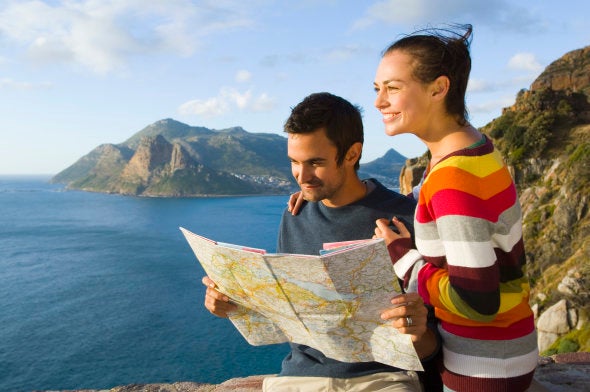 What is the sound of a trio? A birth cry! Do you remember the first time you heard your little baby's voice? Well, of course, you do. Your heart was bursting with love, with pride, with tender feelings. It was perhaps the only time your baby cried and you smiled from ear to ear!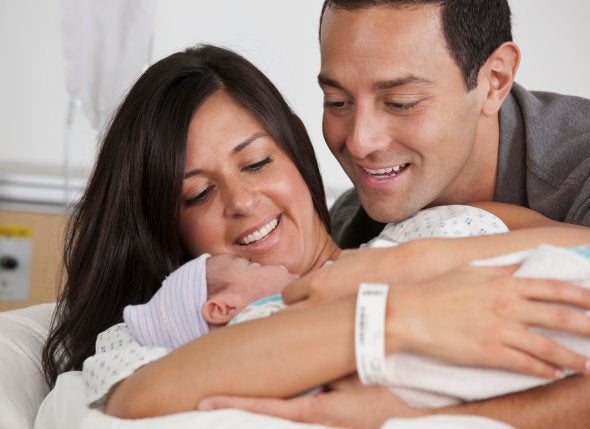 Life is beautiful, full of such cherished moments, moments you need to enjoy freely, without any worries. This is where Max Life Insurance becomes a friend in need.
An insurance plan from Max Life acts as your back-up and lets you go on creating beautiful memories with your family – allowing you plenty of time to relive and savour those tender moments free of worries.