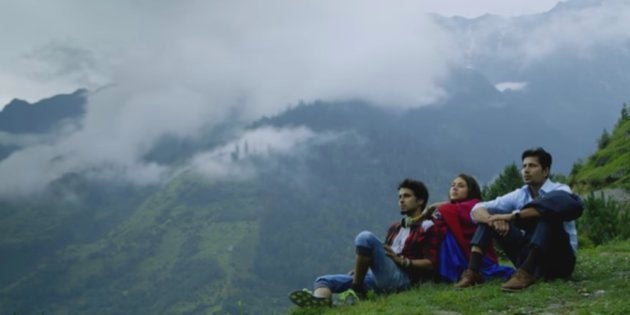 A few seconds into the Tripling trailer, I wasn't sure if it was an original web-series by the creative wizards behind Pitchers and PermanentRoommates or an elaborate commercial for a new compact hatchback (the show's title itself sounds like a tagline that an ad agency boss would call 'catchy and young'.)
"Let's go Triplinnn'... in a Tata Tiago!"
Right from the sweeping panoramic shots straight out of every car commercial ever to the bright, orange-coloured vehicle, there is nothing remotely subtle about the brand placement in TVF's new offering.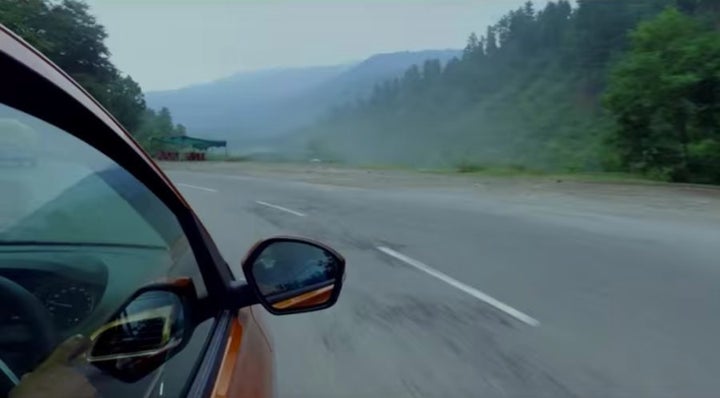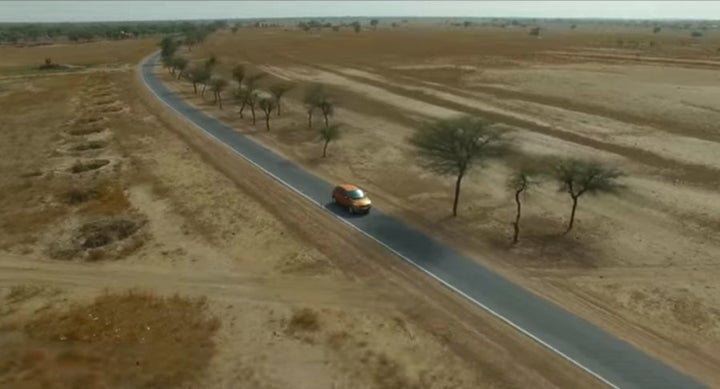 While one understands the economics of how funding for web series works, it's quite disheartening to see TVF deliver this kind of treatment when we've seen them give us relatively better content in the past, which too had brand tie-ups but not in such an upfront, in-your-face manner.
The series is essentially about a sibling trio, each of who have seemingly found an outlet in the road-trip for their dysfunctional personal lives.
Looks like standard fare, to be honest.
Sumeet Vyas of Permanent Roommates plays a man who's going through a divorce and has been rendered homeless while Maanvi Gagroo, who wowed us in Pitchers, is seen as the neglected sibling who just wants to be heard. Exposition overload right there.
The most cheerful of the lot is Amol Parashkar, who plays a DJ. The actor was last seen in the Manoj Bajpayee-starrer Traffic.
Kunal Roy Kapoor, Kumud Mushra, and Shernaz Patel complete the ensemble in what seems like a show that could be promising, provided it doesn't become a mini-series version of Zoya Akhtar's Zindagi Na Milegi Dobara.
The show will premiere on August 28 on The Viral Fever's streaming platform TVF Play.