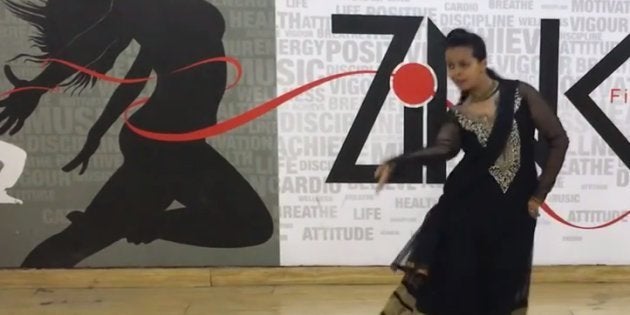 Inspiration can strike anywhere, anytime -- Gurgaon-based fitness trainer Nupur Banerji was running on the treadmill when the urge to perform kathak to Sia's 'Cheap Thrills' came over her. So she swapped her fitness gear for an anarkali and was ready to go. "I was listening to the track, and the idea was so perfect, this choreography was ready within 15 minutes," she told HuffPost India.
Banerji has been practising kathak for over 18 years, since the age of six, and now she is a full-time Zumba-fitness trainer specialising in various forms of salsa. "Fusion choreographies are what make me tick. I love giving people a version of the song that they cannot imagine," she said. "That's what I feel dancers do, they pull people out of the ordinary, and make them walk through a dreamland for those 90 seconds."
Banerji says this is the first of many fusion choreos to come. She is currently working on a performance on Katy Perry's 'Roar'. After watching this one, we're eager to see what she will come up with next.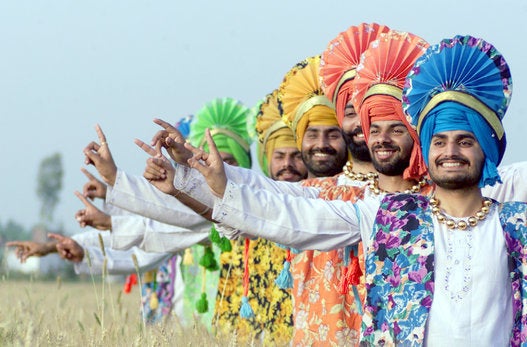 21 Stunning Photos Of Indian Dancers On World Dance Day