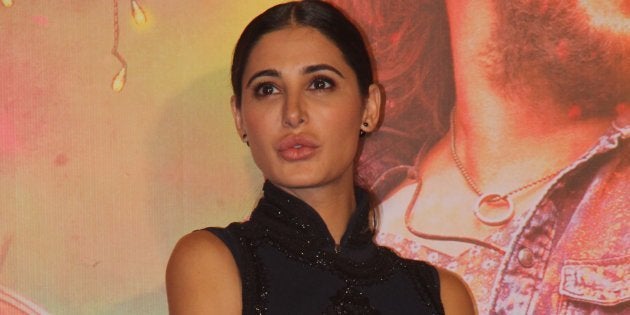 Actor and model Nargis Fakhri has lost Rs 6 lakh to fraudulent credit card transactions made in the United States, according to news reports.
The actress, who was recently seen in Dishoom, discovered that her card details had been compromised when she received a notification on her phone, alerting her that $9,062 had been swiped — even though her card was with her at the time.
Speaking to Mumbai Mirror, a police official surmised that it was a case of data theft and was quoted as saying, "We suspect the fraud might have been committed outside India as the transaction is in dollars. We are trying to ascertain the point of sale, location and other details."
The Times Of India quoted Juhu Police senior inspector Sunil Ghosalkar, who said that the 'cloned' card had been used to withdraw money, not on shopping transactions. Fakhri, however, said her alerts said they were made against shopping payments.
It added that a probe is underway to check why the bank took four hours to halt the transactions when they were aware of them.