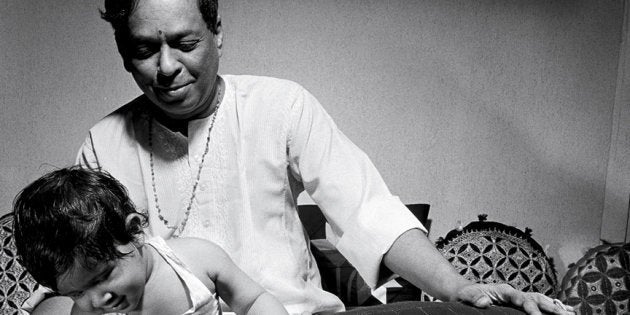 For classical music aficionado Viren Desai, just listening to maestros didn't whet his interest in the genre. "For years, I would hear these masters at concerts, baithaks and festivals... The more I listened to them, the more my curiosity to know the person behind the music grew," he says. "Their persona on stage, the adulation they received from their listeners completely overshadowed the real person, the one I wanted to get close to," says Desai.
The Mumbai-based photographer set out on a mission to capture the lives they lead away from the arc lights. Fortunately, not only did he get the opportunity to meet them, he also got to personally interact with 22 of them.
He first approached Ustad Zia Mohinuddin Dagar and Pandit Hariprasad Chaurasia who agreed to let Desai capture them off stage. Thus began the start to a 25-year-old journey that culminated in a 288-page book comprising 150 colour photos and 130 black and white photos.
In 'The Grand Maestros Of Indian Classical Music' (as the book is called), Desai has also included anecdotes culled from the lives of the artists.
"Ustad Bismillah Khan reminiscing about the unforgettable taste of his mother's gobi ka sabzi (cauliflower curry)... Ustad Amjad Ali Khan worrying about his wife getting upset when I moved his living room furniture to set up a shot...this journey has enriched my life," says the photographer.
After investing a quarter of a century, Desai decided to appeal to music lovers in India to help him publish his book. With the help of crowdfunding site fueladream.com, he was able to raise Rs 11 lakh to publish and print the coffee table book (one can still pre-order the book on the site mentioned above). Here are some beautiful black and white photos that Desai shared with HuffPost India from his book:
Pandit Bhimsen Joshi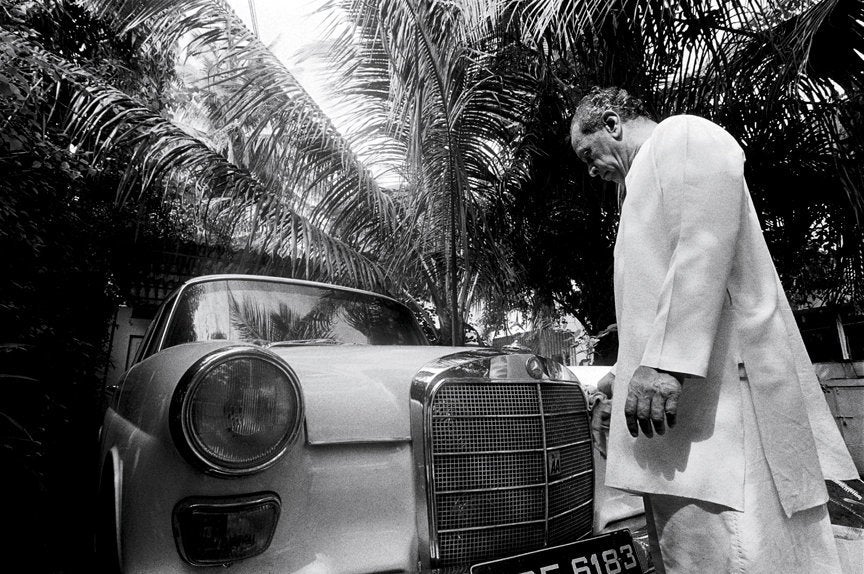 Vidushi MS Subbulakshmi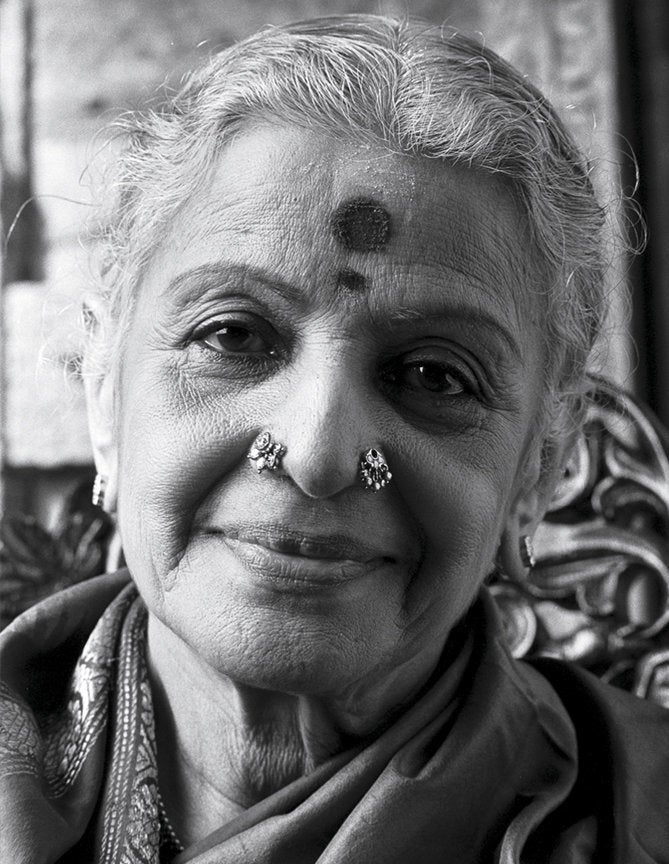 Vidwan Dr M Balamuralikrishna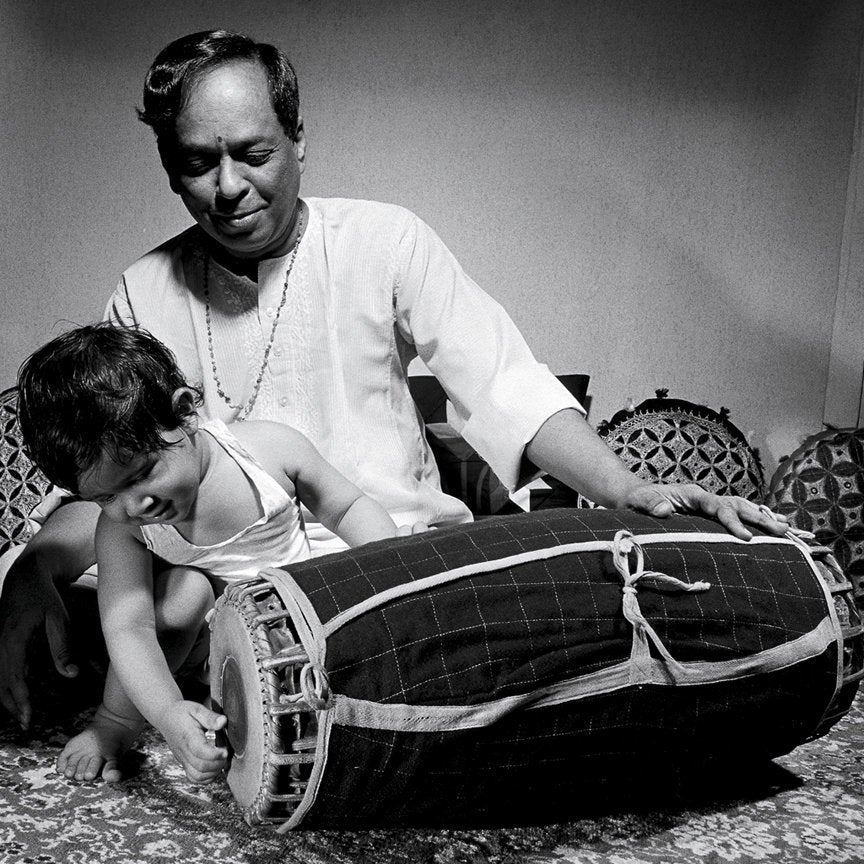 Pandit Hariprasad Chaurasia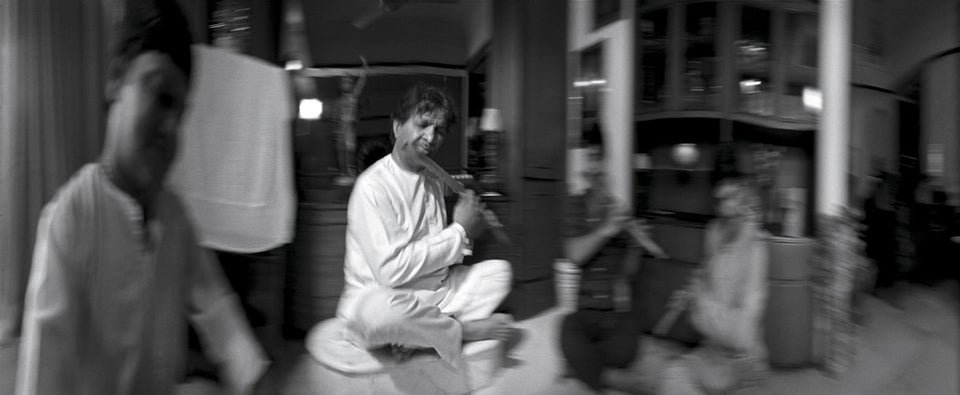 Pandit Ravi Shankar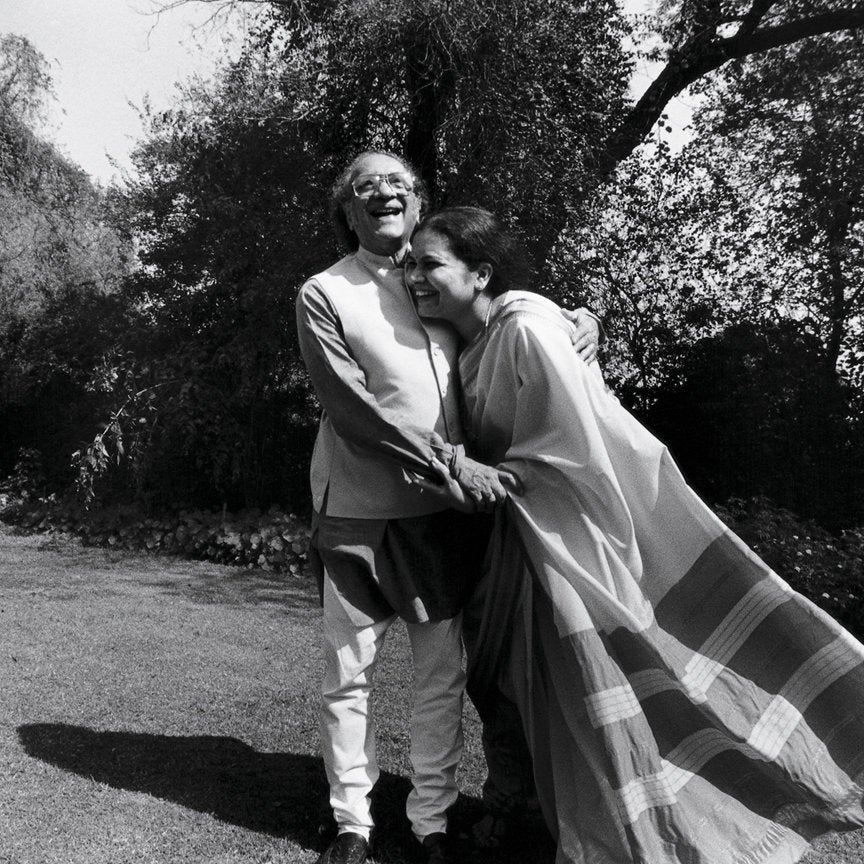 Vidushi N Rajam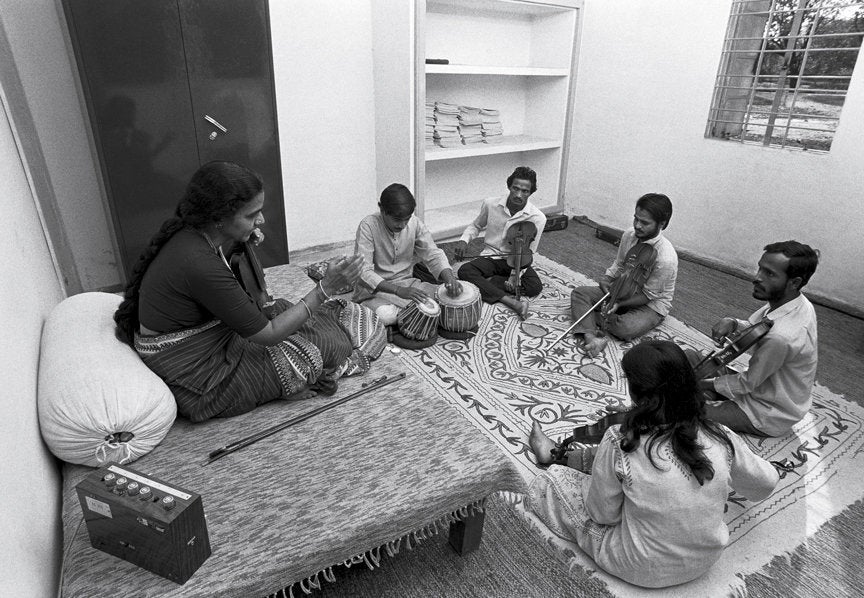 Ustad Zakir Hussain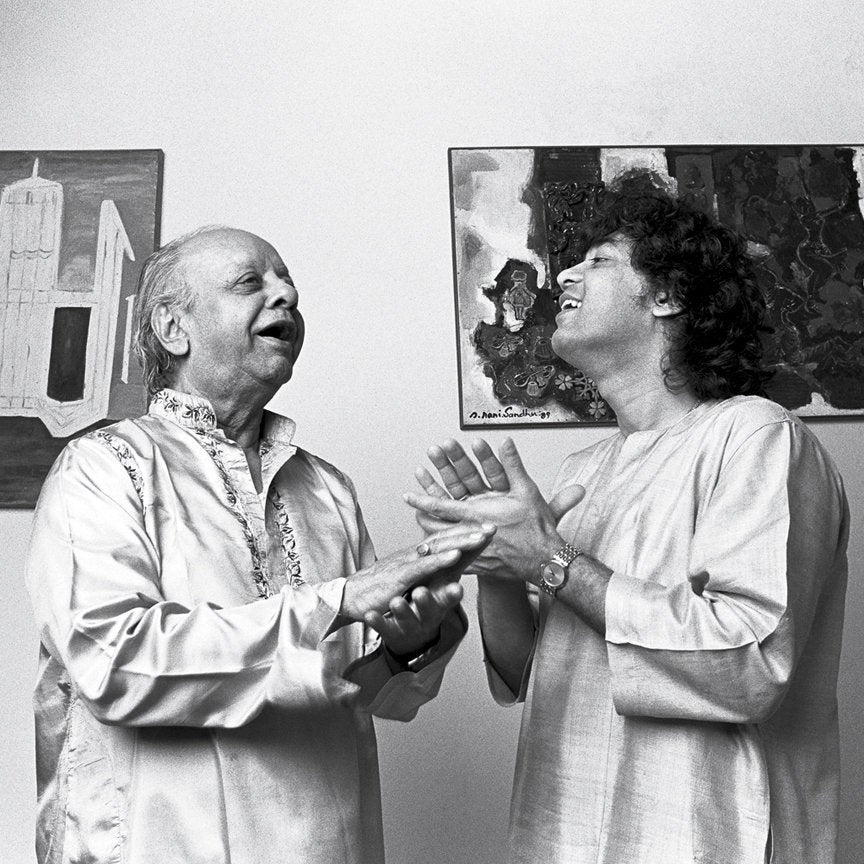 Pandit Jasraj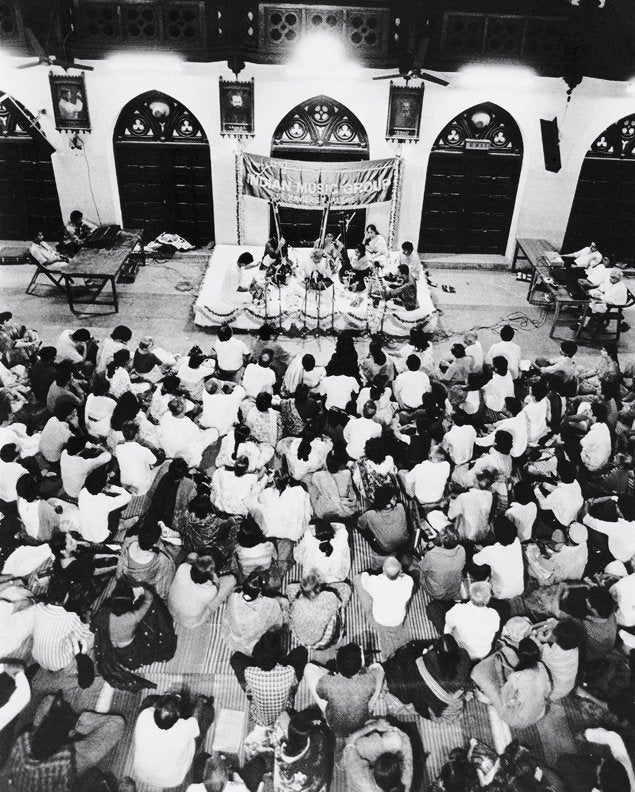 BANSURI FLUTE INSTRUMENTALIST NORTH INDIAN CLASSICAL
Vidwan TK Murthy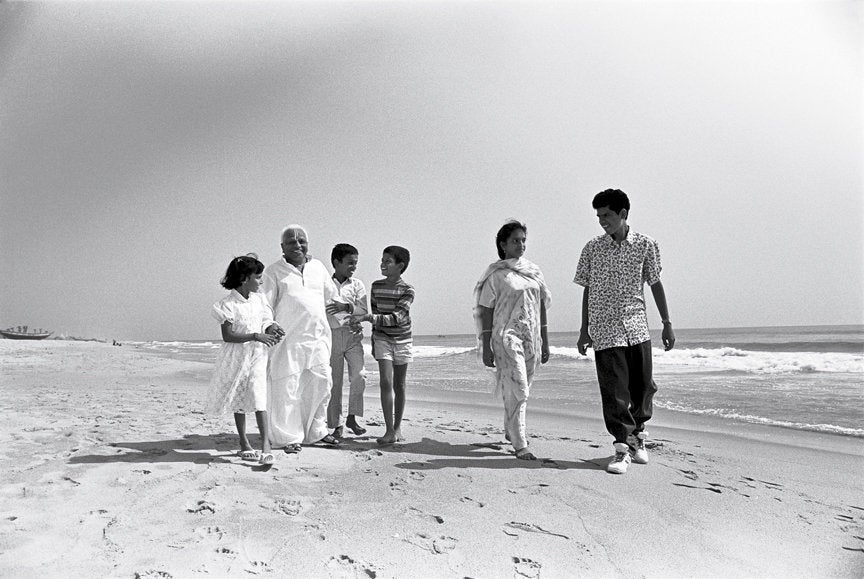 Pandit Ram Nayaran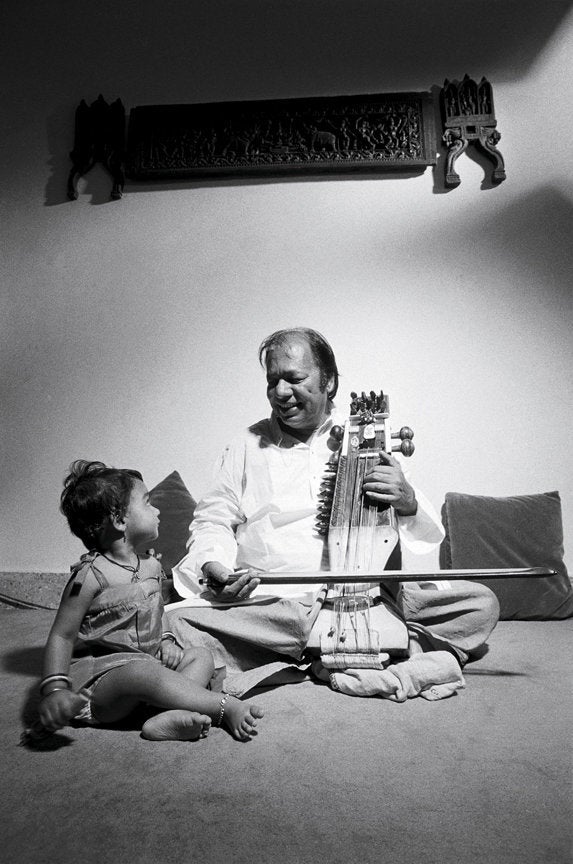 BANSURI FLUTE INSTRUMENTALIST NORTH INDIAN CLASSICAL
Pandit Shivkumar Sharma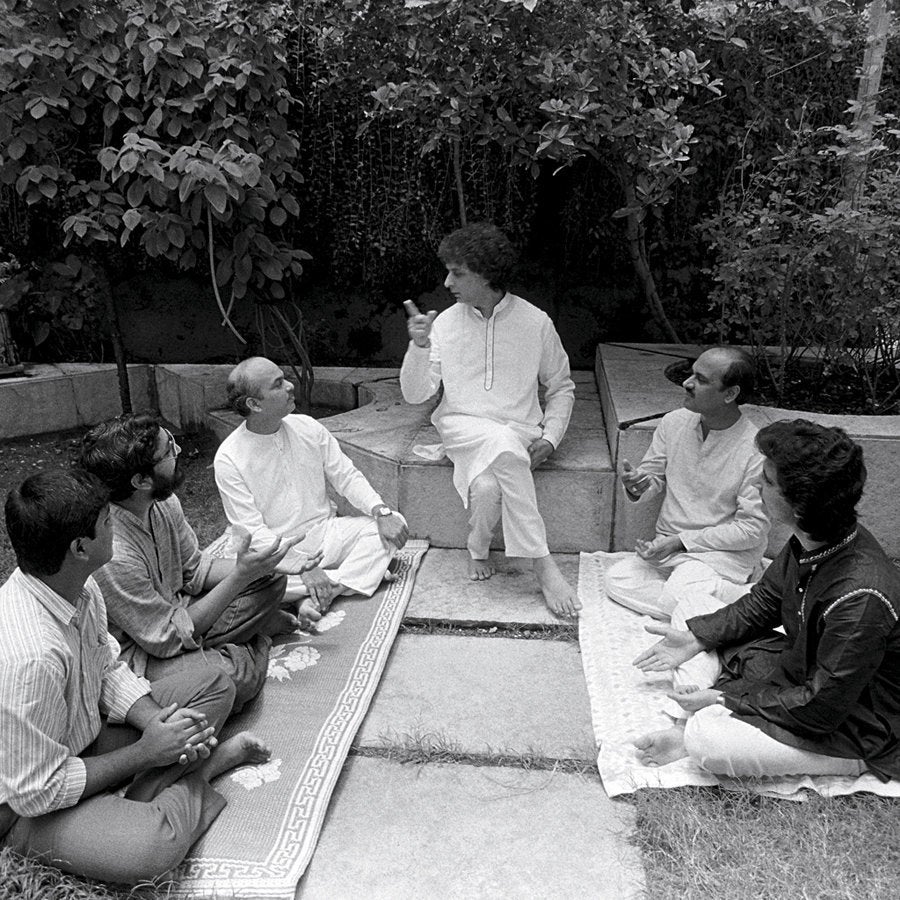 Vidushi Girija Devi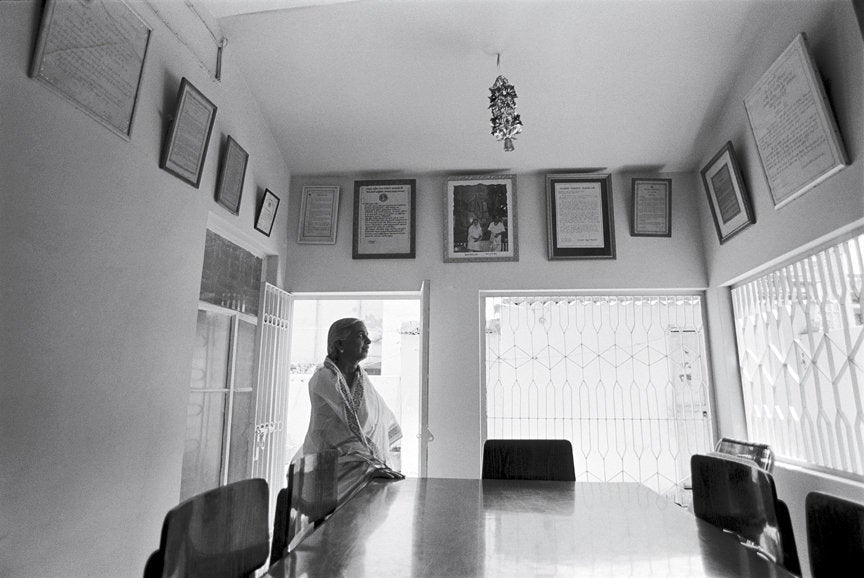 Ustad Abdul Halim Jaffer Khan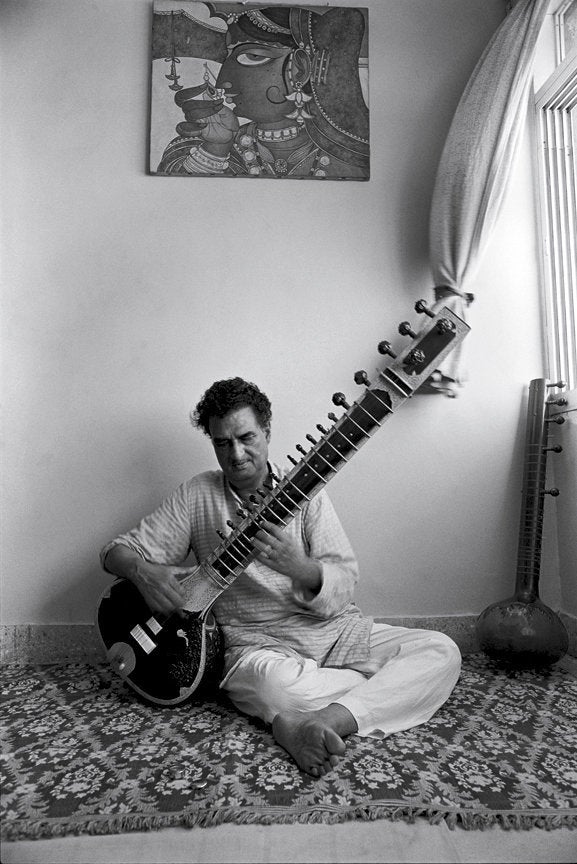 Ustad Alla Rakha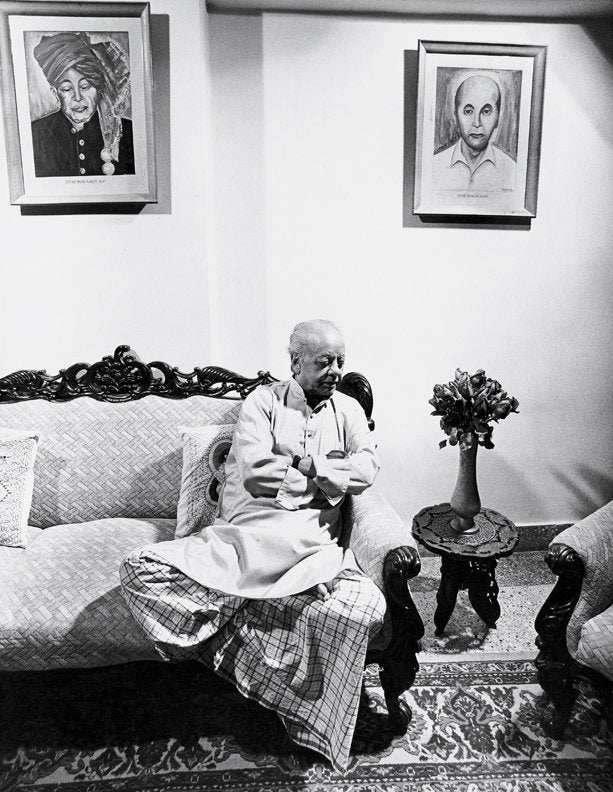 Ustad Amjad Ali Khan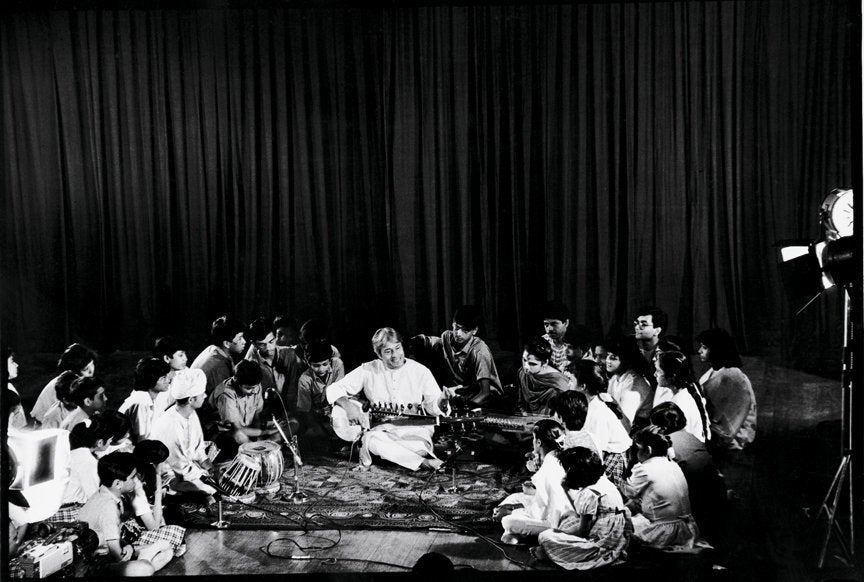 Pandit CR Vyas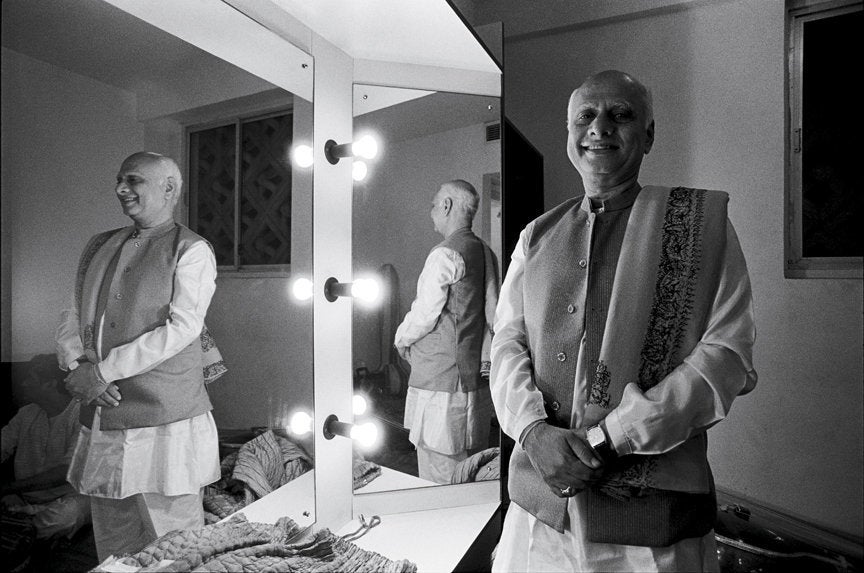 Ustad Bismillah Khan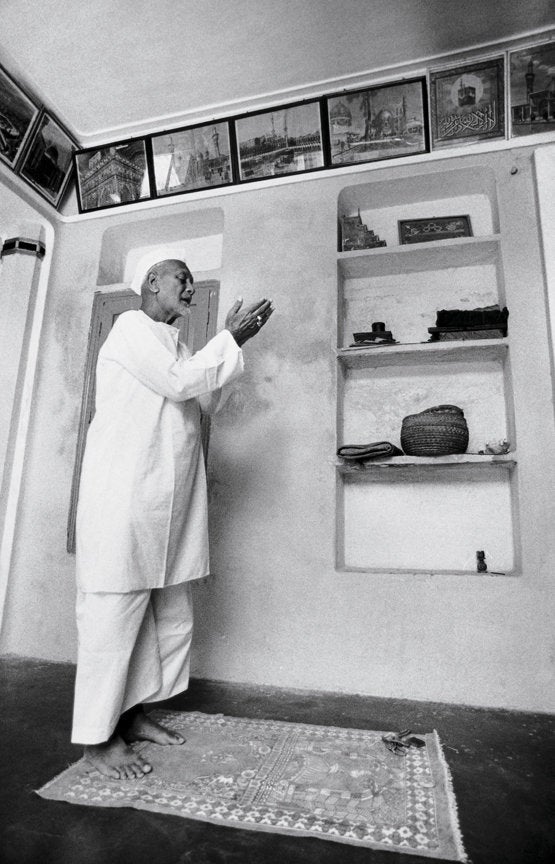 Ustad Fariduddin Dagar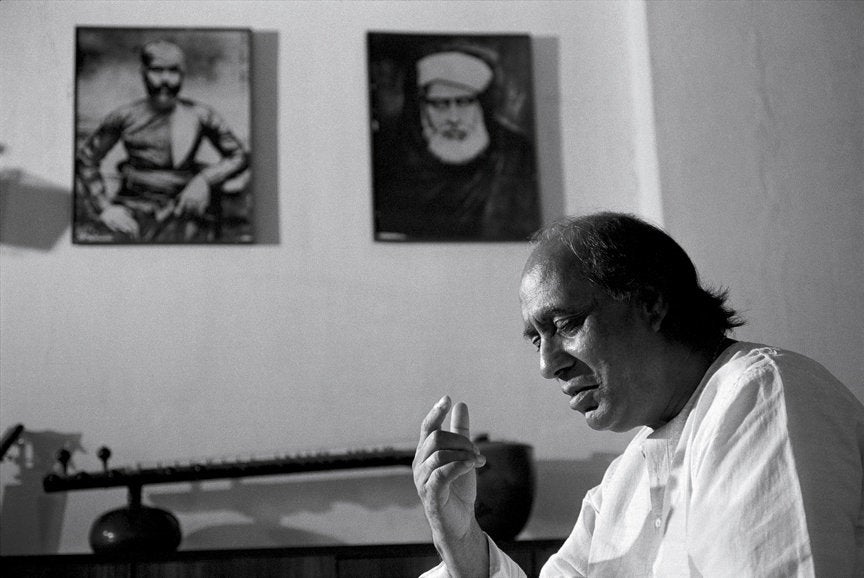 Ustad Zia Mohiuddin Dagar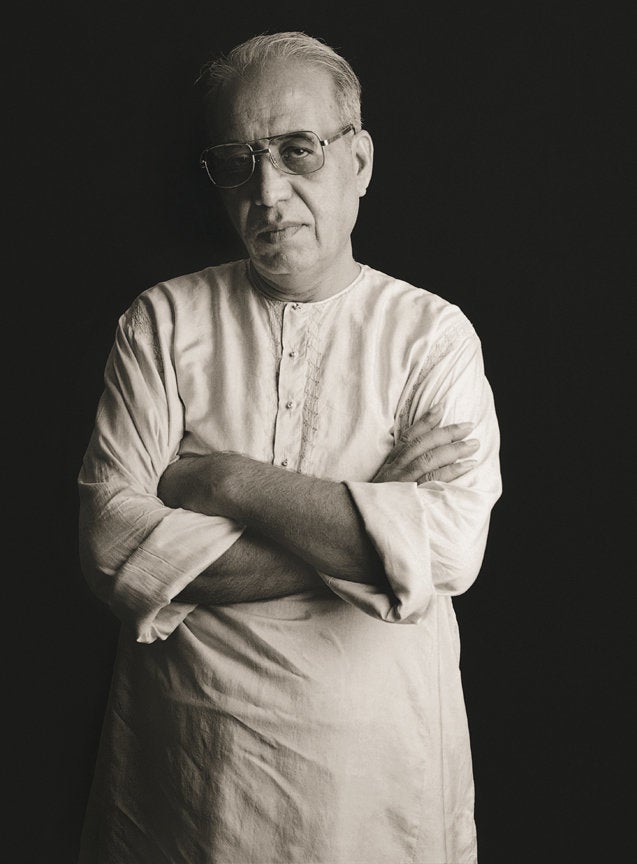 Vidushi Shobha Gurtu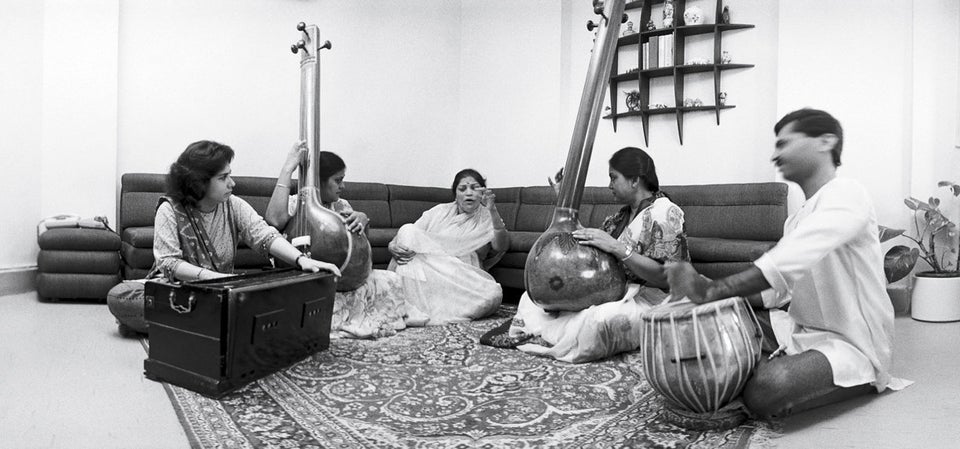 Vidwan L Shankar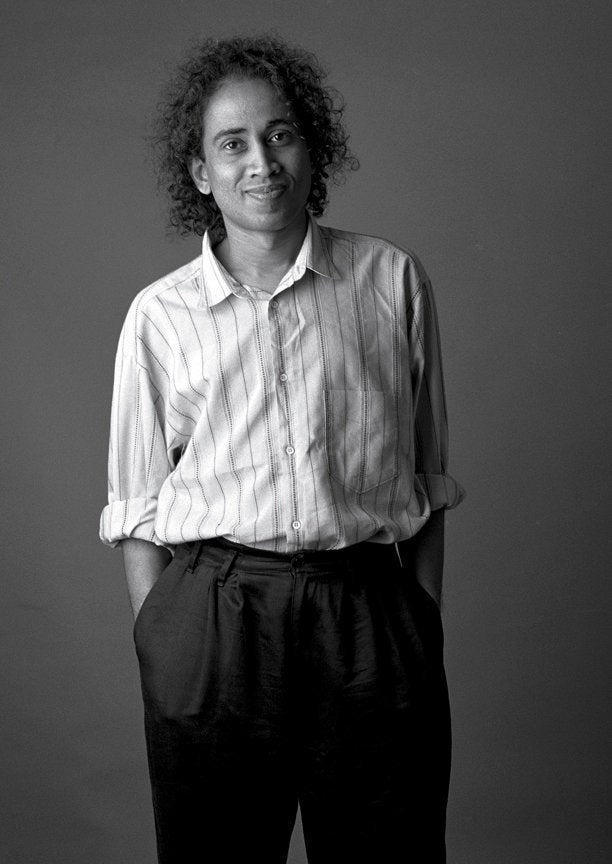 Vidwan TH Vinayakram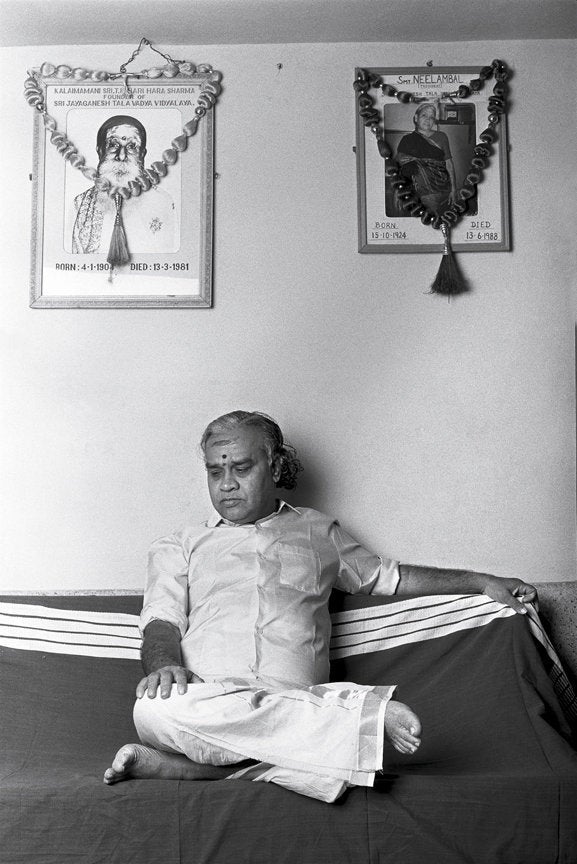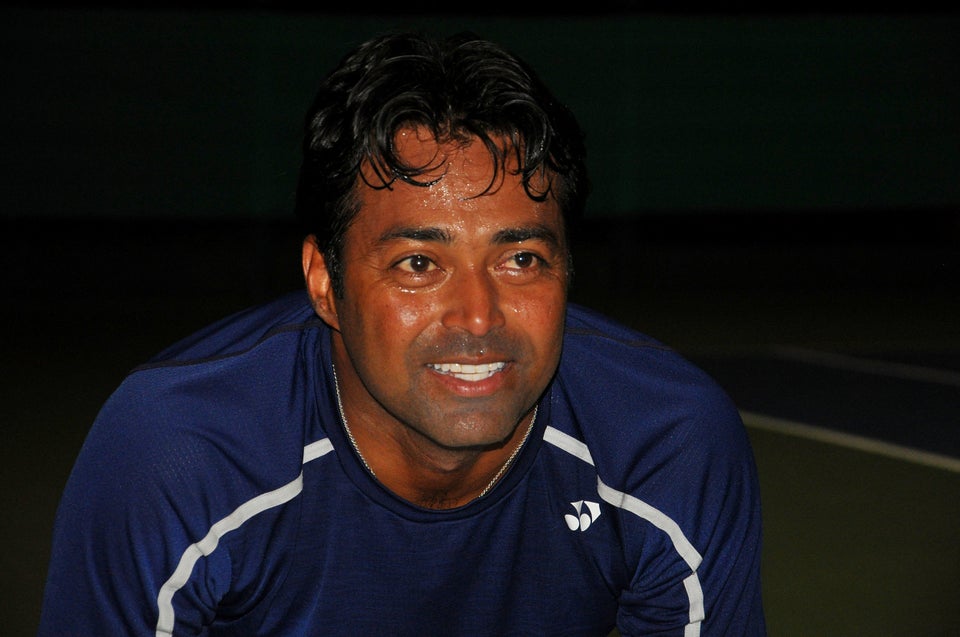 Rio Olympics -- Participants