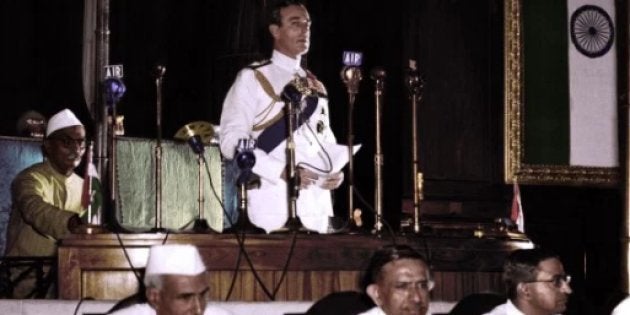 For most of us, the idea of Independence is limited to Bollywood movies, or the stories that our grandmothers told us. If you try remembering Bhagat Singh, the only face that comes across your mind will be a sepia coloured picture from your history book, or Bobby Deol, who played the same in the movie 'Shaheed.'
Dimple Negi, a 24-year-old from Uttarakhand is trying to change that by 'colourising history.'
Negi, who considers historic photos to be the windows to the past, colours old, historic photographs to make it more 'real'.
"We have limited information about the past. The missing gaps are filled up with an eclectic mixture of faith, fiction and fantasies," she told HuffPost India.
Negi says she is trying to fill those missing details with colours from our present.
The designer feels that filling the gap with colors from our daily lives also reduces the the "aura around some of these distant figures."
"It helps you interpret the individual and the event in the present circumstances," she added.
Here's a look at some of the old photographs and what Negi has turned them into:
Bhagat Singh's First Arrest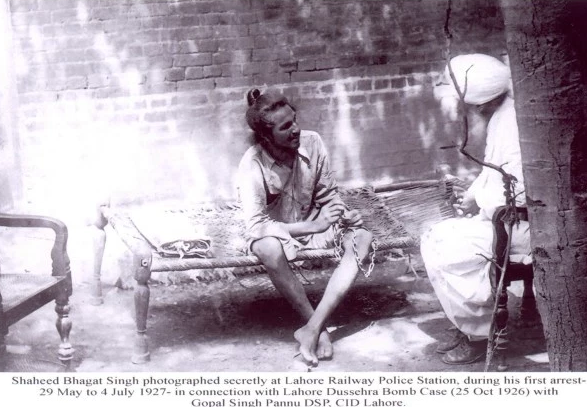 This photo was taken when a 21-year-old Bhagat Singh was arrested for the first time.
"This photograph immortalised the image of Bhagat Singh in jail sitting on a cot, his feet crossed, handcuffed, head tilted, a smile on his face," said Dimple.
This is what she turned it into: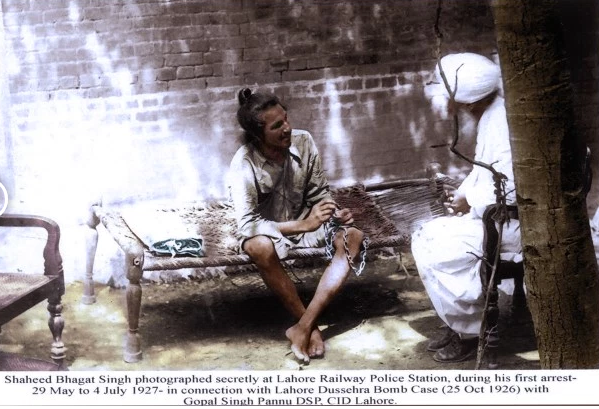 Dimple started to colour these historical photos in 2011.
Mahatma Gandhi With A Friend In South Africa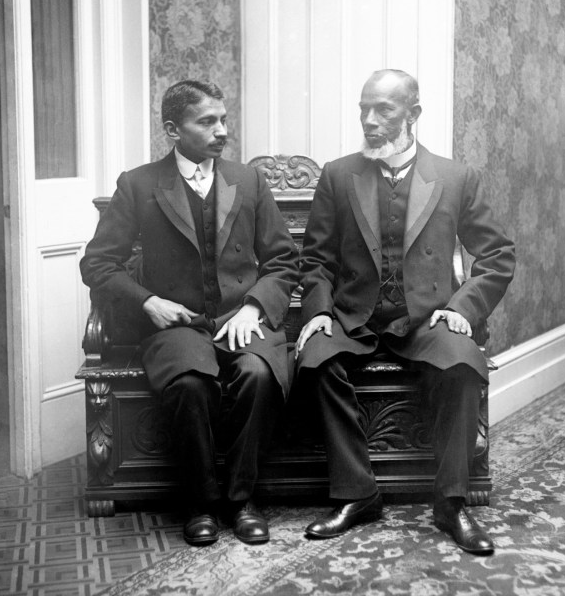 This photo was shot in 1908.
Gandhi was hired by Dada Abdulla and Sons in South Africa as they needed a lawyer who could speak Gujarati to settle a dispute with a cousin over non payment.
The young lawyer would go on to play a pivotal role in India ultimate struggle for independence.
This is what it looks like now: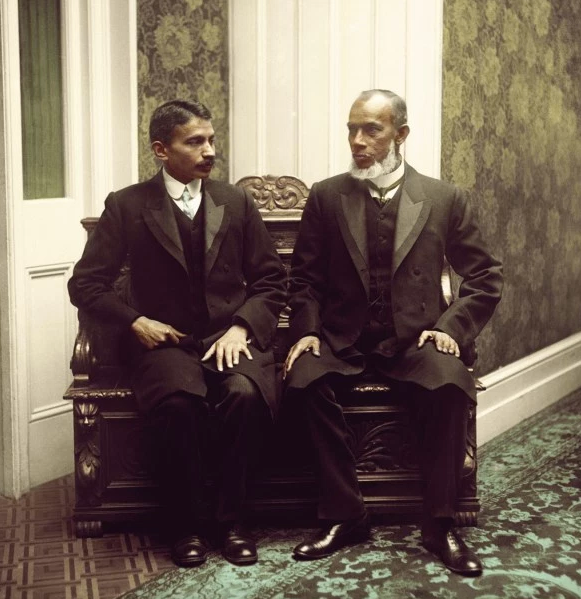 Satyajit Ray and Akira Kurosawa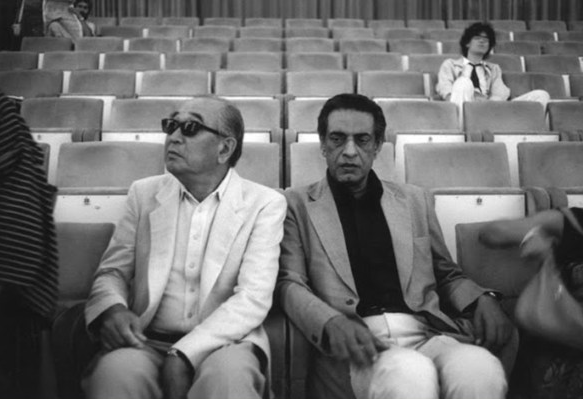 This photo of the two legendary film directors, Satyajit Ray and Akira Kurosawa were taken at the 1982 Venice film festival in Italy.
This is what Dimple turned it into: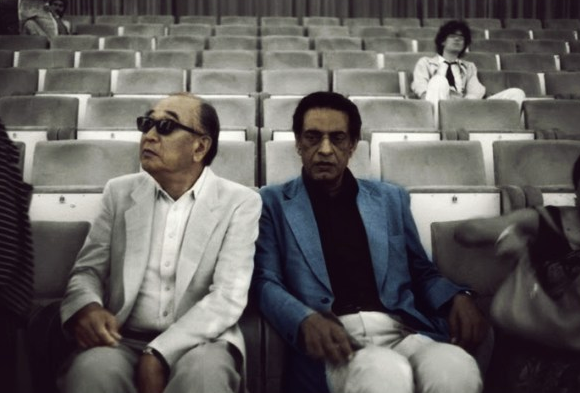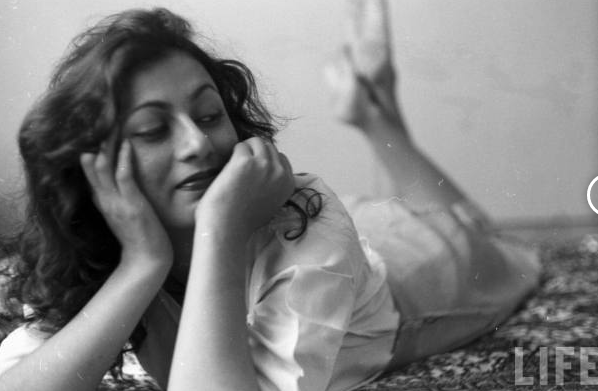 This photo of Madhubala was shot by photographer James Burke for Life Magazine in 1951.
This is what the 24-year-old imagined it to be: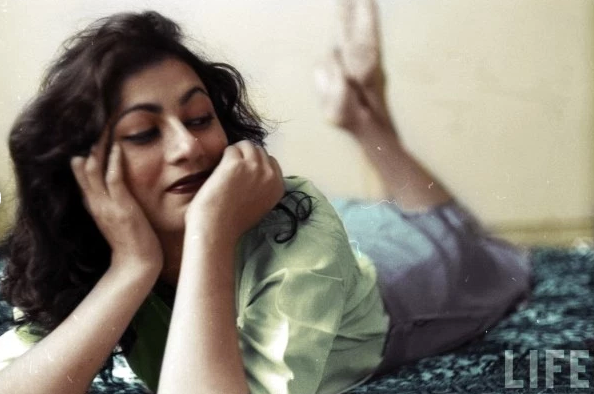 Indira Gandhi--A Prime Minister In Making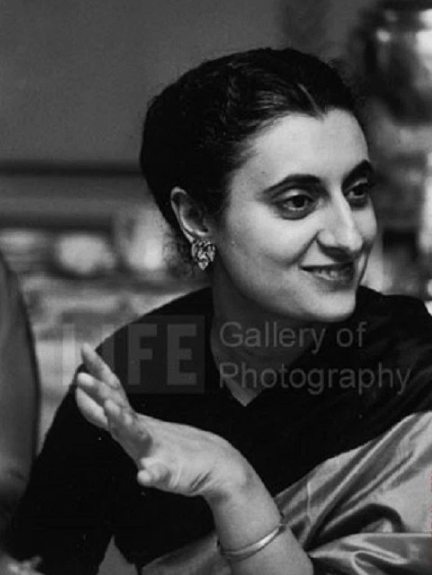 This photograph of Indira Gandhi was shot by Carl Mydans during her visit to her father Jawaharlal Nehru to the United States. Ten years later, she would become the Prime Minister of India.
This is the coloured version of it: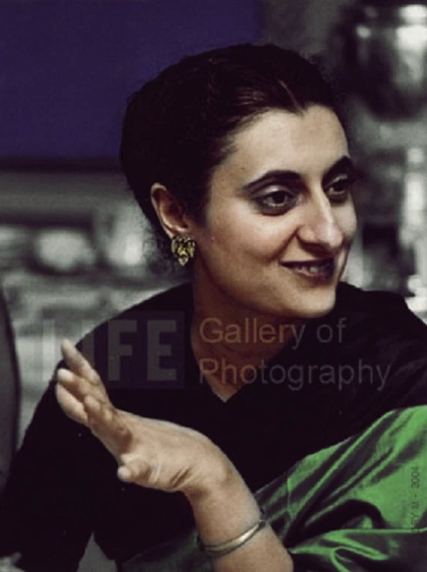 When Netaji Subhash Chandra Bose Met Hitler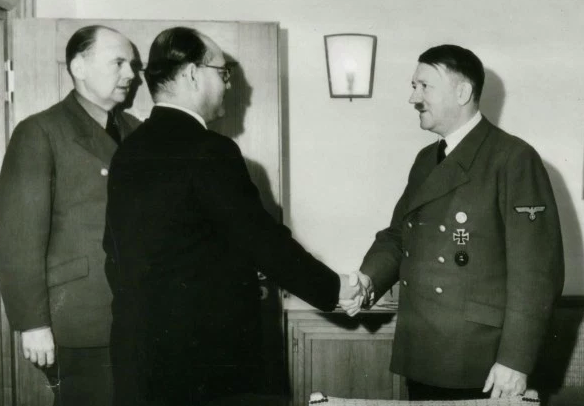 This photograph from 1942, is of the time when Netaji Subhash Chandra Bose under the disguise of an Italian diplomat (Orlando Mazzotta) made his way to Germany and met Adolf Hitler.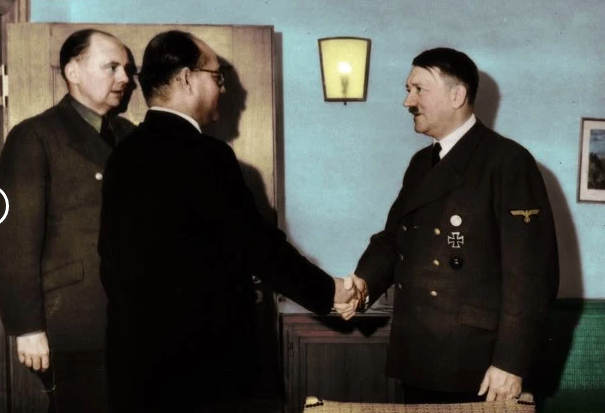 Colouring these photographs isn't easy.
Explaining the process, Dimple said there are three stages to it--"Process; scanning, editing and colourisation."
The process is even more difficult and time consuming because some of these photos are damanged and have lost the detailing.
An 18-Year-Old Rabindranath Tagore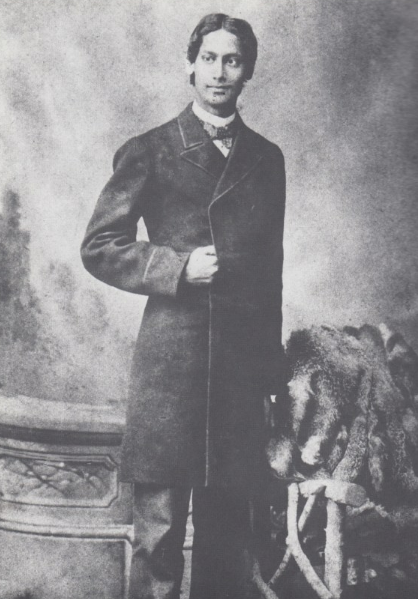 This photo was taken in 1879, when Rabindranath Tagore was 18 years old.
Tagore's father Debendranath Tagore wanted him to become a barrister. So, he was sent to England to study there. However, he didn't complete his degree, leaving England after staying just over a year.
This is the imagined version: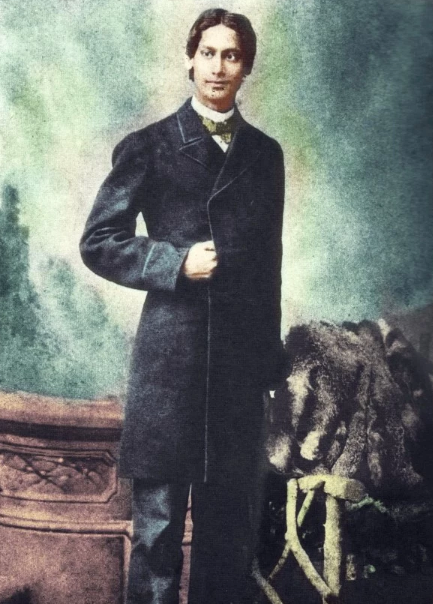 Independence of India, 1947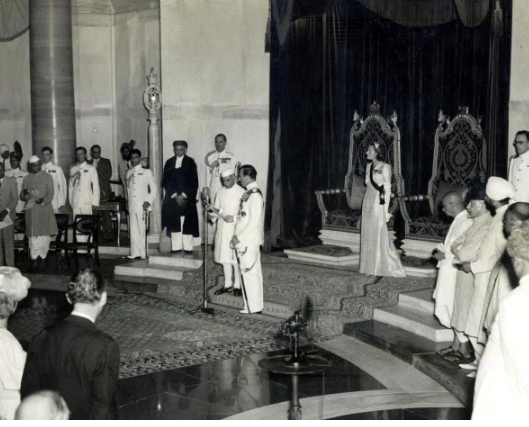 This photograph was taken on 15 August, 1947 when Jawaharlal Nehru was being sworn in as First Prime Minister of Independent India.
This is what Dimple imagined it to be: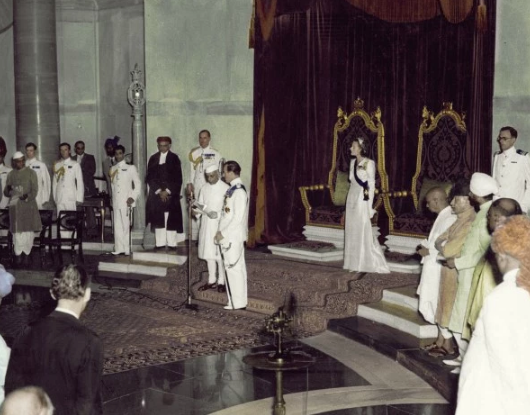 What do you think about it? Do tell us in the comment section.