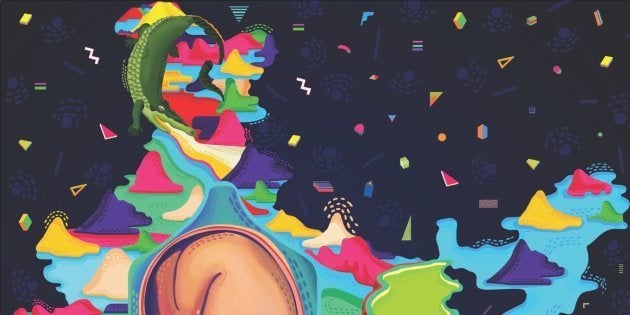 As India celebrates 69 years of its independence, an art project is looking back at the events that have defined each year since 1947.
Indianama is the brainchild of Kunel Gaur and Sharon Borgoyary, founder of the agency Animal. Last month, Gaur invited 69 artists, calligraphers, illustrators, graphic designers and even writers, to visualise one year since India's independence, using the country's map as the template. The result is a kaleidoscope of images and artworks that depict the major milestones in India's politics, technology, popular culture, economy, food and Bollywood, as well as several forgotten events.
These are a mix of the mainstream and the littke-known. They span from BR Ambedkar's conversion to Buddhism in 1956, the publication of the first Amar Chitra Katha in 1967, the launch of the first Indian satellite Aryabhatta in 1975 to McDonald's opening shop in India in 1996.
"All that has been written about history is linear, straightforward and textbook-ish," Gaur said. "Art allows us to have a point of view or go frivolous and show us a different context to a moment in history that we all have heard or read about. I see Indianama as an artistic documentation of the years after independence."
Each artist was asked to choose a year, and consider all the events in their chosen year and how it has changed the face of India's map. Some chose their birth year, while others selected a year based on their personal connection and family anecdotes.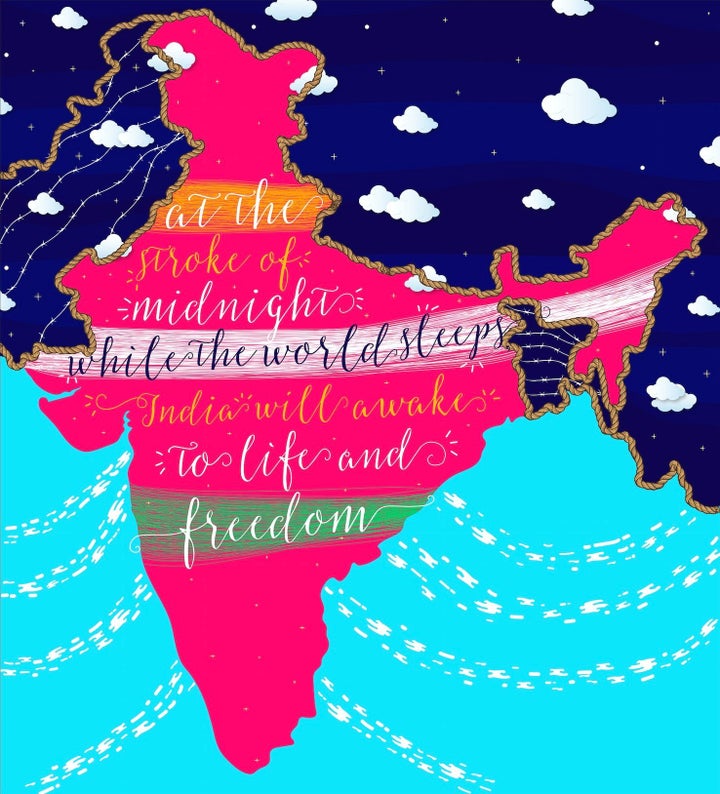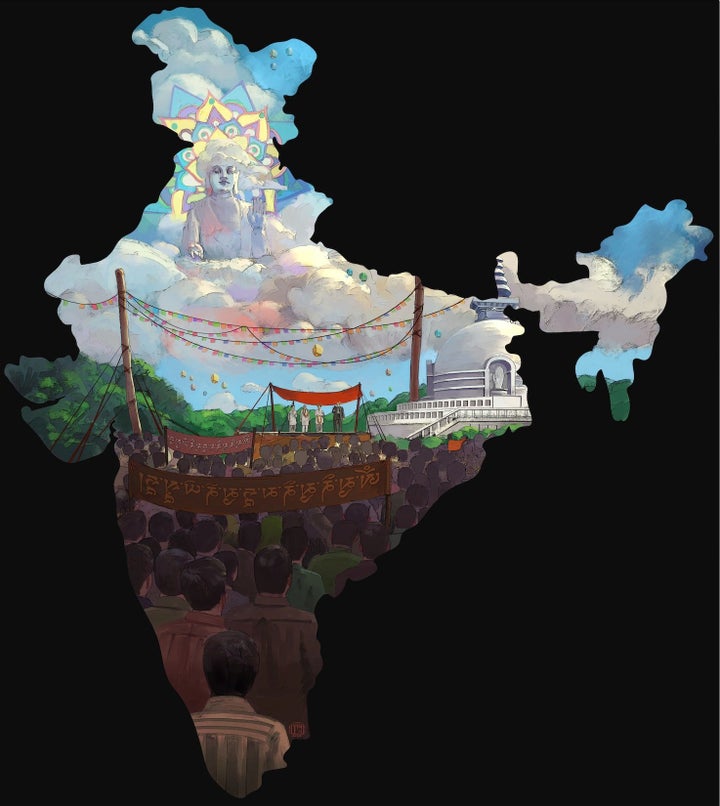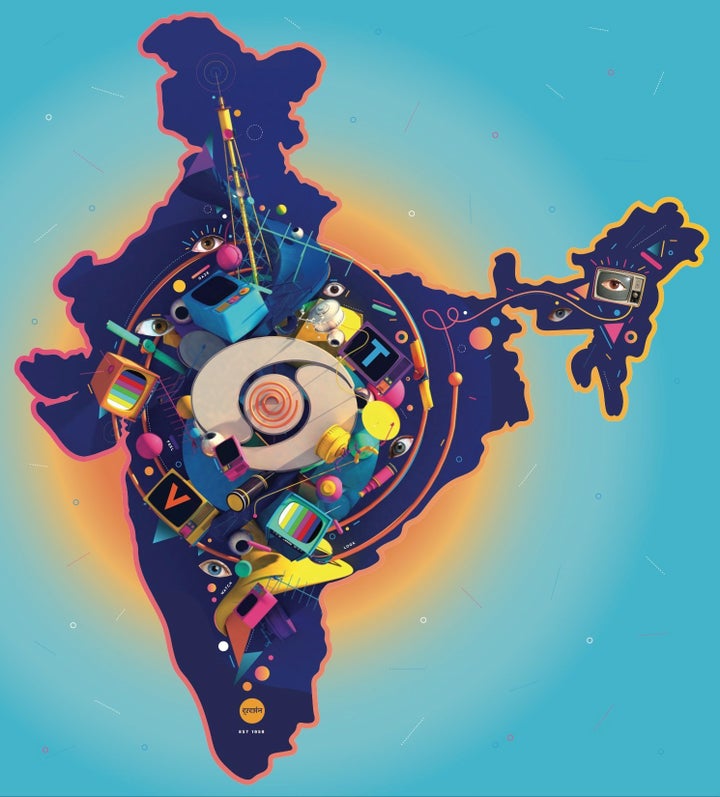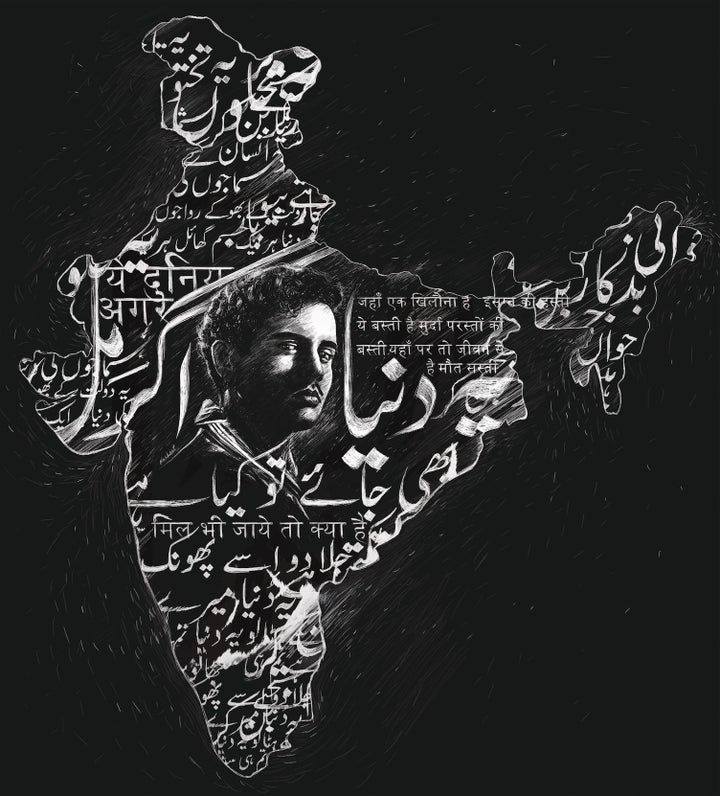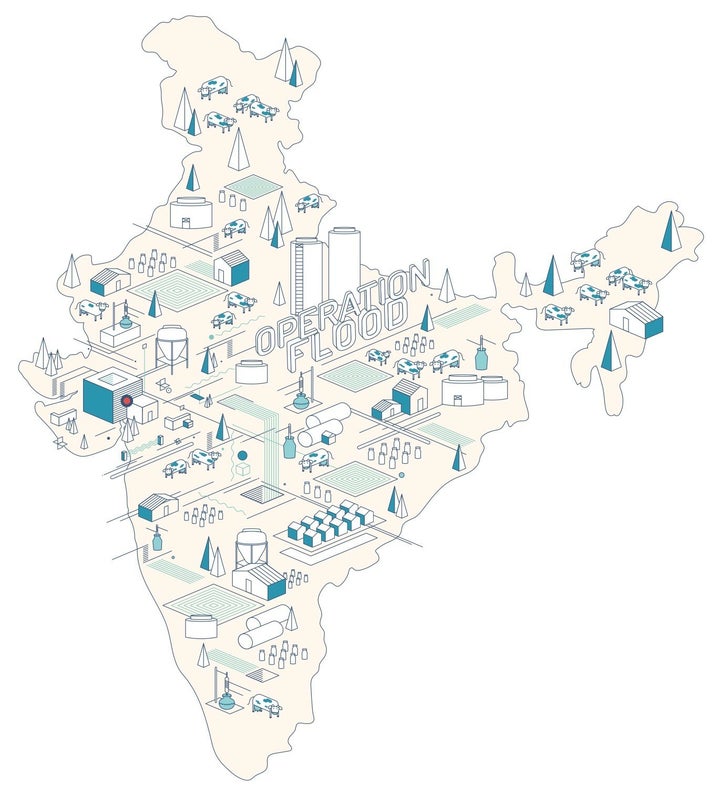 For instance, Rekha Bahl zeroed in on 1984, because she had lived through the tumult of Operation Blue Star and the Sikh riots as a college student. "1984 must be one of the loudest years of independent India. I had just completed college from Punjab University but my final exams were postponed due to Operation Blue Star, leading up to Indira Gandhi's assassination three months later and the Hindu-Sikh riots right after," Bahl said. "India was still coping with the two tragedies when a gas leak at a pesticide factory near Bhopal exposed 500,000 people to poisonous gas and killed thousands overnight. With the passage of time, the screams only seem to go louder and I want to put that up on the map."
Amid the big moments, there are also obscure nuggets, such as the publication of the book The World of Homosexuals by math genius Shakuntala Devi. "It was the first study done on the subject in India by an Indian,"Shreya Gulati said, "where she openly supported the decriminalisation of homosexuality."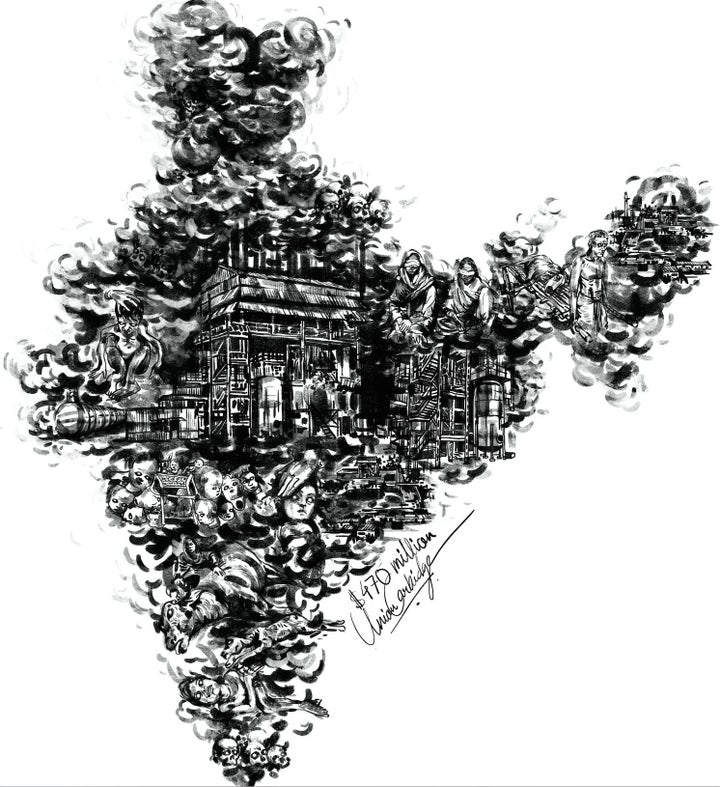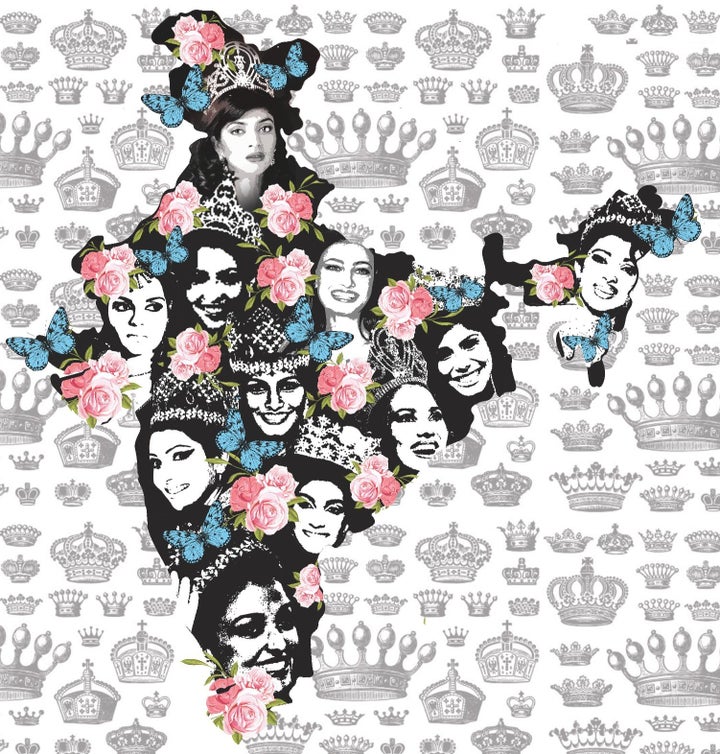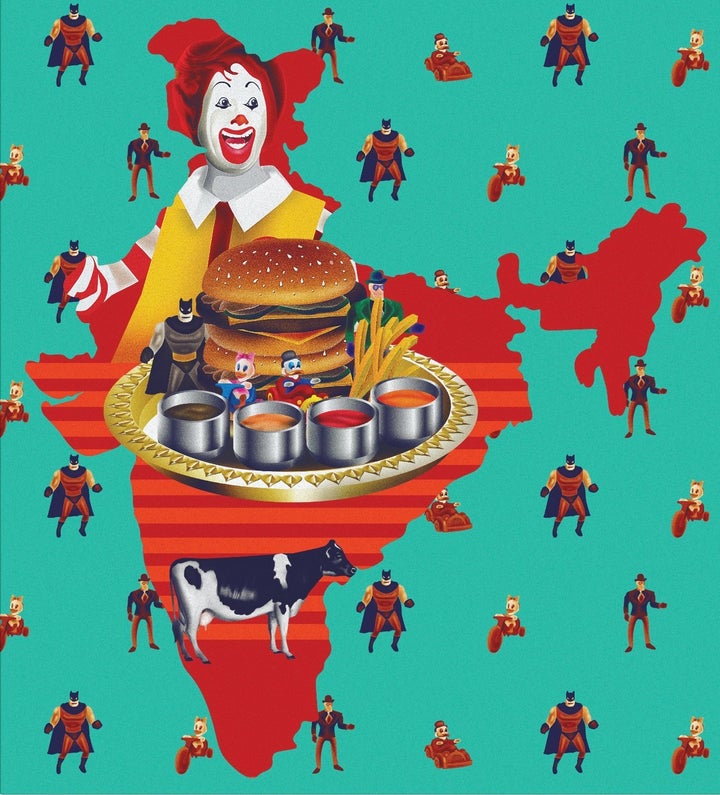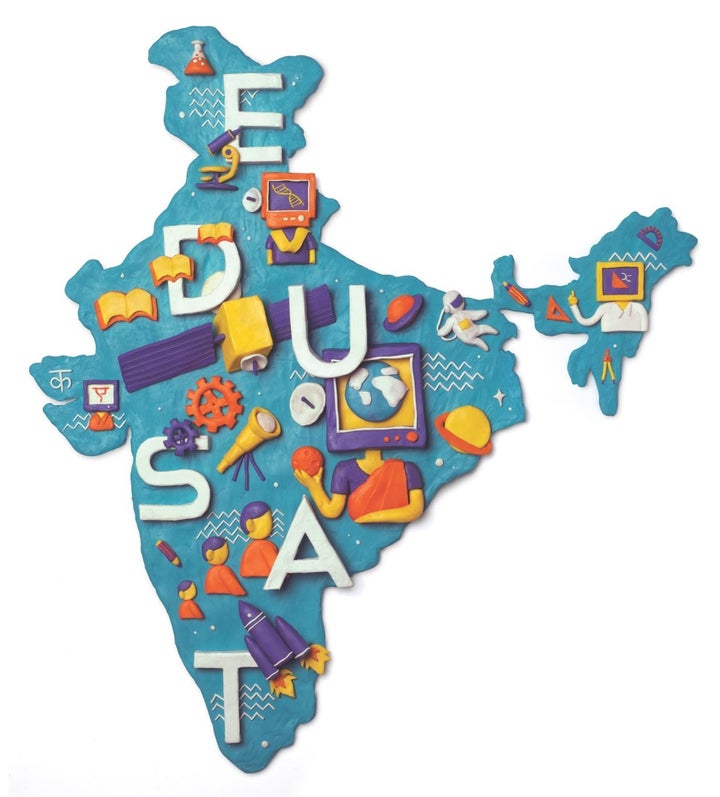 Indianama will be on display as an exhibition till 18 August at Kona, Jor Bagh market in Delhi.