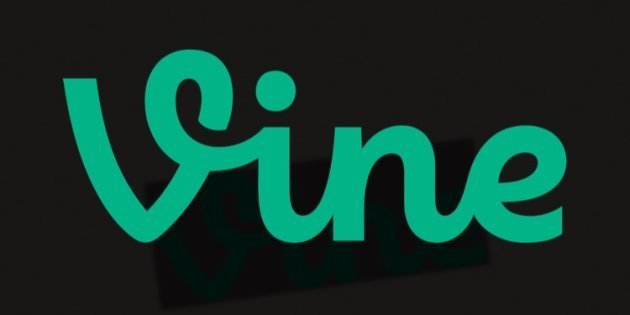 Simply put, Vine is a short-form video sharing entertainment network where you can share six-second-long looping video clips. If you're a person who yawns through a long YouTube video, Vine's the right platform for you.
While a few Vine creators -- mostly comedians, actors or musicians -- in other countries have already gained millions of followers and landed movie and TV roles, Vine in India is still taking baby steps towards popularity.
We have a bunch of desi comics professional or otherwise, who are making most of the platform and bringing life to our Twitter and Vine feed.
1. Supriya Joshi/ @Supaarwoman.
2. Varun Thakur/ @VarunmThakur.
3. José Covaco/ @HoeZaay.
4. Aadar Malik/ @TheAadarGuy.
5. Karan Talwar/ BollywoodGandu.
6. Akshar Pathak/ @AksharPathak.
7. Kanan Gill/ @KananGill.
8. Kenneth Sebastian/ @knowkenny.
9. Biswa Kalyan Rath/ @kalyanrath.
10. Avinash Iyer/ @IyerAvin.
12. Gaurav Gera/ @gauravgera.
13. Akshay Katariya/ @ComedyBanda.
14. Sandeep Singh/ @Sand_In_Deed.
15. Mohit Khurana/ @HaramiParindey.