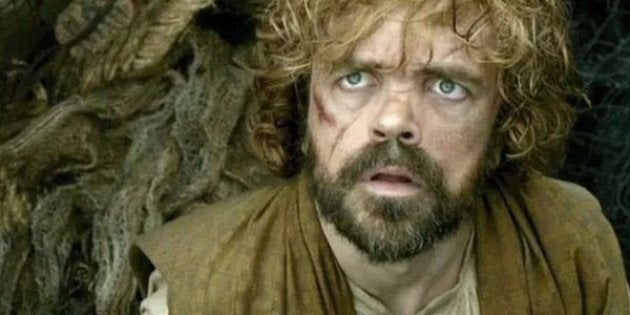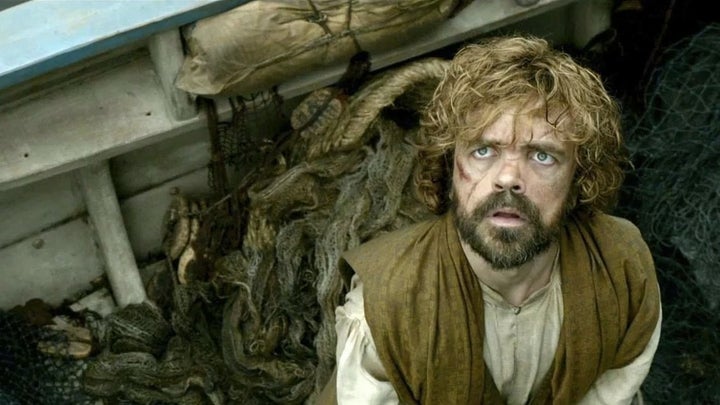 Forget the Maesters. "Game of Thrones" is more concerned with maestros for its newly announced nationwide tour.
An upcoming "Game of Thrones" U.S. concert tour will be produced by Live Nation and headlined by the show's composer, Ramin Djawadi, reports Entertainment Weekly. The show is said to be an "immersive" experience that'll utilize music, footage from the TV show and even images created just for the concert.
"The 'GoT' Concert Experience will be unique in the history of concert tours, an eye-popping, ear-splitting, phantasmagoric blend of the show's visuals and Ramin's powerful compositions. We are more excited for it than anyone," "Game of Thrones" executive producers David Benioff and D.B. Weiss told EW.
You can see the full list of the concert's 28 tour dates below, but, first, here's a guide to all the reactions you can expect to have when you attend:
When you finally get your tickets and you're trying to keep your cool:
But inside you feel like Khaleesi owning it:
When the traffic is bad and you barely make it on time: