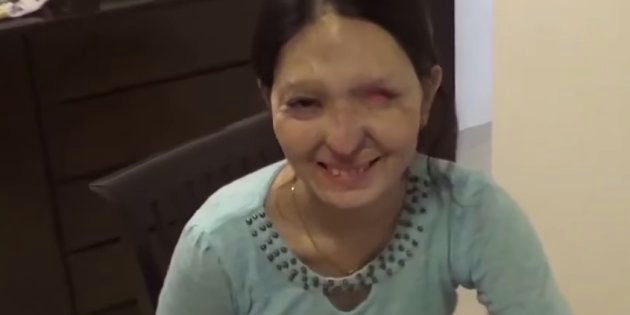 Seventeen-year-old Reshma Banoo Qureshi lost one eye when her disgruntled brother-in-law threw acid at her. Now 19-year-old Qureshi is gearing up to walk the ramp at the New York Fashion Week. The organisers are trying to raise awareness about seeking a ban on unregulated sale of acid.
Qureshi will walk the ramp in New York with a crew of supermodels from across the world. The face of the NGO Make Love Not Scars (MLNS) has been campaigning to put an end to sale of acid, and their campaign #EndAcidSale has been making waves on social media in her fight against the stereotypes imposed on acid attack victims, and changing the concept of beauty.
However, she has come a long way from there. Recently, in an interview to the Hindustan Times, Qureshi said, "Today I realise that beauty is not just about how we look in the mirror. Dil khoobsurat hona zyada zaruri hai. (It's more important to have a beautiful heart)."
MLNS has released a video that that has Qureshi narrating how excited and overwhelmed she is with the recent developments.
"I know this piece of news will be shared the world over, but it will only as an achievement once we start to see a difference in the way that acid attack survivors are treated on a daily basis, rid of social stigma," said MLNS founder and president Ria Sharma, adding that Qureshi joining the league of 'perfect supermodels' would hopefully have society questioning their idea of 'perfection'.
"It will start a much-needed dialogue on what beauty should be judged by and I'm hoping the only answer to that will be courage and strength. Reshma walking the ramp will also shed light on how other countries are working towards spreading acceptance for the survivors of such horrific crimes and should be a wake up call for India to implement the same.
MLNS's voice was heard by FTL MODA and Global Disability Inclusion who have been collaborating with NYFW to start a campaign called #TakeBeautyBack.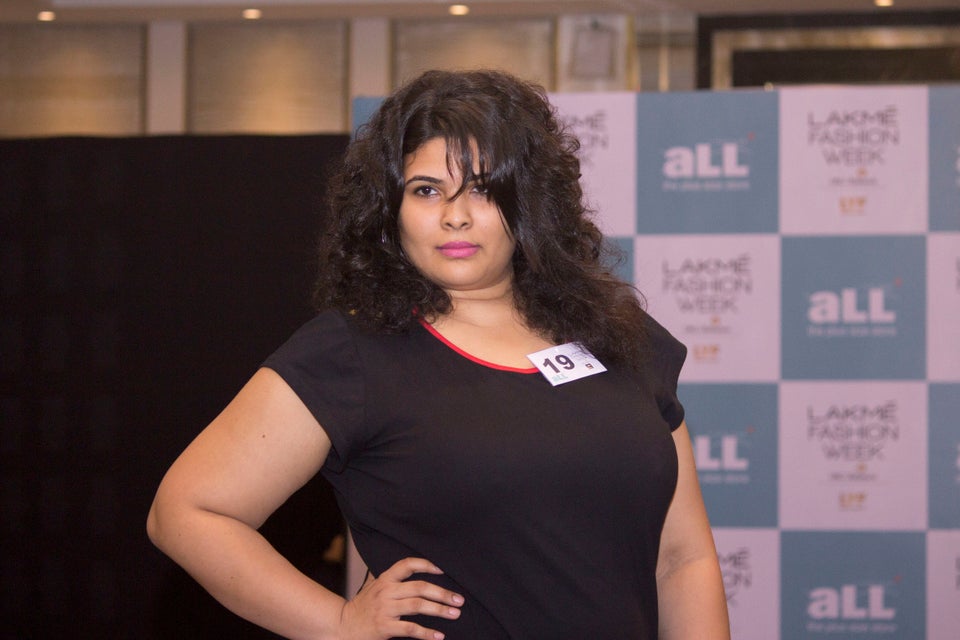 Lakme's First Plus Size Model Audition