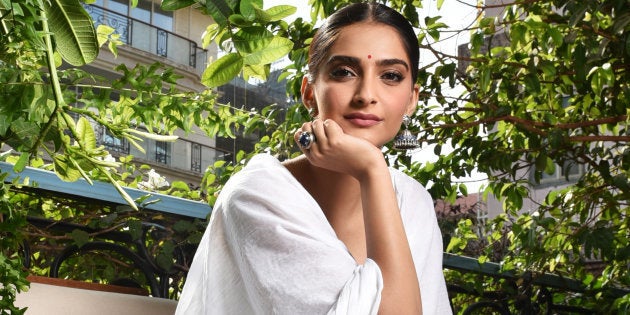 Despite boasting of the largest film industries in the world, India has a pitifully low count of films that are adapted from books. A new initiative to be introduced at this year's Jio MAMI Mumbai Film Festival, which will take place from October 20-27, is all set to change that.
This year, a new marketplace is being set up to create more synergy between publishers and studio heads/producers.
Titled Word To Screen, the section will be curated by publisher Arpita Das of Yoda Press and will have Bollywood actress Sonam Kapoor as its brand ambassador.
In a phone conversation with HuffPost India, Das reiterated that the aim is to get more books made into films. A jury will be appointed that will shortlist the titles, with August 30 the last date to submit manuscripts.
The publishers of select titles will have the opportunity to pitch their projects to studios and independent producers, who will attend the market, slated to take place on October 26.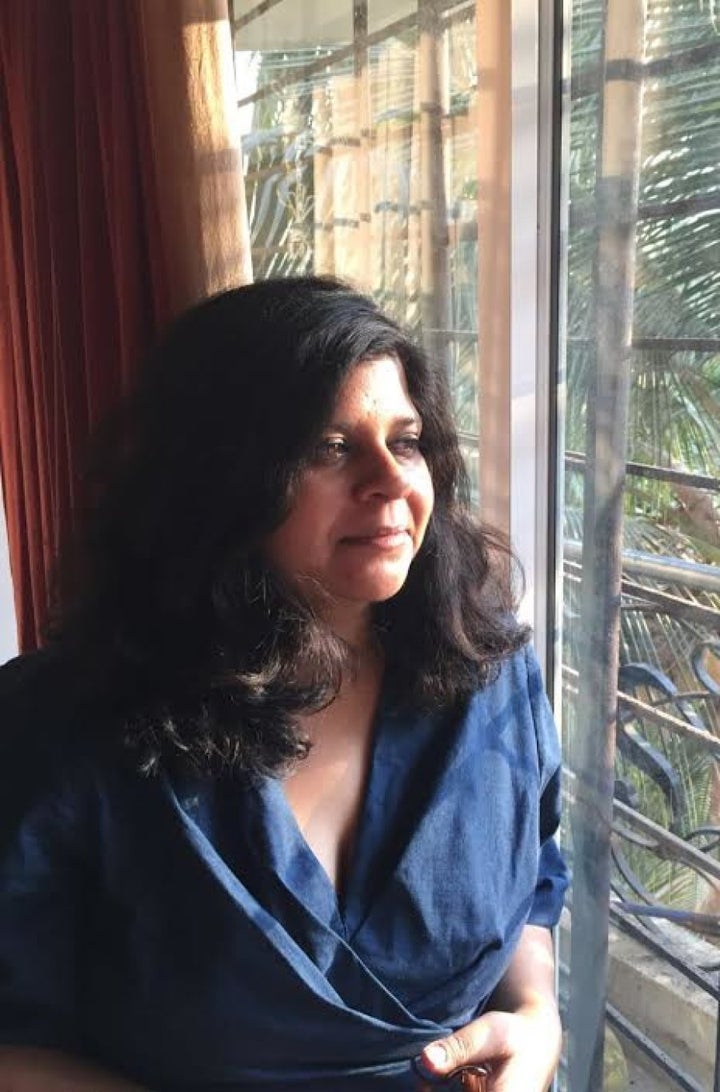 Das said, "The idea is to bridge the gap between movie producers and publishing houses. There's no synergy between the two, as far as India is concerned, and we hope that this will bring about a change in the way Bollywood, or other regional industries, looks at stories."
She added that film industries all over the world make a good number of films from books but India is nowhere on that list. "Why should we be left behind? We want book adaptations to become second nature to us as far as producing films are concerned," she said, confident that the Word To Screen programme will have a major impact.
Kapoor, its brand ambassador, said, "I'm a voracious reader and it doesn't get better than this — an opportunity to apply my knowledge of books to films. We're an industry that is still stuck up in making mediocre mainstream fare where the focus is on everything else but stories. This initiative will change that."
The actress, whose father and sister run a production house and have bought the rights to Anuja Chauhan's novel Battle Of Bittora, will be present on the day the shortlisted titles are auctioned and will also be spreading the word about it within and outside the industry.
"Content-driven films or films that have strong female characters are still few and far in-between and this initiative will encourage studio execs to look beyond masala films," the actress said adding that we can almost count on our fingertips the number of films that have been adapted from books.
"Kai Po Che is an example of taking a not-so-great book (Chetan Bhagat's The Three Mistakes of My Life) and making into a great movie. And so are Vishal Bhardwaj's films although they are adapted from plays. Guide is another great example that comes to mind," she added.
Among her favorite films adapted from books are Francis Ford Coppola's The Godfather and Peter Jackson's The Lord of the Rings films.
"In my opinion, these were films that were better than their source material. Similarly, the Harry Potter franchise is an example of how the films paled in comparison to the great vision of JK Rowling."
Is there a book she feels that is yet to be adapted on-screen in a truly brilliant way? "The Great Gatsby. Quite a few attempts have been made but none can match the greatness, the sadness, the suffocation of the beautiful text of [F. Scott] Fitzgerald," she said.