The acclaimed HBO mini-series Angels In America (2003), based on the Pulitzer-winning play by Tony Kushner, is slated to air on Indian TV for the first time ever this Sunday.
Directed by Mike Nichols (The Graduate, Closer), the six-episode series was set in mid-'80s New York, in the wake of the so-called AIDS epidemic that hit the United States at the time. It follows the intersecting lives of six New Yorkers. Its star-studded cast featured Al Pacino, Meryl Streep, Patrick Wilson, and Emma Thompson.
With more than 60 awards, Angels In America is considered one of the most culturally significant American TV shows of all time. It is notable for its portrayal of gay characters and Reagan-era politics. On review aggregator Rotten Tomatoes, the critics' consensus for the show reads: "In Angels in America, writer Tony Kushner and director Mike Nichols imaginatively and artistically deliver heavy, vital subject matter, colorfully imparted by a stellar cast."
Angels In America can be watched by viewers in India on Star World Premiere HD, on Saturday and Sunday (August 5 and 6), 7 pm onwards.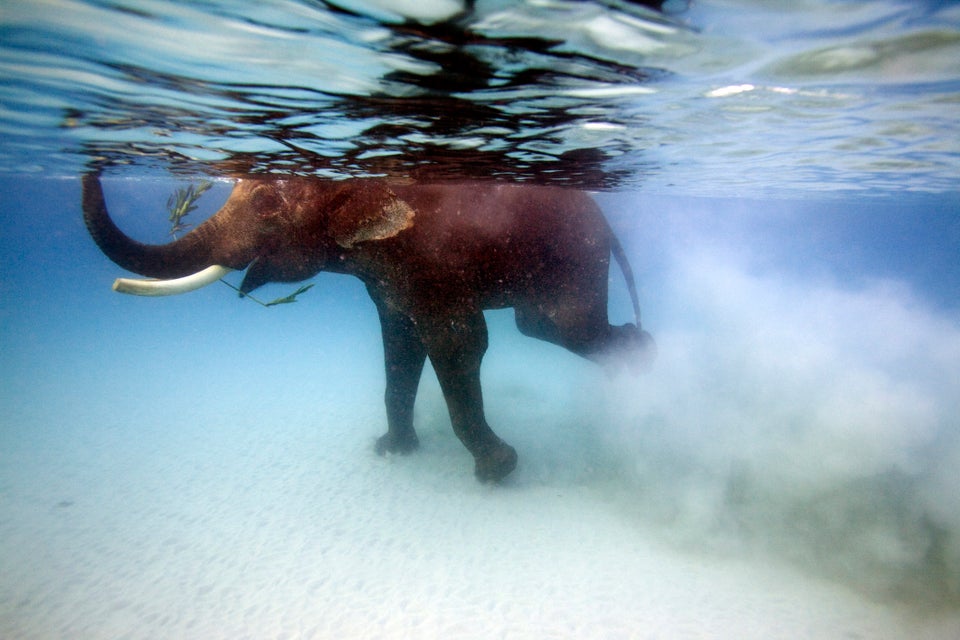 Photos: A Last Look At Andaman's Only Swimming Elephant