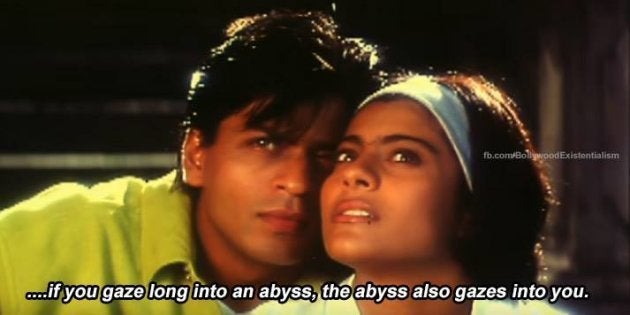 The opposite of deep is shallow. And the opposite of existential philosophy is Bollywood. Right? And as Bollywood has been showing us for years -- opposites attract. Which would probably explain why these memes that fuse Bollywood film stills with existential profundity are going viral.
So, if you want to suspend the angst and ennui for a few moments of authentic hilarity, check out the Facebook page of Bollywood Existentialist Memes.
Here are some of our favourites.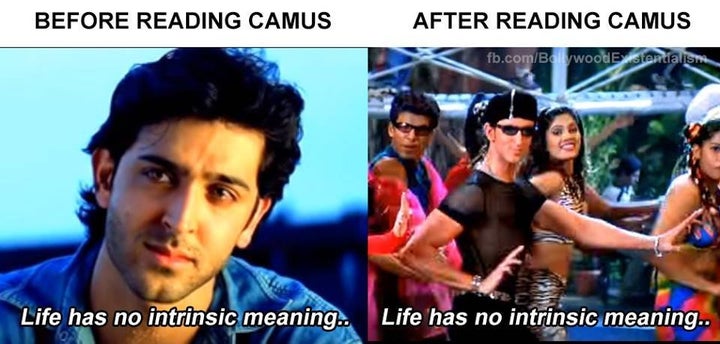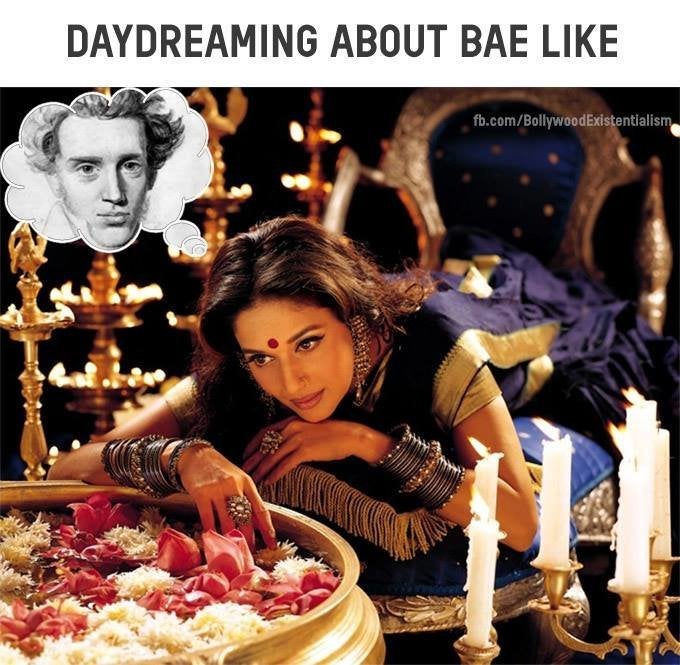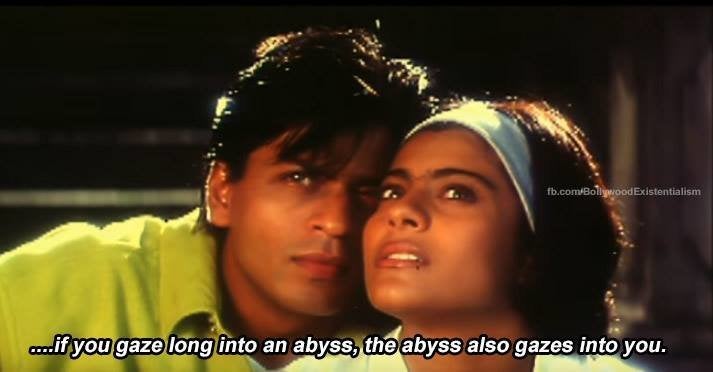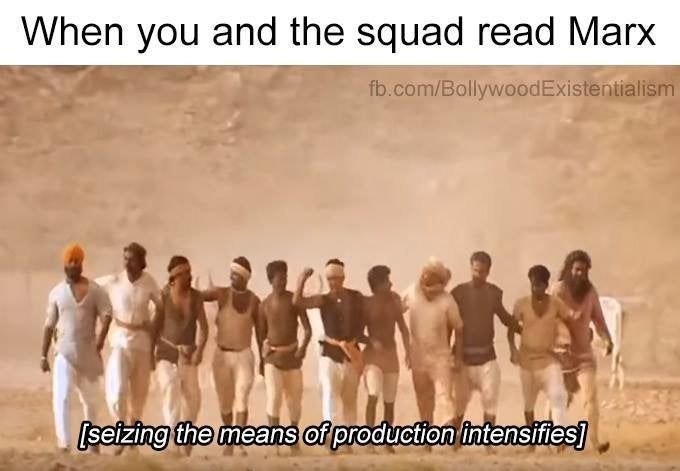 When reality hits you hard.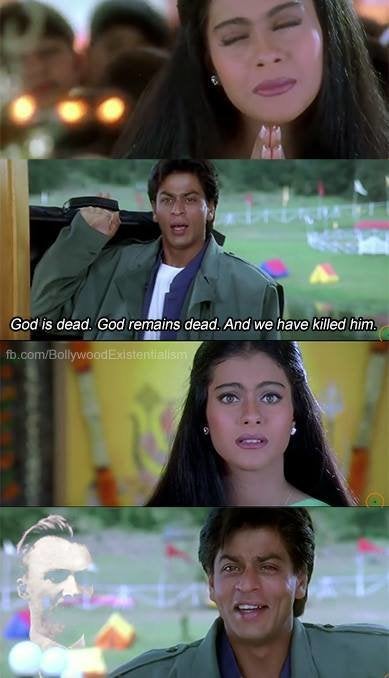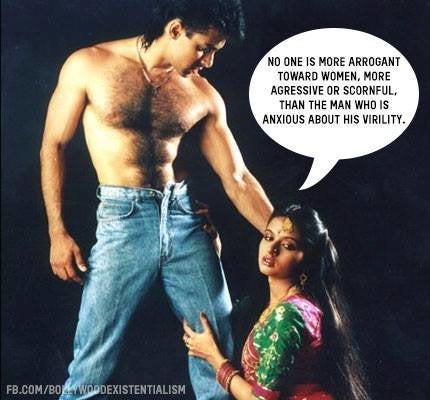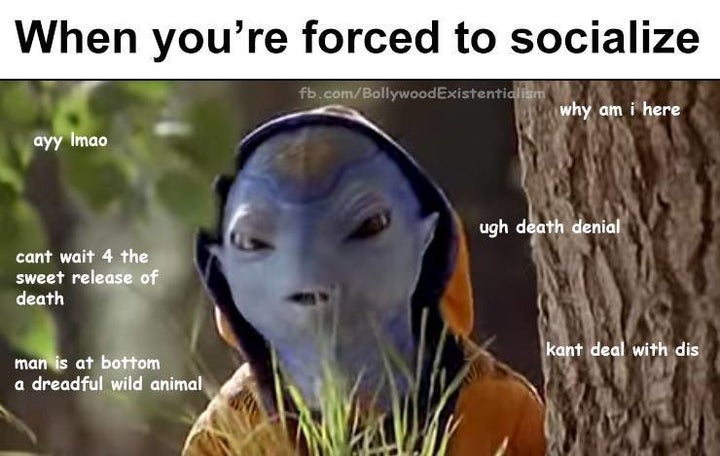 Now this song is ruined for us.