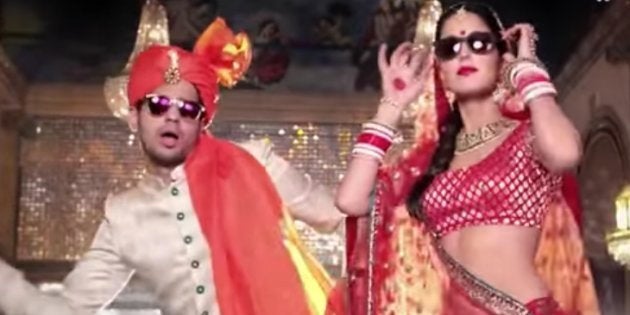 The latest version of Amar Arshi's Punjabi chartbuster 'Kaala Chashma', featured in Nitya Mehra's Baar Baar Dekho, is turning out to be the chartbuster of the year thanks in no small measure to Katrina Kaif, who looks and dances like perfection.
So much that one is forced to ignore Sidharth Malhotra, who seems very inept in matching steps with Katrina, who pretty much owns the dance floor.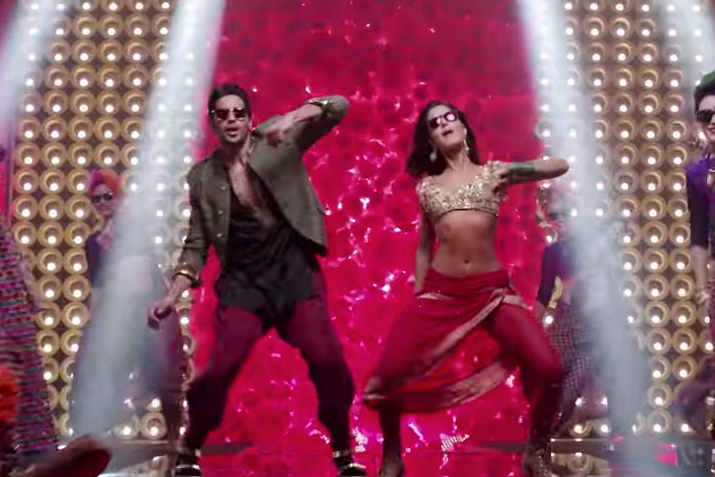 Within three days of its premiere, Shudh Desi Videos, a YouTube channel specialising in parodying Hindi songs has come up with a brutal spoof on 'Kala Chashma'.
With real-life references galore, the satire spares nobody and is bound to sting everybody.
It takes major digs at Sidharth Malhotra's limited acting offers ("Sidharth ko film tohaatinai"), Katrina's much-talked about breakup with Ranbir Kapoor ("Breakup keaasoonchup te nai, chup te naikaalechasmese), Ranbir Kapoor's series of flops like Bombay Velvet and Besharam, and rapper Badshah being omnipresent in almost every song that comes out now.
Towards the end, the song also hints at how the makers will possibly use a fake romantic linkup between Sidharth and Katrina to 'promote' the film, a dig at one of the many ways in which Bollywood producers and publicists try to market their films.