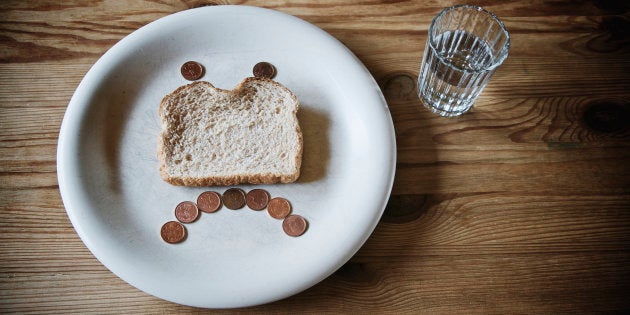 It never fails to shock. Come month end and you're left feeling about six inches tall thanks to the little slip of paper that the ATM coughs out, updating you on your bank balance or, rather, the lack of one. More often than not, this is followed by a quick calculation of which black hole your monthly salary got sucked into. And then comes a dejected resolve to eat at the office cafetaria, swap Dominos for Sagar Ratna, and generally curtail on eating out.
Fortunately for us foodies, the Capital has no dearth of cheap eateries with quality fare that is also easy on the taste buds. No, we are not including the hundreds of dhabas and maggi joints across the city. Here's where to head every month end for those munchies when your wallet or bank account is as flat as a pancake.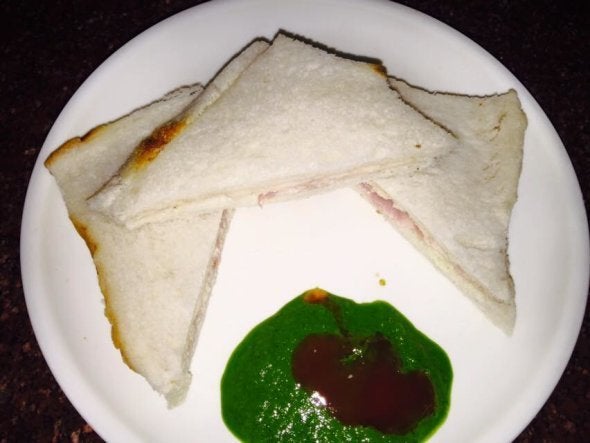 If you're looking for a quick bite, this little store in Jangpura is a must-go. It has a stellar reputation for its chicken, ham and tuna sandwiches and yum chutney, best washed down with cold coffee.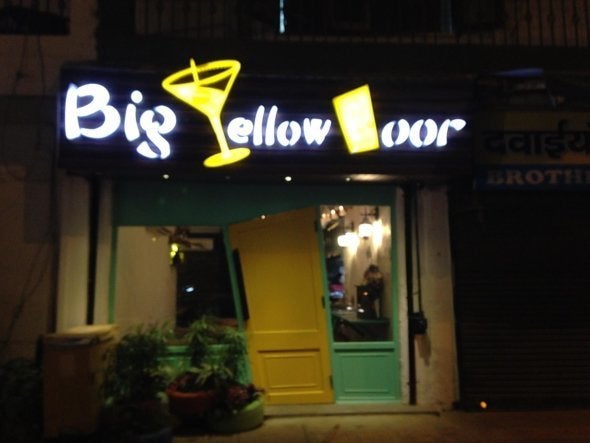 A popular student haunt in GTB Nagar known for its nachos, shakes and pastas, Big Yellow Door has also opened a second joint in Satyaniketan. Must trys include cheesy nachos, chicken wings and, for those looking to indulge their sweet tooth, the Rocky Road shake.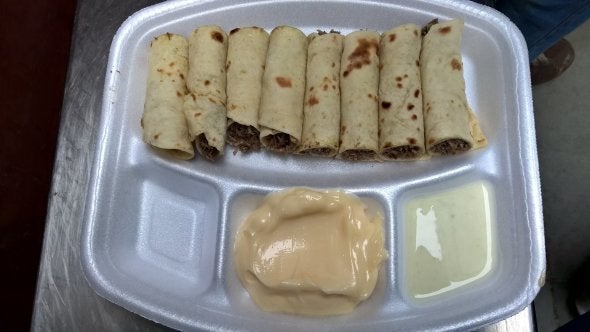 For those partial to non-veg fare, especially shawarma lovers, this place gives Al Bake a good run for its money. Located in SDA market, Vasant Kunj and Gurgaon, their chicken shawarmas and spicy biryani are not be missed. The veg food on the other hand is skippable.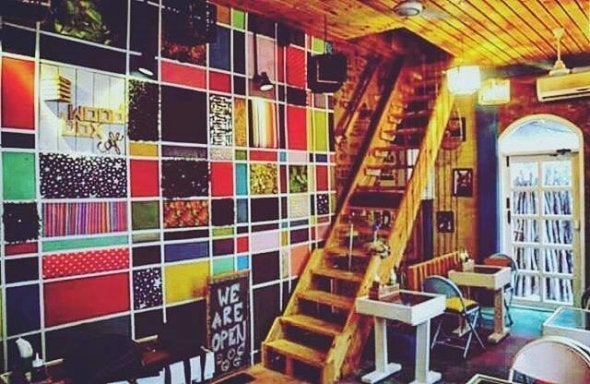 This café which runs out of Satyaniketan and GTB Nagar, features a big menu that can leave you spoilt for choice. The shakes are served in cut alcohol bottles and are good but overpriced compared to the rest of the food. Try specially the Brownie or Ferrero Rocher shake. Not to be missed: the burgers and WBC pasta.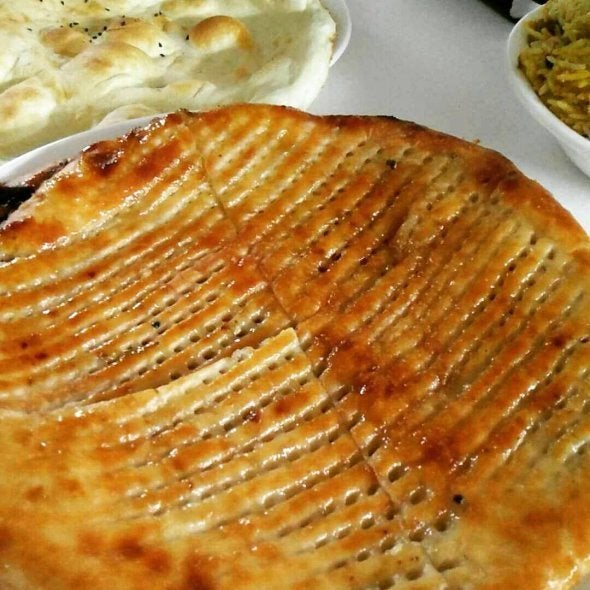 Although it has spread its delectable fare in outlets across the city, visiting the original Karim's near Jama Masjid in Old Delhi never goes out of fashion. In business since 1913, on offer here are the usual suspects -- chicken mughlai, nihari, mutton qorma, seekh kebabs and sheermal -- which continue to retain their flavour at a price that just cannot be beat.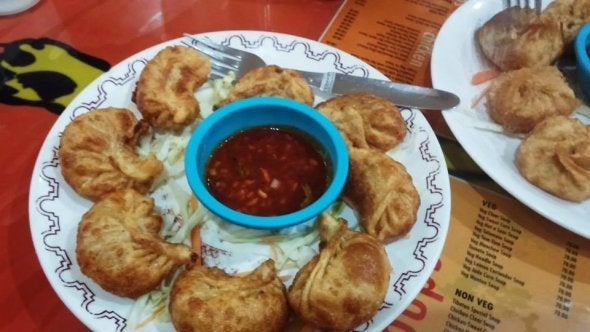 A tiny space in the heart of Amar Colony -- which should be enough warning that there literally is no parking anywhere -- the Tibet Kitchen offers a bewildering variety of popular Indo-Chinese entrees along with Tibetan novelties. Skip the usual favourites, and settle down with a mutton or chicken sha baglep or lemon coriander soup. If you've got a sweet tooth to indulge, order the fruit beer.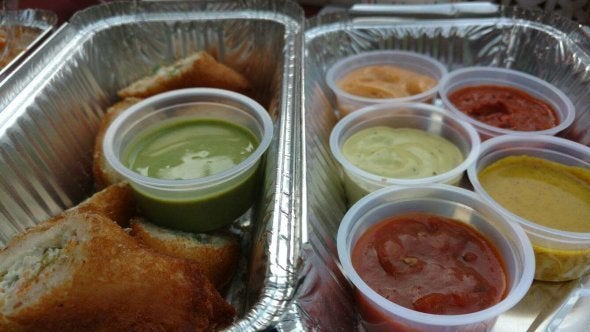 For those on the go, the chilli chicken burgers, butter chicken pasta and dahin ki shollay at Kennedy's are a blessing. If you're West Patel Nagar bound, you cannot give this tiny pocket restaurant a miss.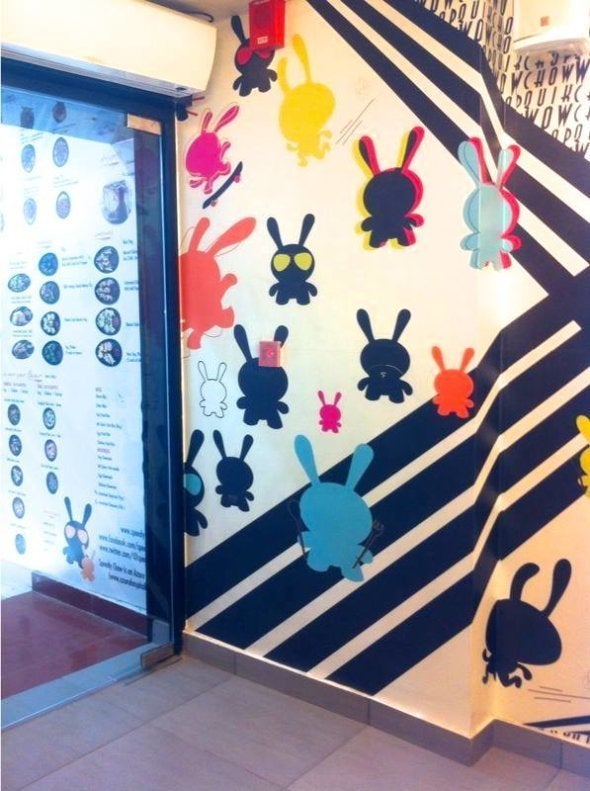 Looking for a night in with binge watching and Pan-Asian food. Then you are in luck because Speedy Chow is open until 1am. From the good folks who started Mamagoto and Roll Mall, Speedy Chow has already been launched in four areas in and around Delhi -- Vasant Kunj, Chattarpur, Udyog Vihar and Sikanderpur. Order the momos and hakka noodles.
Metropolis Bar and Restaurant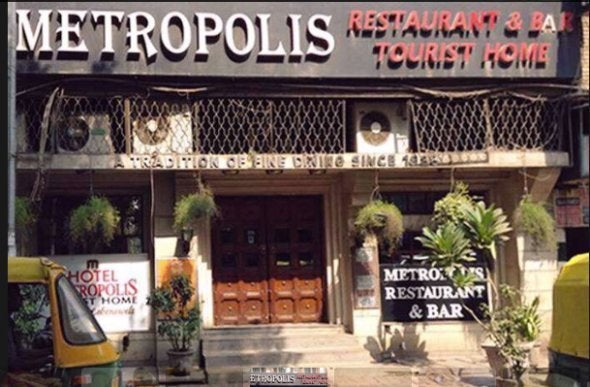 Among the bars and restaurants that dot Paharganj, Metropolis is a bit different for actually having some flavour in its food, unlike say the overrated Sam's Café. You won't be disappointed with most of the menu offerings, but the kebabs are particularly good.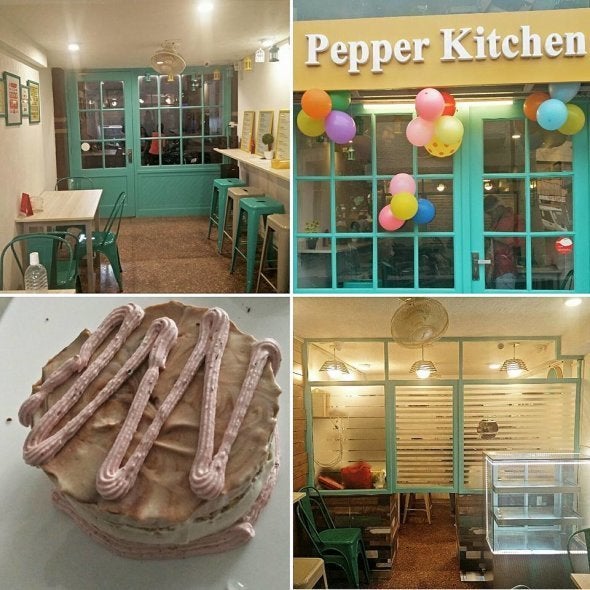 It's not easy to stand out in Malviya Nagar market, stuffed as it is with sweet stores, little bakeries and dhabas. But Pepper Kitchen seems to be doing a reasonably good job with its simple offerings and pleasant ambience. All ingredients are prepared by the couple that runs the store from inside their home. Must trys include spicy chicken sandwich, veggie supreme nachos, red bean burger, penne alfredo, and chicken makhani pizza.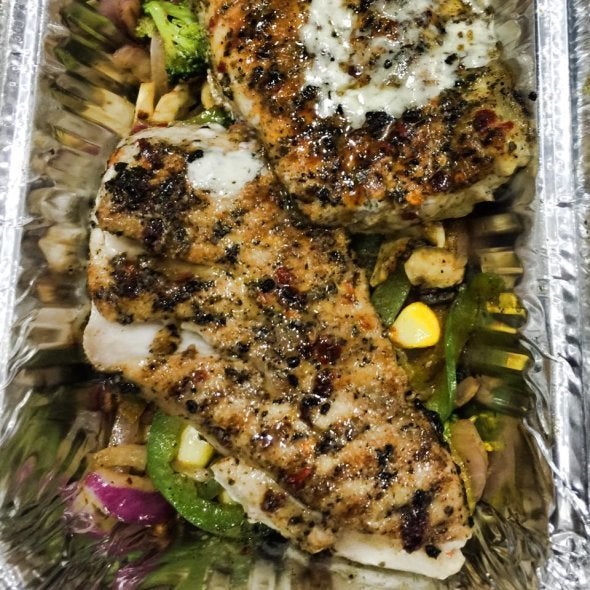 Located in a quiet corner of Paschim Vihar, the London Grill's offerings of tandoori chicken breast, taco and wraps draw a fair amount of student crowd, and not just for the prices.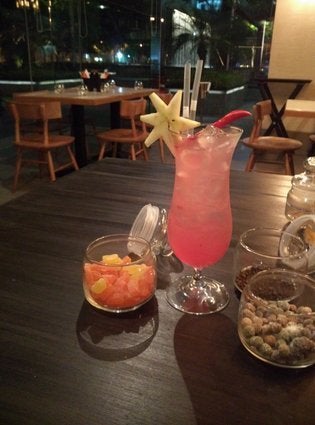 12 Summer Cocktails With An Indian Twist From Mixologists Across India