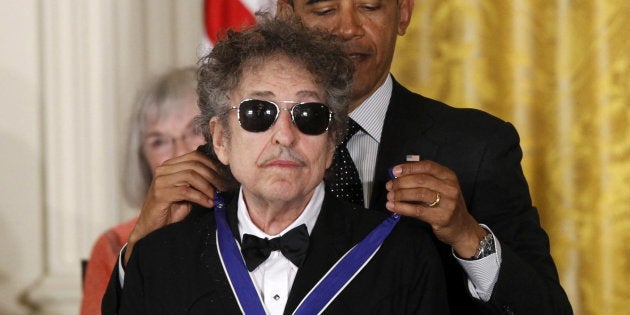 American singer and songwriter Bob Dylan has won the 2016 Nobel prize in Literature, making him the first American to win this prestigious award in over two decades.
According to the Swedish Academy that annually decides the recipient of the Nobel Prize, the septuagenarian was bestowed with the honour "for having created new poetic expressions within the great American song tradition."
Which makes this possibly the best time to take a trip down memory lane, and really appreciate (or rather, re-appreciate) some of his best songs over the years. Before you kill us, we know that there are other really awesome Dylan originals out there, but this list should get the stone... err ball rolling for you.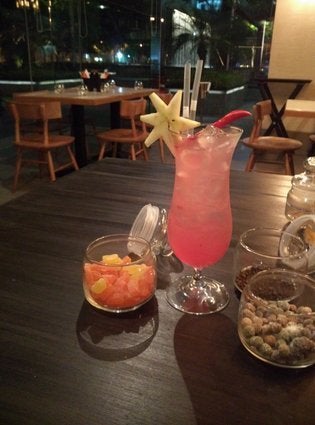 12 Summer Cocktails With An Indian Twist From Mixologists Across India