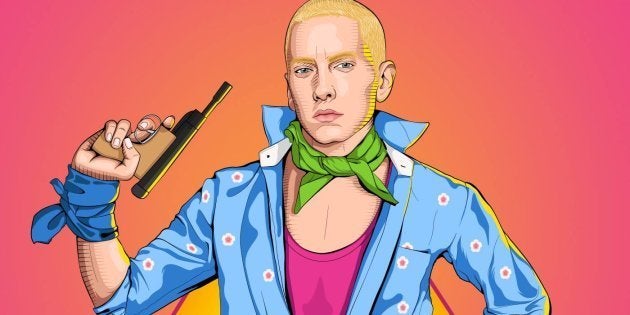 On Saturday, Facebook user and illustrator Rajwansh took to his page and uploaded an album titled "Desi Kalakaar" in which he drew well-known American and Canadian singers and rappers to look like our own regular desi menfolk.
"I wanted to create something that the young generation would like. Since this generation's major interest lies in music and art, I kept that in mind while coming up with the concept of 'Desi Kalakaar,' which is a combination of both music and art," Rajwansh told HuffPost India.
Brace yourselves, you are in for a treat.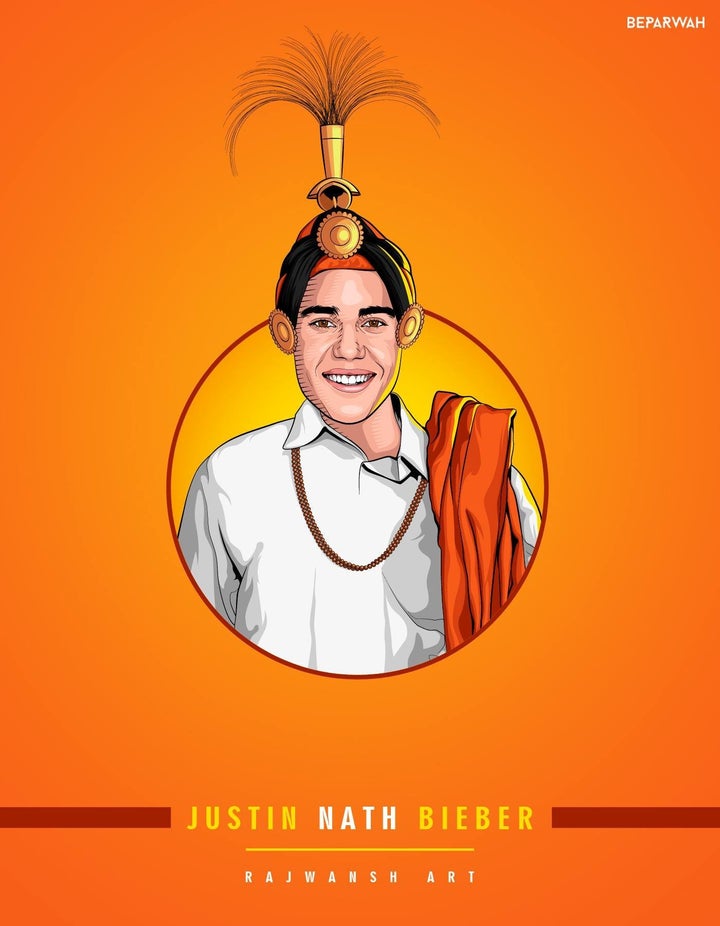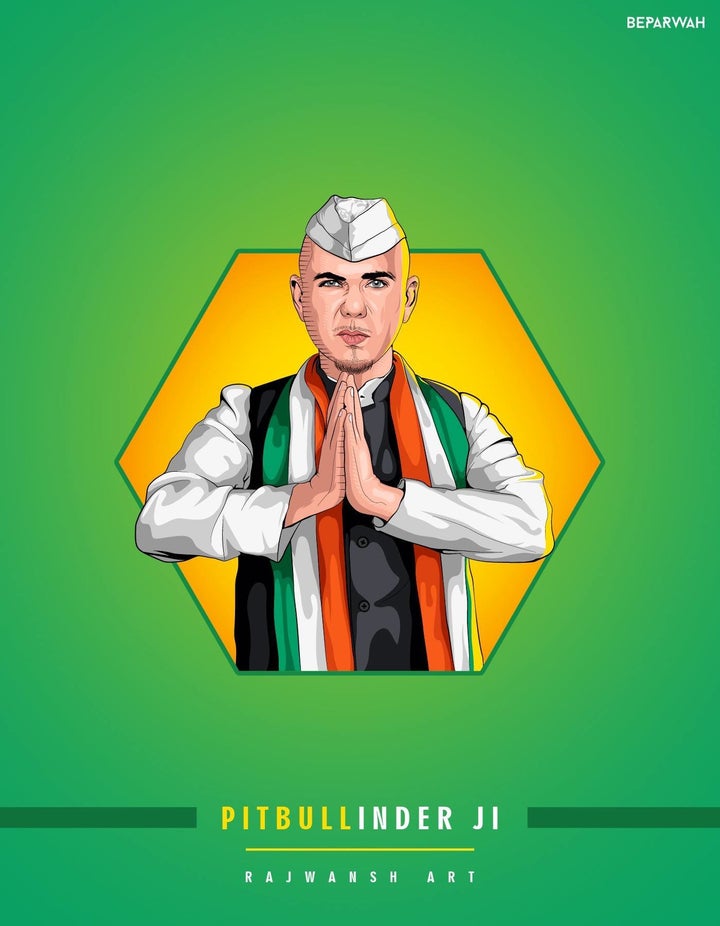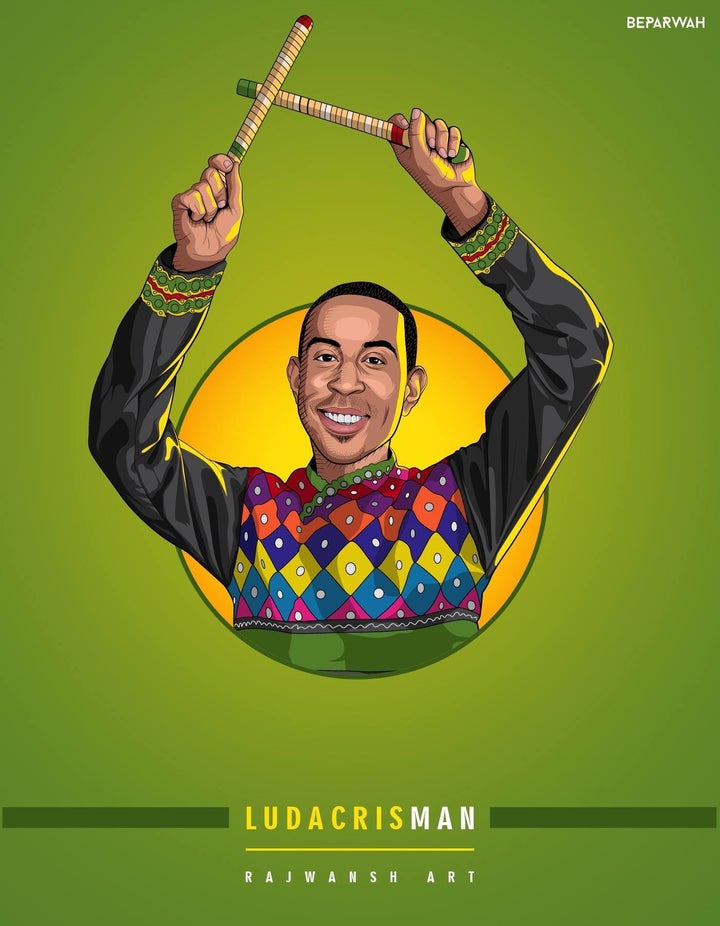 4. "Dubai ka chashma, Cheen ki chaddi aur Irani chai."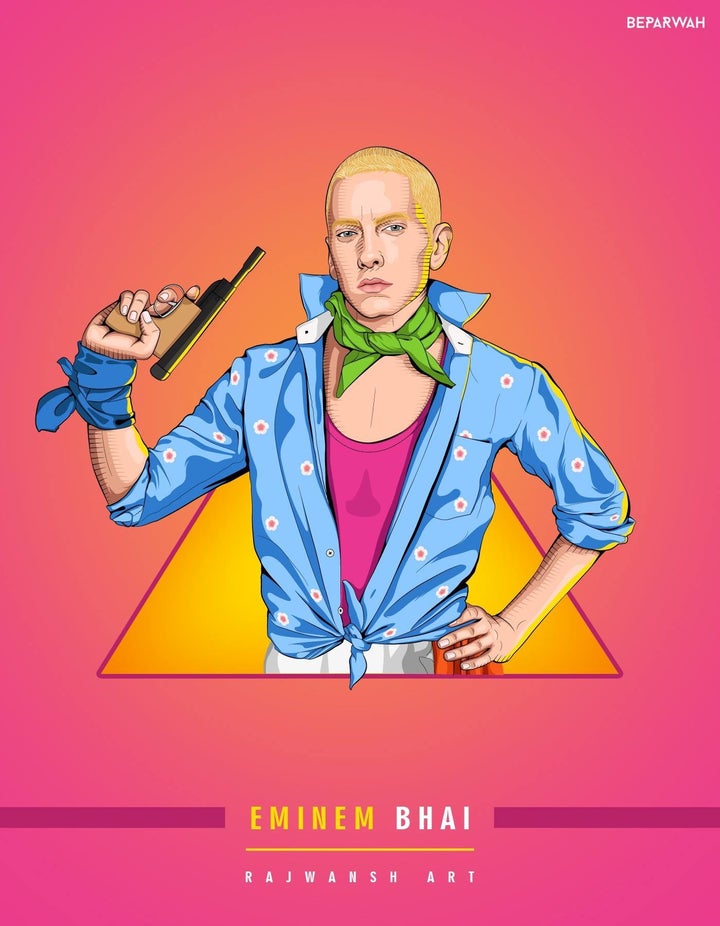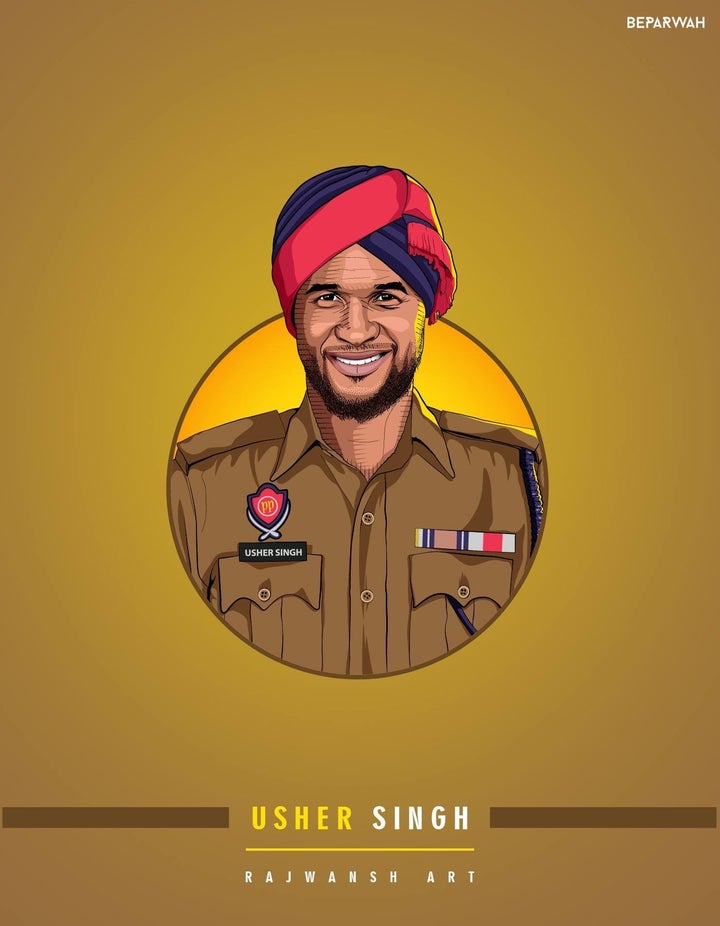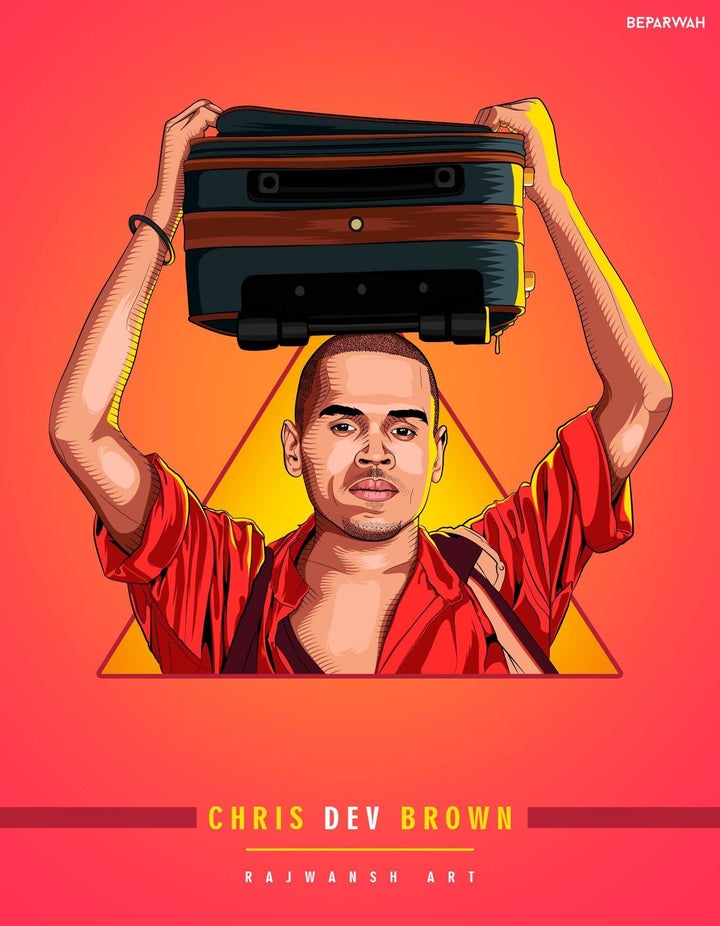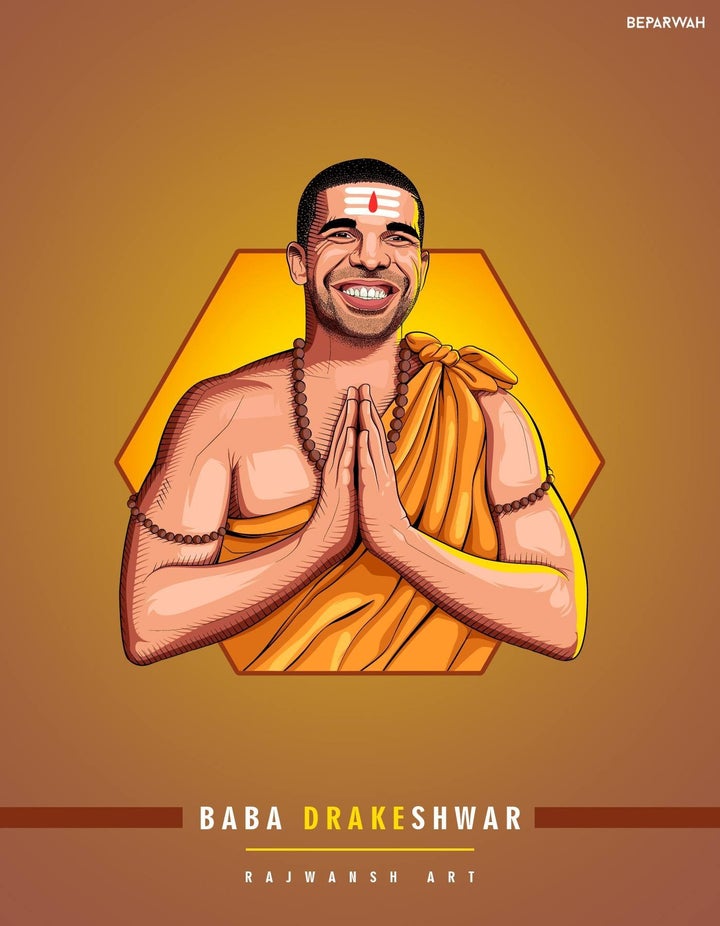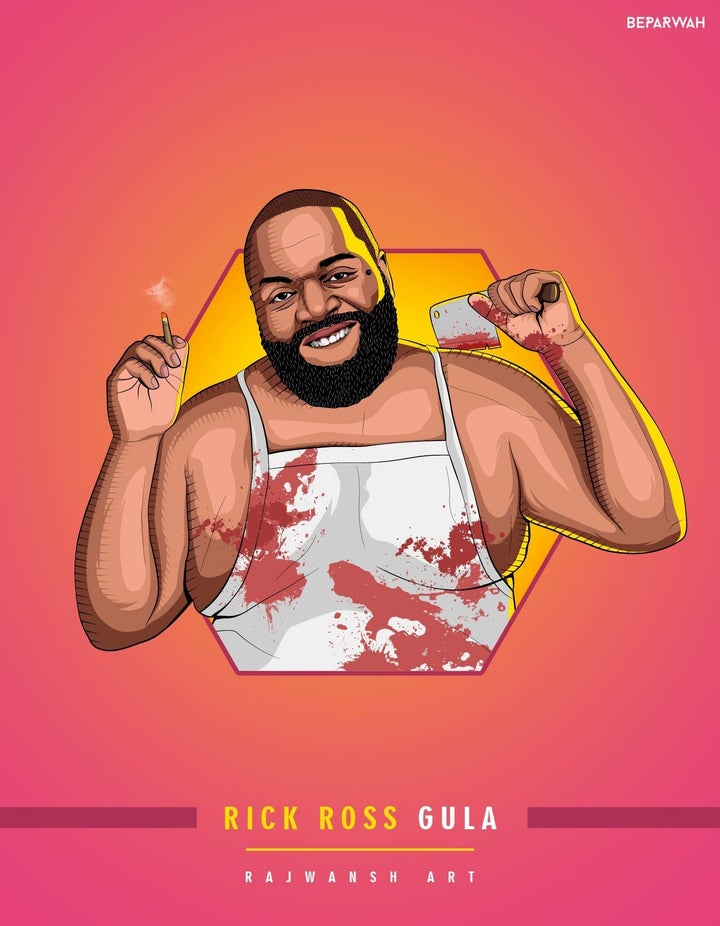 9. "Smoke weed everyday."