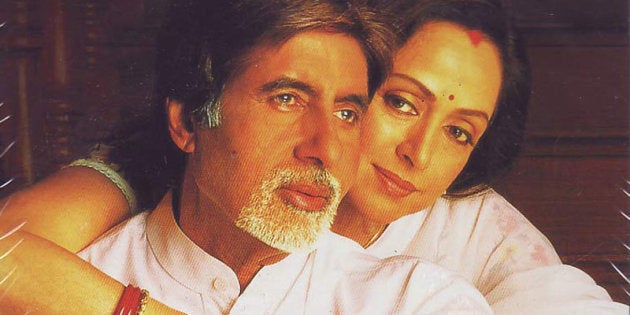 The ever-diminishing sanskaar in today's kids have been a constant irritant for a generation that DID EVERYTHING WHEN THEY WERE YOUR AGE. Which is why the film 'Baghban' serves as a fine template for parents to re-install sanskar in kids of a certain age who have gone astray. Worried you are not getting enough alone time with your parents? Sneak into their room and sleep snuggling on their feet.
'Baghban', the melodramatic 2003 film starring Amitabh Bachchan and Hema Malini, will always stand as a reminder for youngsters to get their act together.
1. Prepare tea for them because tea can solve all problems.
2. Set alarms to touch their feet.
3. They expect you to respect them waaaaaaay more respect than they actually deserve.
4. You have to tiptoe around their feelings while taking decisions that directly affect your life.
5. You need no cushion because your parents' charan is your new pillow.
6. They want you to start liking Salman Khan again.
Babuji: Indian justice system.
7. Know dance steps to their favourite jam, even if said jam is from 1820.
8. They expect you to know everything.
9. They want their phone balance recharged to get through a 7-minute song.
10. Buy them iPads so nobody fights about noisy typewriters.
11. Your parents expect you to stay away from home so they can have cute moments.
12. Kill your siblings early in life so your parents are never parted.
13. They expect you to respect them because nobody wants a Baghban 2.
14. TL;DR -- Use contraception to avoid unwanted disrespecting kids.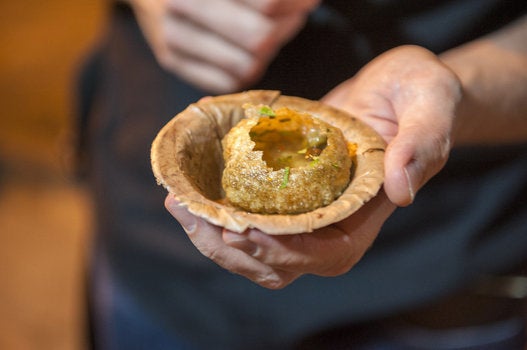 8 Popular Indian Food Myths Busted