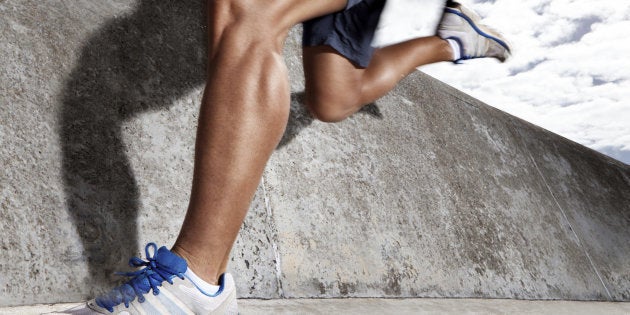 Strong legs are more vital to overall fitness than the cliched six-pack abs. Unfortunately, they are often ignored in favour of training the upper body. Celebrity fitness trainer Vinod Channa, who has been in the fitness industry for over 22 years, and has been working with John Abraham for his recent release Dishoom, says that this is a common mistake made especially by Indian men.
"Most men in India suffer from what we call Chicken Legs (a bulky torso and skinny legs) in the gym," says Channa. "This is basically when the lower body workout is neglected over a long period of time. Instead, people focus on the upper body because that is noticed before one's legs. However, this can spoil the natural symmetry our body has because the lower body becomes weaker."
Here are five effective workouts that absolutely anyone -- be it a beginner or a veteran can perform to transform their legs into wheels of steel.
Develops: The core and entire lower body
Strengthens: Primary muscles like the hip and hamstring
Develops: Hamstring muscles
Strengthens: Glute muscles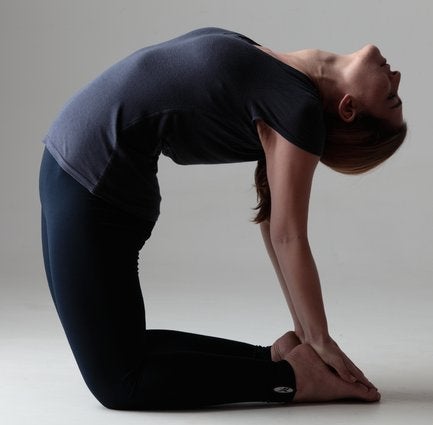 Yoga Poses For Better Sex