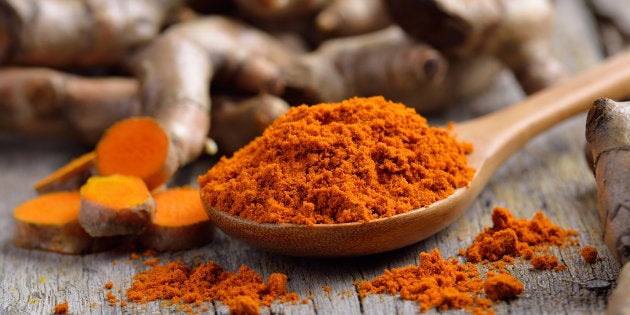 When it comes to preventing and treating diabetes, there may be no better way than going back in time to the kitchens of our forbears. "Even in Ayurveda, diet planning is the cornerstone of managing diabetes," says Dr Rahul Dogra of the Kairali Ayurvedic Group.
What's more, this doesn't involve complicated procedures or recipes. Here are 9 simple Ayurvedic superfoods, recommended by Dr Dogra, that can effectively keep diabetes at bay and should be incorporated into our everyday diet.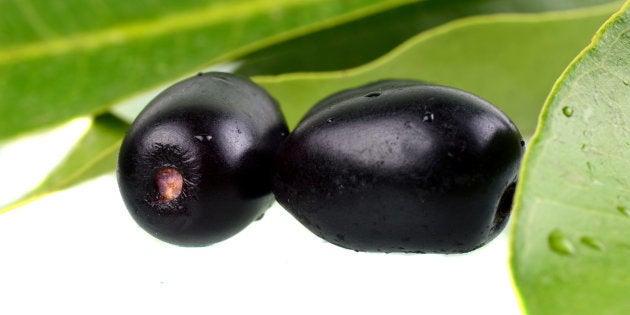 Jamun, jambhul or the Indian blackberry is a frontline anti-diabetic food in Ayurvedic medicine. Besides its rich antioxidant properties, the fruit's seeds contain jamboline, a chemical that slows down the diastatic conversion of starch into sugar, according to this study.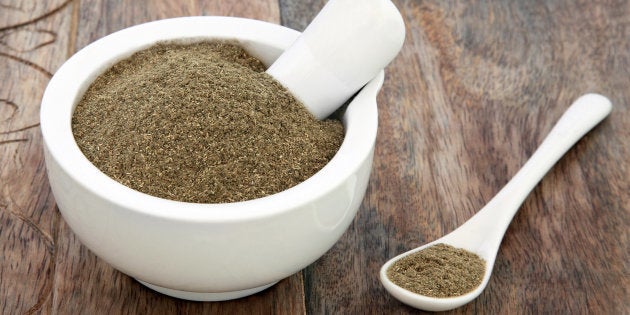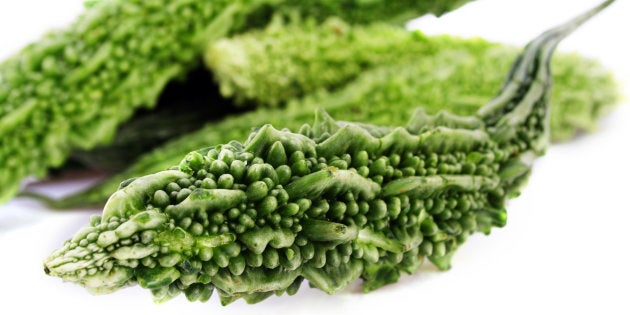 Loathe it or love it, either way karela or bitter gourd is an excellent item to incorporate into your diet, especially for those looking to shed a few kilos, combat acne and other skin conditions, and inhibit the absorption of glucose, aka kill diabetes.
If you simply cannot ingest a shot of karela juice, try this yummy stir-fry recipe instead. Bear in mind though that according to Ayurveda, bitter gourd's benefits are more effective when it is consumed raw.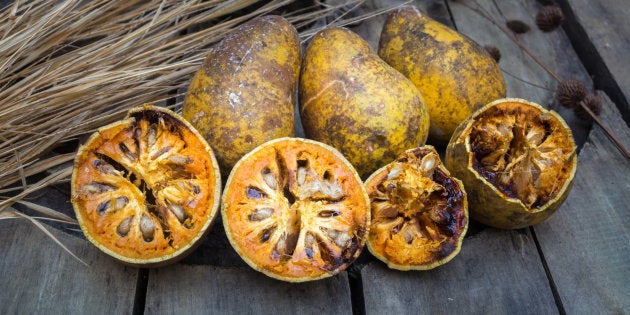 "The extract from the leaves of this particular fruit," says Dr Dogra, "has been an age-old cure for diabetes." It is best consumed with a pinch of black pepper, and is also very useful in treating dysentery and diarrhoea.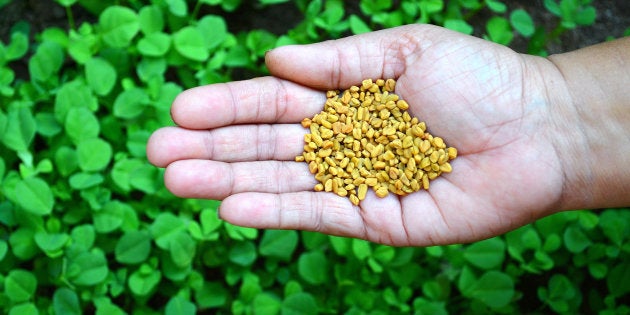 According to Dr Dogra, fenugreek or methi seeds possess hypoglycemic properties that help reduce blood glucose levels significantly, keeping diabetes at bay. A daily dose of 10gm of fenugreek is recommended.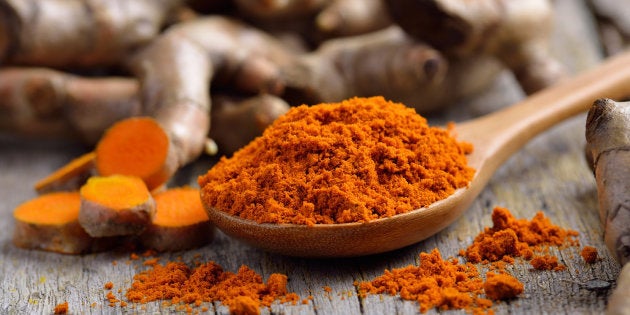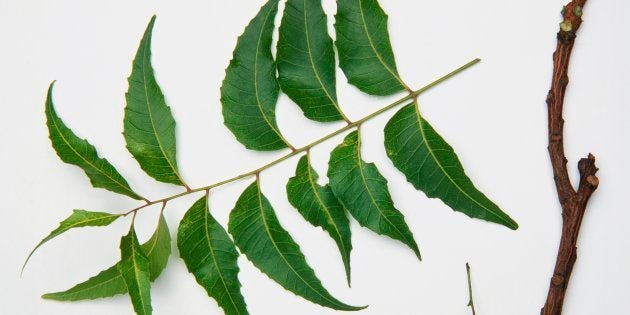 "Neem already has a powerful reputation for its anti-bacterial and anti-oxidant properties, and is used popularly in Ayurveda to battle urinary tract disorders, boost metabolism and skin infections," says Dr Dogra. The tree bark's extract is particularly effective in combating these medical conditions.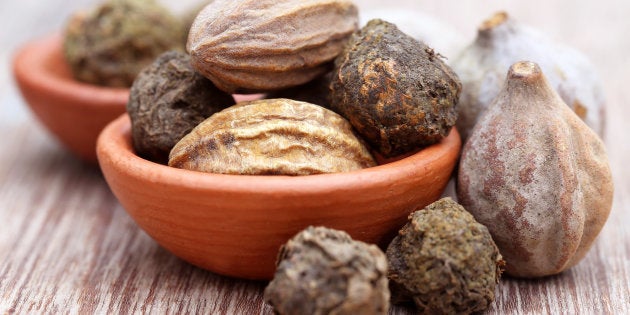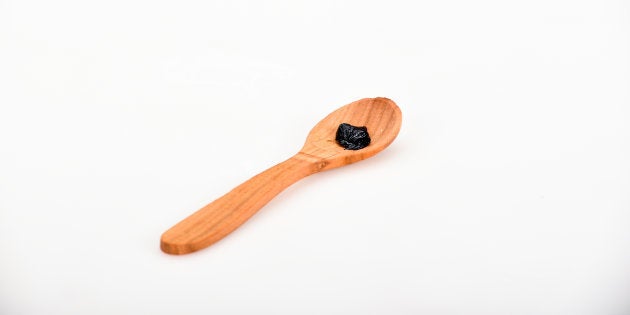 A black tar-like mineral substance that oozes from the Himalayan mountains during peak summers, Shilajit is an age-old Ayurvedic cure against diabetes. Today it is also available in the form of tablets or as powder.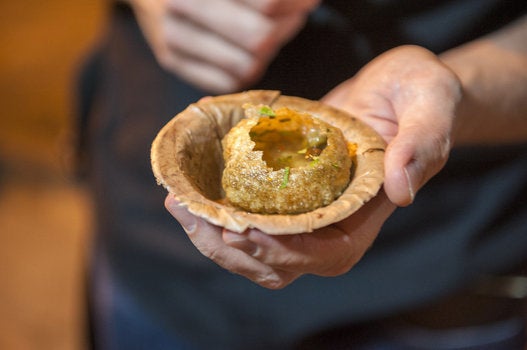 8 Popular Indian Food Myths Busted