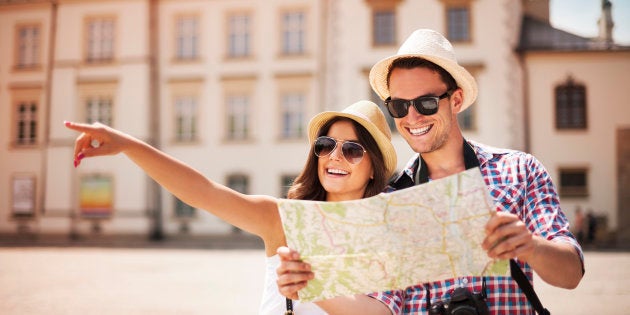 Travelling is fun, rejuvenating and refreshing. Travelling is also a lot about soaking oneself in different cultures, embracing a different way of life, relishing different cuisines- it is indeed an enriching experience. With so many options for travellers today, you are spoilt for choices. Here is a list of our favourite destinations which we'd like to explore and live the way a local would. Embark on a soulful journey in these destinations; don't just visit these, but actually #LiveThere.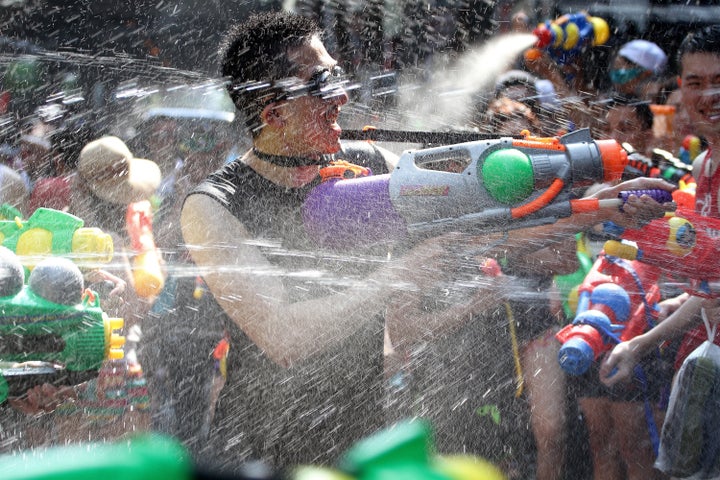 You may have visited Thailand a lot of times as a tourist, now it's time to live like a local here. For us, it's a land of many cultures, a melting pot of cuisines bursting with flavours and festivals galore. One of the most loved festivals by locals is the Songkran festival. If you really want to live like a local in Bangkok then you need to soak yourself in the festivities of Songkran. A water festival, it's somewhat similar to Holi but only played with water. When we said you need to soak yourself, we meant it literally.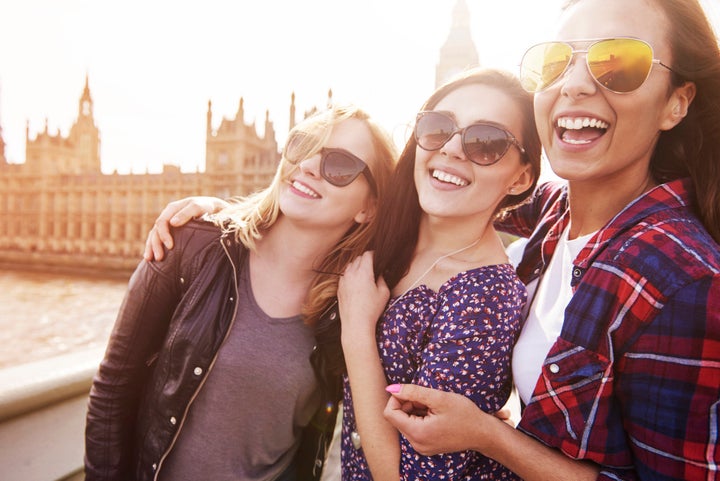 If you are staying in Central London, then you've championed being a tourist. Do you want to live like a local? Ditch that hotel in Paddington or Westminster and head to the suburbs. You don't take taxis, you either walk it down or take the tube. You go to Oxford Street but don't just shop at H&M- your fashion stop is Primark. Spend the evening at downtown eating fish and chips with a chilled beer. You've successfully lived like a true Londoner!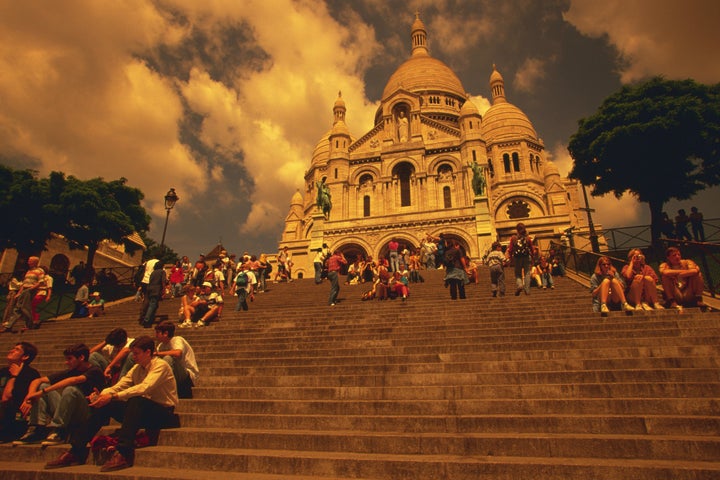 Talk about living like a local then Montmarte is a place that you truly shouldn't miss. We are not talking about the crowded Place du Tertre and the Sacré Coeur, but the Montmartre of locals. Yes, it still exists! Montmartre has a unique identity because it's like a village in a big city. Soak in all the heritage and cultural delights of Paris here. Also, when asking for help or directions don't forget to say 'Bonjour' – that is a greeting no one misses.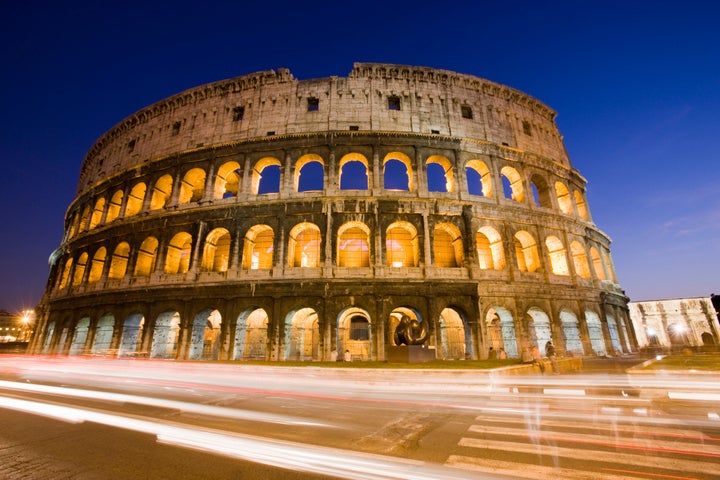 Grab a pizza, a bottle of beer, a pistachio gelato and hang out at Piazza Madonna dei Monti in Monti district. You stand true to the saying 'When in Rome, do as the Romans do.' Don't forget a true Roman enjoys his Sunday morning eating a loaf of bread with olive oil and balsamic vinegar at the market in Campo de' Fiori.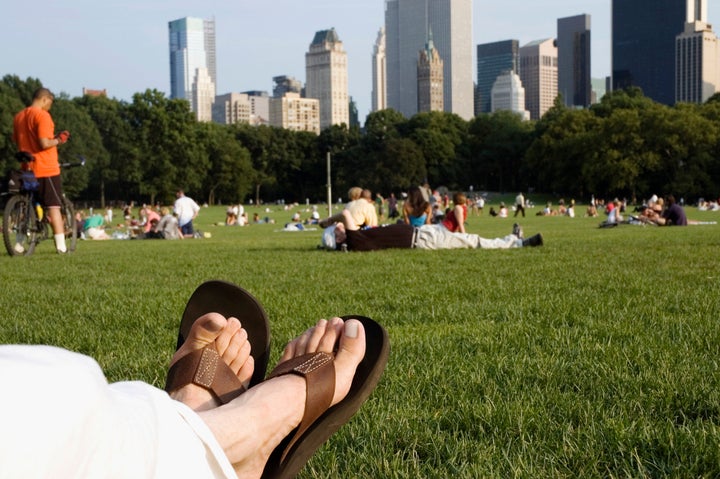 You've got to be living in Manhattan. Start your day with a cup of freshly brewed coffee, a walk in the central park and a classic New York cheesecake. Spend your day at the Drawing Center (New Yorkers love all things artsy) and for lunch head out to Staten Island's Joe & Pats for a divine indulgence in pizzas. Evenings should be spent in a theatre, ending the night with a rice platter from the Halal Guys on 34th Avenue Astoria.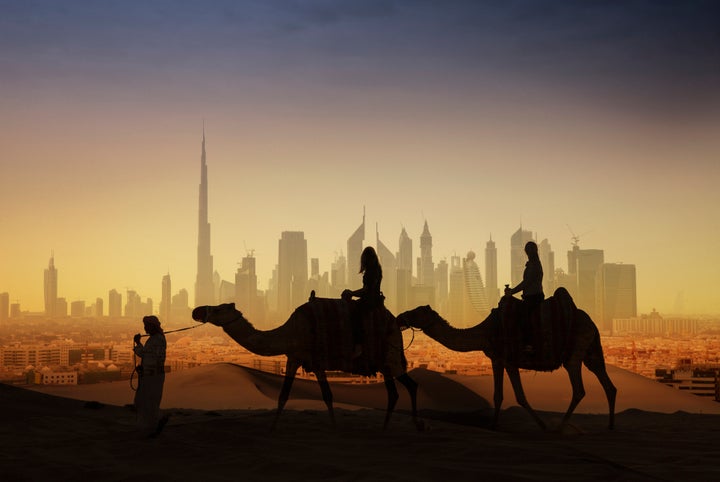 Emiratis truly believe in living life King size. Splurge at Dubai Mall, save at Meena Bazaar, eat a shawarma at 2 am, hit the beach anytime of the day and don't forget to carry your sunblock. Dubai also happens to be a gastronomical delight, tantalizing your palate from internationally renowned restaurants.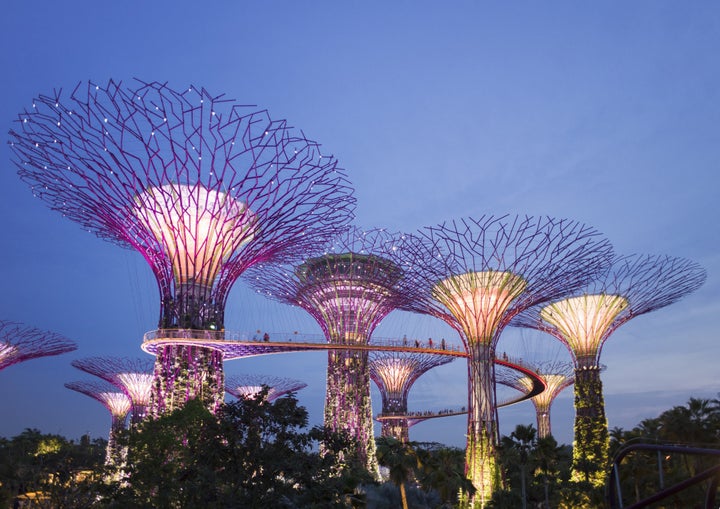 Whenever we talk about Singapore, we think of sky scrappers, the amazing nightlife and the fast paced life people lead. Well, Singapore is a lot more than what meets the eye. Food brings people together. Whether be it a social gathering or a calorific treat for your after party, you've got plenty of options to get your dose of spice. The most loved place is Jalan Kayu and you've got to finish the night with a Maggie Goreng only to start your next day with the freshly brewed cup of coffee accompanied with soft boiled eggs and Kaya toast.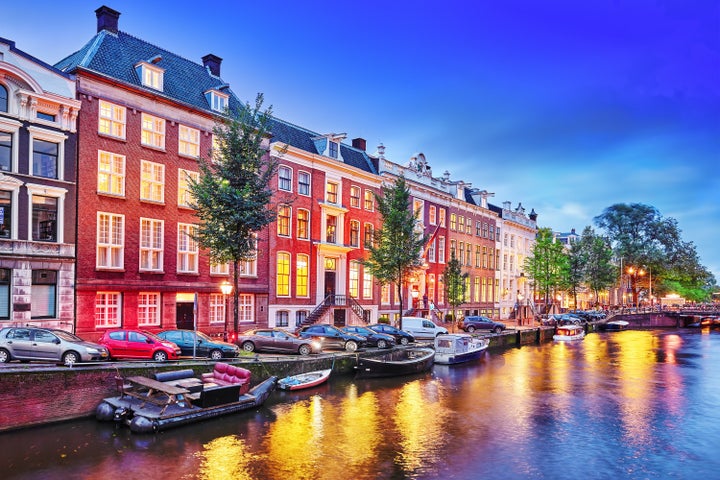 The city of all things pleasurable, Amsterdam is our favourite pick for those looking for a one- stop shop for culture and food. One of Netherlands's former colonies is Surinamese, home to the most exquisite Surinamese cuisine. For a glimpse of daily life travel by a bicycle, do not take the canal boat rides. And eat at Pata Negra, the tapas restaurant that serves food which will leave you salivating for days.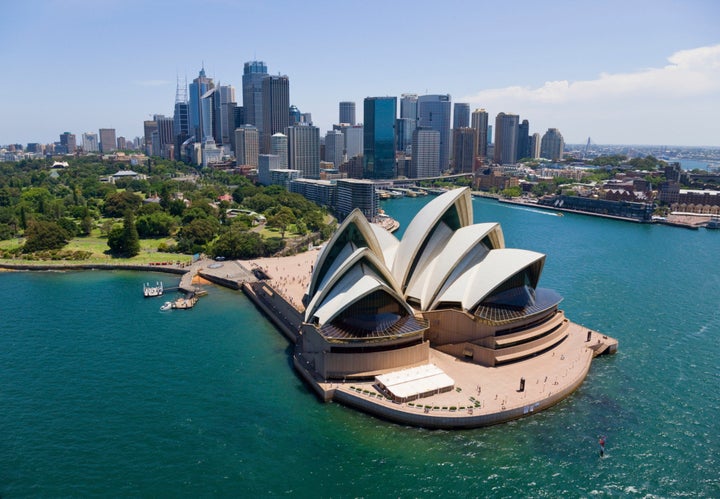 Mates here take their food, fashion, and games very seriously. Some are art lovers as well. To hit it like a local in Sydney, you've got to have a good appetite for gourmet cuisine, love your wine, lazy Sunday brunches and a game at SCG is a must. For those who love art, MCA is the place.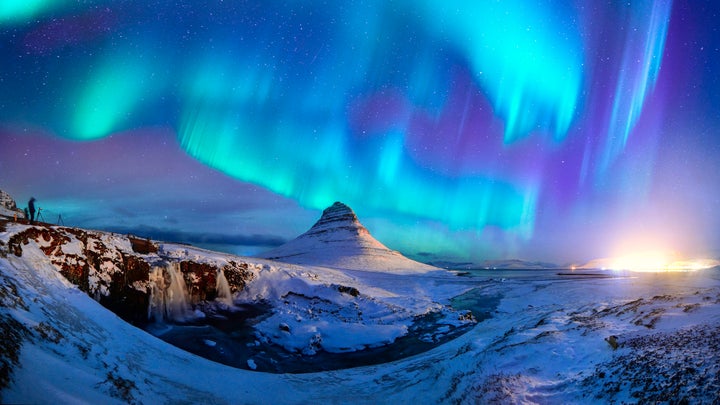 Now this isn't a very common destination for us Indians, so we'll grant being a little touristy. If you like seafood, you'll be every Icelanders' buddy. Be a pro and never step out without an umbrella and a jacket. Since it's a place with very little population, it's best advised to really put up with a family to really get a feel of the cosy life in this winter land.
These are our favourite destinations, which are best explored when you see them like a local. So the next time you decide to embark on that much-needed vacation, make the most of it by experiencing it like a native. Start your journey by choosing the perfect abode with Airbnb.com.