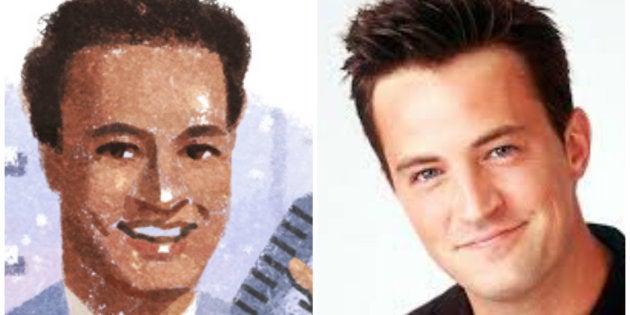 Today is legendary singer Mukesh's birthday. In a playback singing career spanning four decades, he was particularly known for being Raj Kapoor's voice and one would easily recognise his voice in memorable songs such as 'Dost dost na raha,' 'Ek pyaar ka nagma,' 'Main na bhuloonga,' and 'Kabhie kabhie'.
So, naturally Google India dedicated today's doodle to the singer and made this: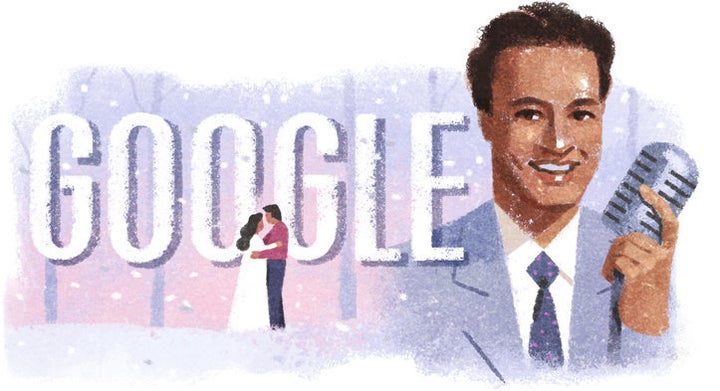 From afar, it looks like a sketch of Mukesh holding a mic. But if you zoom in, you might notice something unusual.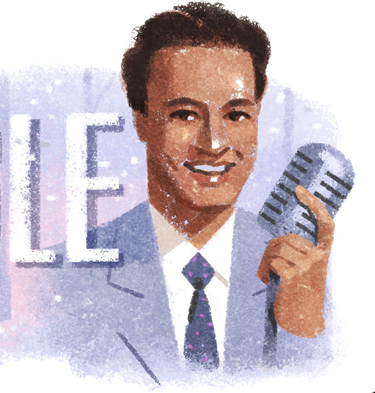 No? Okay, but Twitter called it.
He looks like Matthew Perry a.k.a Chandler Bing!
Thanks, Twitter. Cannot unsee that now.
Also, just in case you were wondering, THIS is Mukesh.