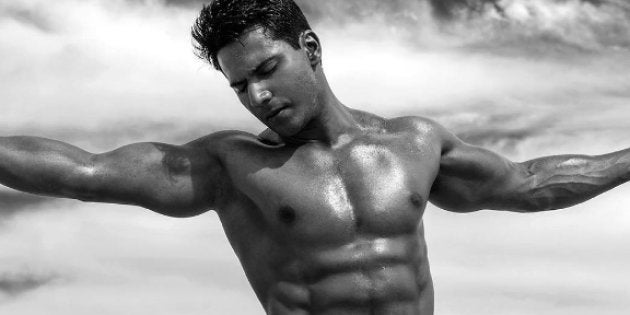 A few days ago, a picture of Varun Dhawan working out in the gym started to gain online traction for an unusual reason.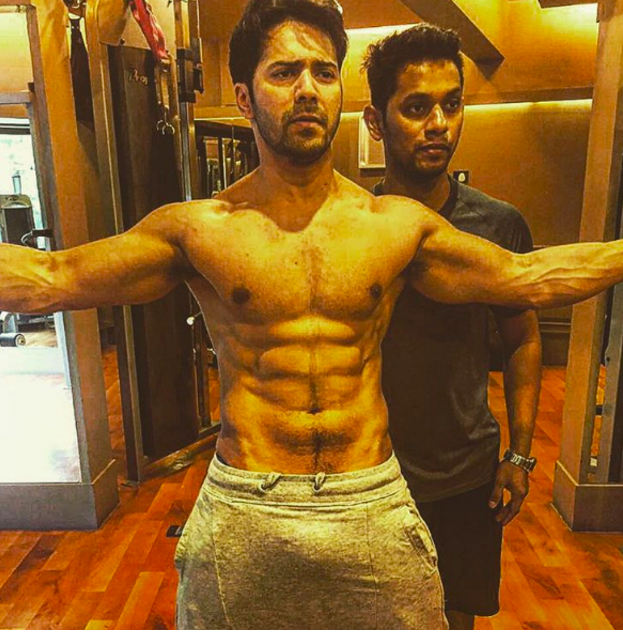 The internet being the internet, flooded Dhawan's Instagram feed with comments like "Do you see what I see" to "getting boner in gym is common."
Not the one to get bamboozled by the keyboard warriors, Dhawan responded by tweeting this.
Talking to Mumbai Mirror about how social media makes a big deal of non-issues, Dhawan remarked,

"The social media population constitute a really small percentage of society, inke judgement seaapki life decide nahi ho sakti (Your life can't be affected by their judgement). I tell others also to not give apps the power to decide whether you're cool or not."
The Badlapur actor also revealed that he wasn't the type who'd block people for 'negative comments.'
When asked if he'd be willing to go nude if a role demanded, he said,
"I won't say no to a nude sequence. But the scene needs to be approached artistically and, more importantly, it shouldn't be off-putting, I don't want to do anything just for the sake of it or for shock value."
The actor will next be seen in brother Rohit Dhawan's second directorial, Dishoom, where he co-stars along with Jacqueline Fernandez and John Abraham.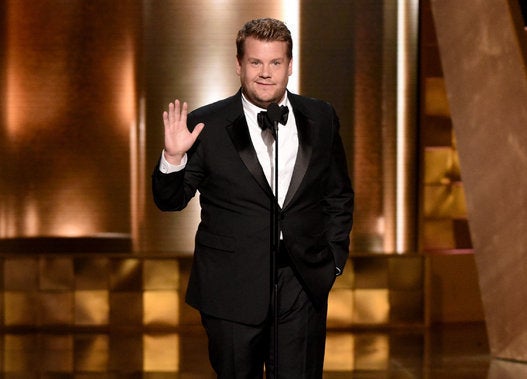 Men And Women Who Inspire Positive Body Image