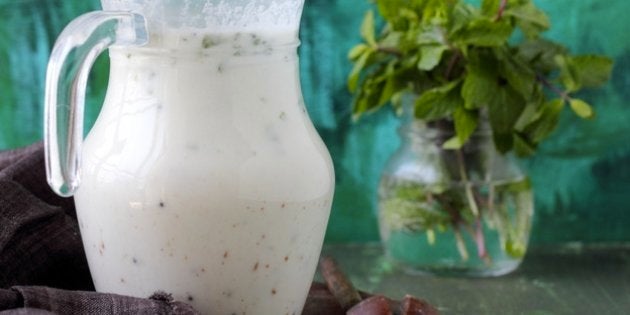 We will forever cherish our classic tangy and soothing aam pannas and jal jeeras that provide us succour in the summer months. But it is always fun to rejig things now and then and give our time tested recipes a makeover. Food blogger Taruna Deepak -- you can follow her at easyfoodsmith.com -- had something similar in mind when she tweaked and twirled with these cooler concoctions.
Deepak loves to give an unusual twist to regular Indian recipes, especially your typical Indian coolers. Just try out her beetroot lassi recipe below.
What's more is that they're pretty healthy too. So, if you needed a reason to stop reaching out for that fizzy cola, we are giving you 6 below.
MASALA SPICED ROASTED BEET LASSI