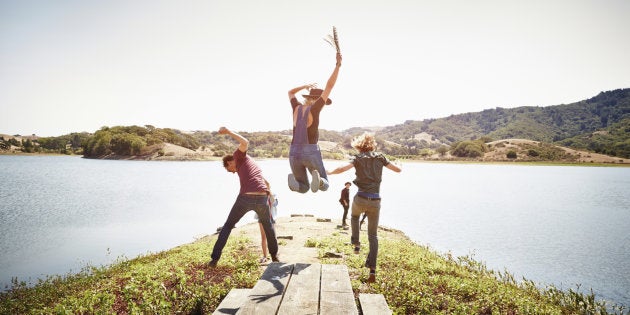 Gone are the days when having a focused career was the coolest thing ever. Young professionals today want more from life. For a generation growing up in a world that's constantly getting redefined by the latest technology and social media, it is only natural to want more.
Techie by day and salsa sensation by night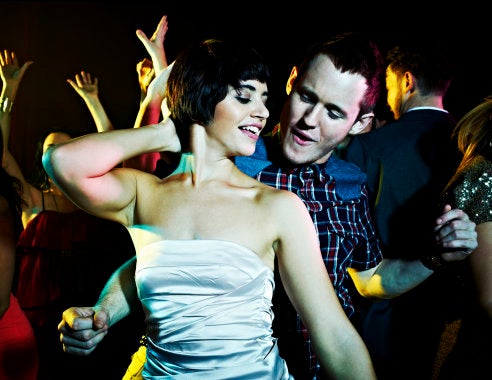 Today, it has become common to see a young adult who runs a stained glass company during the week and is a crossbow shooter on the weekends. Or a marketing professional who is a skater by night; or a young banker who is a performing bartender on call. We have seen the boom of the information age and are now witnessing the result: individuals who have realised their ability to multi-task and develop new skills easily. Sometimes it's just to wind down after a hectic day as in the case of the late-night marathoner. But sometimes the crossover life is a source of secondary income like the IT project manager who runs an outfit that optimises water conservation in your home during the monsoon.
Driven by a sense of self-worth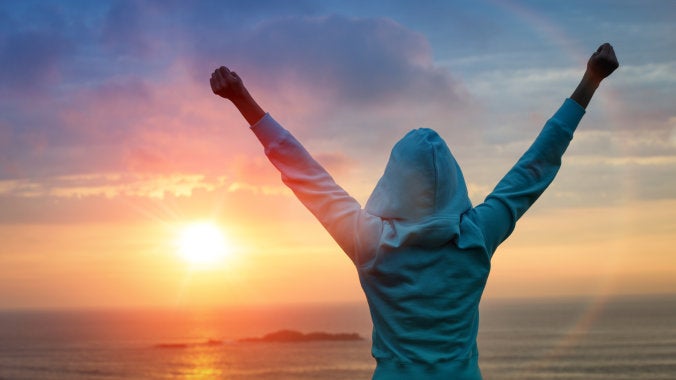 This is quite different from teachers who take tuitions after school hours or people who work two jobs to make ends meet. Young professionals are all about self-discovery; pushing limits; achieving more; even, contributing more. People want to explore, expand and grow in uncharted territories at work and play. The best part is they want to make the most of the available resources to chase their passions.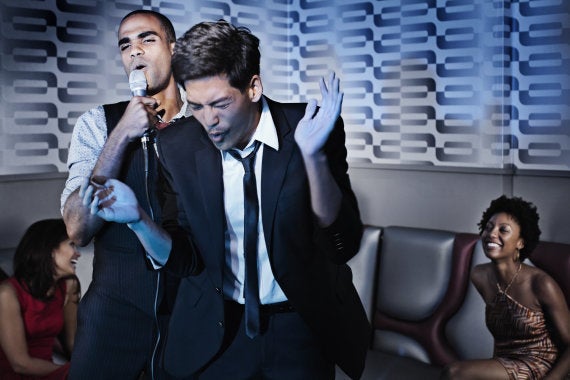 Young turks are smart – they'd better be in a world increasingly driven by smartphones, smart homes, smart cars, Fitbits and more. They like to extend the concept of multi-tasking, of crossing over, to everything in their life. So a pet Labrador doubles as a therapist for a neighbour; the investment banker's smart notebook becomes a sound–mixer as he crosses over to his DJ avatar; the start-up CEO turns his cool one BHK into a pop-up cooking studio on weekends...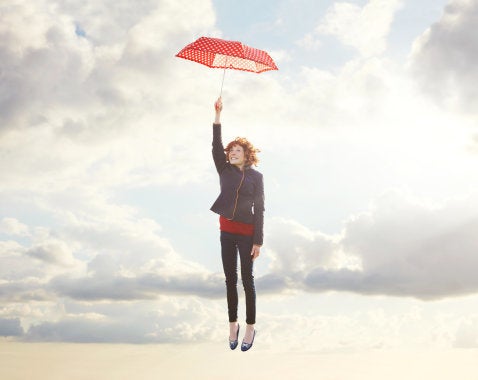 Nothing can stop these go-getters; they believe in getting ahead with what they have – people, technology, ideas! Is it any wonder companies are in a rush to create gadgets and products that can be as flexible as these mercurial minds? Phones that bank, fridges that manage groceries, watches that are like PAs (remember those?) cars that switch over from official to lounge ... the list goes on.
The passion for living more, seeing more and doing more is apparent with our new age breed of intrepid explorers. They love to travel and don't care whether they spend the day exploring the haunted Agrasen ki Baoli in Delhi or spend the night at a jungle camp in Corbett. If there's one thing we can all be certain about, it is this – the crossover lifestyle is here to stay and will only become more popular in the coming years.
This is where their choice of a car comes into the picture. One of few cars in India that truly owns the Crossover space is the new NEXA S-Cross - a premium crossover car that provides passengers with the comfort of a sedan and rugged power of an SUV. So no matter where life takes you, with the S-Cross you can be sure that the ride to your destination will be as smooth, as it can be.