The first teaser trailer for xXx: Return Of Xander Cage has finally landed.
Starring Vin Diesel, who makes a return to the franchise that began with him as the starring lead in 2002's XXX, news about this installment has fuelled a considerable amount of press in India as it marks the Hollywood debut of Bollywood icon Deepika Padukone.
While a teaser shared by her on Instagram on Monday centered mostly around her, the new teaser trailer — which is one minute and 23 seconds long — focuses more on Diesel's (re)turn as Xander Cage, an extreme sports professional who becomes a deadly secret agent under the direction of the National Security Agency (NSA).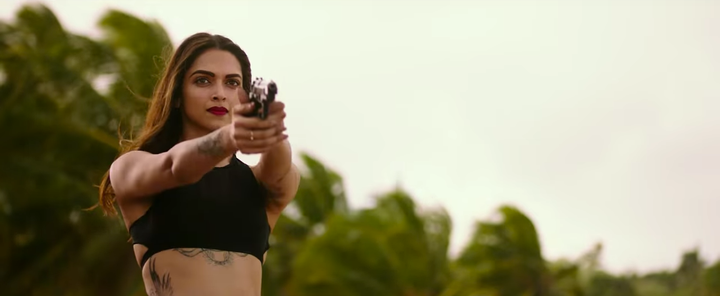 A much-tattooed Padukone is visible only a few times in this teaser, mostly kicking some serious butt whilst looking drop-dead gorgeous. While the appearances of Australian model Ruby Rose and Brazillian football star Neymar Da Silva in the teaser may generate some excitement, xXx: Return Of Xander Cage looks like a paint-by-numbers action flick that reminds one of at least a dozen other movies (including its own predecessor, XXX).
xXx: Return Of Xander Cage — also starring Donnie Yen, Tony Jaa, Nina Dobrev, and Samuel L. Jackson — releases in theatres worldwide on January 20, 2017.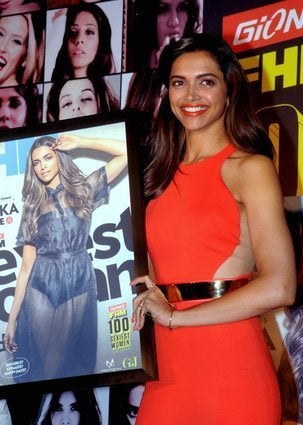 Deepika Padukone's Best Style Moments