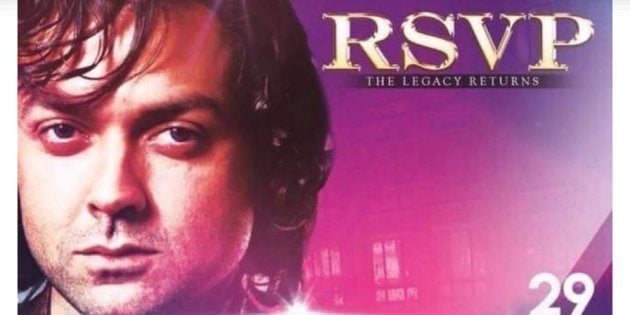 Drop everything and listen up! Because our beloved Bobby Deol, who retired from Bollywood forever ago, has become a DJ and is all set to perform at The Royal Plaza in Connaught Place, New Delhi.
Although, nobody is quite sure how this came to be, we are just glad that Bobby has finally found his true calling -- "spinning live & loud".
Gear up for the 29th of July, because it is going to be mind blowing!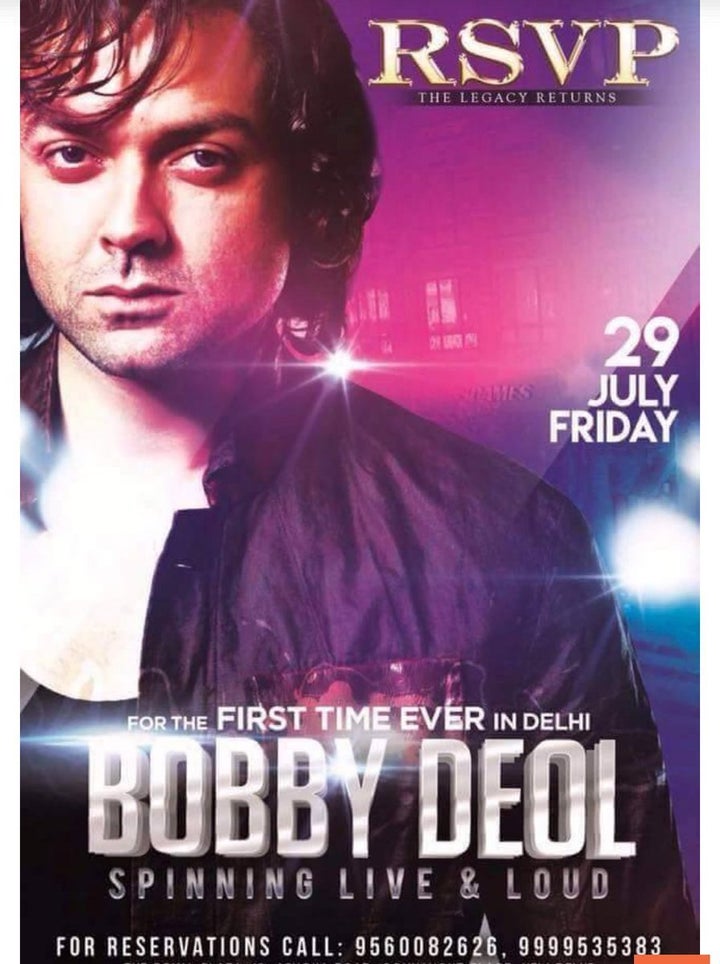 Twitter, as usual, lost its calm and just couldn't get a handle on this.
But we must mention here that this is not even Bobby Deol's first gig. He has performed at several London clubs before. Huh, who knew.
HuffPost Indiacalled on those listed numbers but got no response. Hope you have better luck!
It's your time to shine, Bobby. Don't let anybody tell you otherwise.