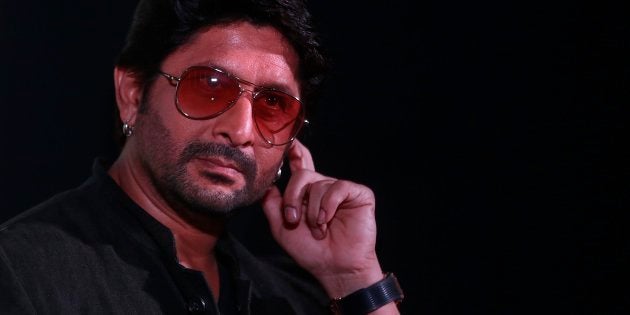 In a yet another case that demonstrates Bollywood's rigid way of choosing stars over 'actors', Arshad Warsi has opened up about how bothered he was when news broke that he had been replaced by Akshay Kumar in the sequel to 2013's National Award-winning hit Jolly LLB.
Jolly LLB 2 recently went on floors with a revised cast wherein not only was Warsi (who received near-unanimous praise for his performance in the prequel) replaced by the Airlift star, but its female lead Amrita Rao too was replaced by Huma Qureshi.
In an interview with the news agency IANS published by The Indian Expresson Wednesday, Warsi was asked how he felt about the change and his answer is perhaps the reality of many good character actors in Bollywood, an industry driven notoriously by the star-system.
Said Warsi, "I was supposed to do Jolly LLB 2, but Fox Star Studios needed a bigger star, so they chose Akshay. It makes it easier for marketing, it makes it easier to have a hit. With me, you (the filmmakers) have to make a good film, so that is the problem. You can make money with me only if it's a very good film."
If you have a bigger star, then even if the film is not that good, you still manage to cover the money so risk factor from the producer's point of view is less.
The actor-comedian also said that it was he who convinced director Subhash Kapoor to go ahead with Akshay as the former wasn't entirely convinced.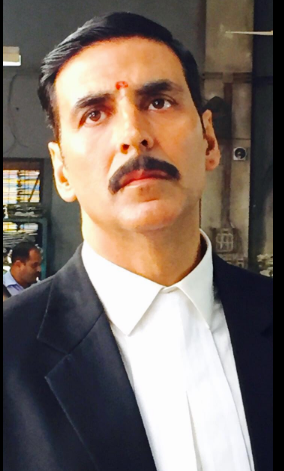 Akshay Kumar in a still from Jolly LLB 2
"I said Akshay is a damn good actor as he has the capability of converting him (Akshay) from a muscular macho man to an ordinary man to get beaten up and it will work like magic with Akshay, Subhash also gets a bigger budget. He gets more money to work and life becomes easier for him," said Warsi.
In other words, you could deliver a good performance in a film that could go on to be a reasonable critical and commercial success and win two National Awards — but none of it matters if you aren't a star.