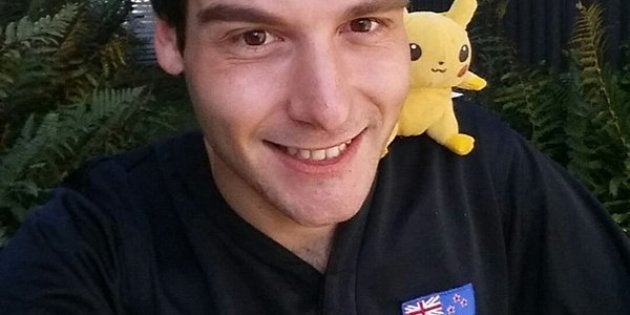 Some people really need to catch 'em all.
A New Zealand man has quit his job to fully devote himself to hunting Pokemon.
Tom Currie, 24, was working as a barista and bartender at a restaurant on the Hibiscus Coast when he was overcome by "Pokemon Go" mania.
"I wanted to have an adventure," Currie told The Guardian. "I have been working for six years and I was desperate for a break. And Pokemon gave me the chance to live that dream."
Currie plans to take a two-month trip around New Zealand in his quest to catch all the creatures in the game. As of this week, he already had at least 90 of the 151 Pokemon.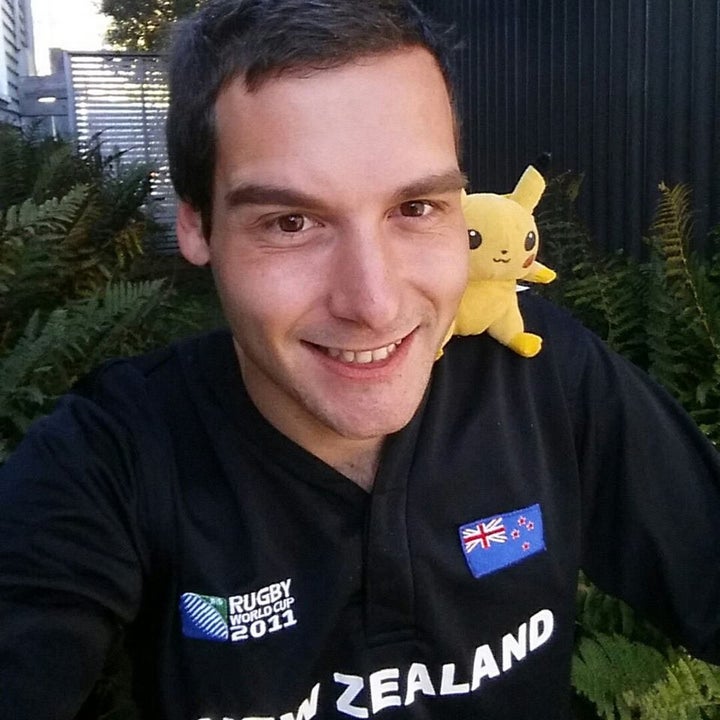 Luckily, his mother approves.
"Tom is a very spur-of-the-moment, independent kid, he always has been," Tania Dobbs said. "His nana and I don't understand the game but I remember him loving it in his childhood. I am just glad he is out enjoying his life and seeing so much of New Zealand. I back him 100%."
Of course, the ambitious Pokemon trainer is having fun with his 15 minutes of fame, but for him, there is nothing like the thrill of the chase.
"When you and your friends have to physically go for a walk or run to catch a rare Pokemon in the area and you all catch it, that is definitely a highlight," he told the BBC.