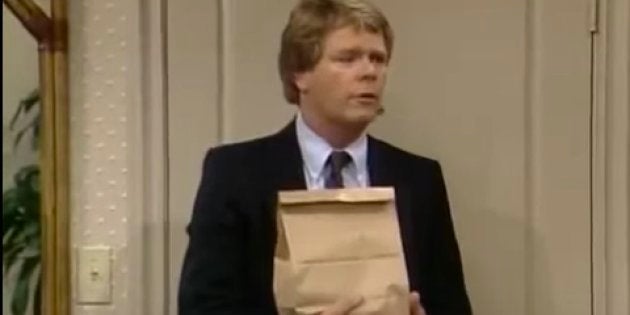 If you didn't watch Small Wonder on TV as a kid, then we have to regretfully inform you that you missed out on an actual childhood. The show revolved around the Lawson family and Vicki, a robot created by the father, Ted Lawson. Hilarity ensued as the family tried to pass her off as their 10-year-old adopted daughter.
The father, Ted Lawson, was played by Dick Christie, who was equal parts awesome and awkward. This is he: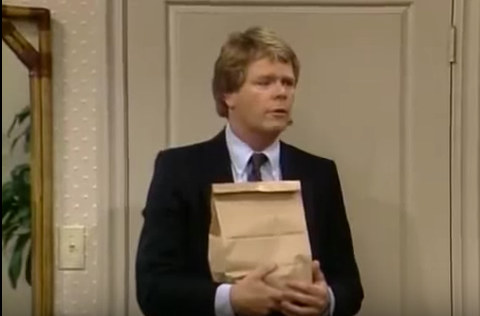 And this is him being the Ted Lawson we all loved:
After Small Wonder wrapped up in 1989, Christie appeared in a few other sitcoms. But fans of Small Wonder and Breaking Bad are probably unaware that he appeared in the latter in a blink-and-miss role.
He played the character of Stew, who offered his condolences to Donald Margolis after Jane's death, on the 13th episode of Season 2.
This clip might remind you of the scene. (This is a parody video and has been sped up but the scene in question features till 0:27 secs)
It was nice to see you after so long, Mr. Lawson!