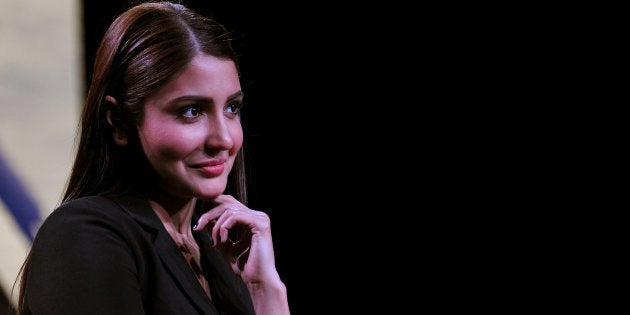 While the sports drama has earned mostly rave reviews from film critics, a couple of pieces have called out the film's inherently patriarchal stand and its regressive notions when it comes to the character of the film's female lead, Anushka Sharma's Aarfa.
An op-ed on Firstpost said criticised the manner in which the film dealt with Aarfa's character, especially the point where she decides to keep her baby at the cost of giving up on her wrestling ambitions.
The writer, Pradeep Menon, notes:
"Sultan is convinced that his 'mardaangi' can only produce a male child, which it does (obviously). Horror of horrors, Aarfa discovers she's pregnant around the same time she receives a letter confirming her selection for the 2012 Olympics in London.
What happens next is basically the Indian patriarchal establishment's wet dream.
First, her father (who also happens to be her coach) blames *her* for the pregnancy. Then Aarfa, a girl who has spent blood, sweat, tears and years chasing her Olympic medal dream, takes one look at an overjoyed Sultan exulting after the news of her pregnancy, before she says to her distraught father, 'What greater medal could I get than this.'
Now, in an interview with Anupama Chopra, Sharma has responded to the above piece, defending the film's treatment of her character, even calling it progressive.
She told Chopra that the writer doesn't get what it is to be pregnant "maybe because he is a man".
She defended her character's decision saying, "She makes a choice to not abort her child. Should she have not cared about her child and followed her dream? Are we moving towards a society that says the only right thing for a woman is to abort her child and follow her dreams? That could be right for somebody and wrong for someone else. But the ability to make that choice is a progressive step and not regressive."
The actress even went on to say that if there was a day where she had to choose between doing a film at the cost of aborting her child, she'd most likely give up on the work, and not the baby. "Pradeep is a man so he probably doesn't realise what a woman goes through when her baby dies. I had to go deep into studying the character and I understand now — the tragedy of losing a child changes you forever. You're not the same person anymore."
The actress also spoke about Khan's recent remarks about feeling like a 'raped woman', made during a press conference a month ago, which drew criticism from all quarters. Acknowledging that the comment was "rather insensitive", Sharma said the good thing that has come out of the controversy is that people now know that they can't use the term 'loosely' and expect to get away with it. However, she added that she wasn't in a position to advise him to apologise as she's not exactly on very friendly terms with the superstar.
Watch the full interview here: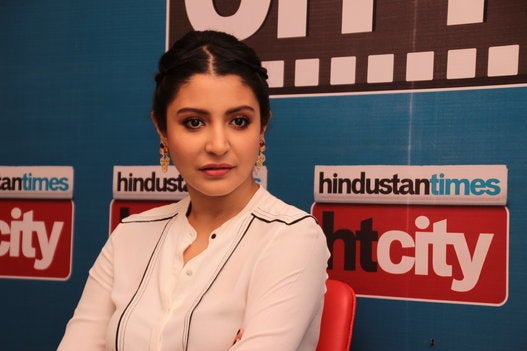 6 Times Anushka Sharma Nailed It While Speaking About Censorship