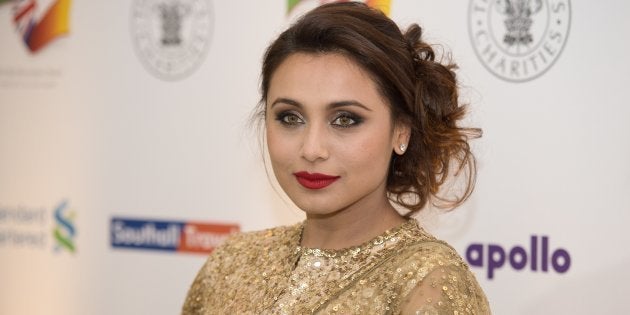 UPDATE, July 11-- In an emailed statement, the publicists of Rani Mukerji have clarified that the pictures of Adira Chopra, which was originally shared by the Instagram handle: iamranimukerji, are fake, as is the handle itself. However, it must be said that the imposter has spent an awful amount of time in ensuring the account gives the appearance of being authentic by pulling in seemingly private pictures of Rani from family events.
The statement from Yash Raj Films said:
Rani Mukerji has finally shared the first pictures of her baby daughter Adira.
Adira was born to Mukerji and her producer-director husband Aditya Chopra on December 9, 2015. Early morning today, the actress shared these adorable pictures of Adira with the following m