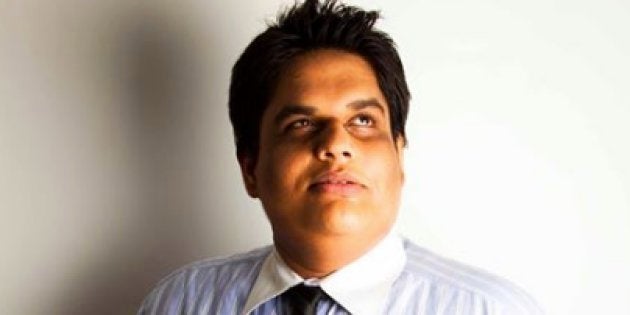 After the outrage that followed, with many politicians and Bollywood personalities slamming the comedian, Bhat went AWOL for a bit, with almost no public appearances or shows and limited social media interaction. On Sunday evening, he uploaded a new Snapchat video — nearly six weeks after the controversy — with the following disclaimer: "I apologize for this in advance please don't watch this."
In the clip, Bhat looks like a bespectacled bee (with the help of a filter) and talks about bullying and trolling. He goes on to talk about how a bee with glasses is targeted by 'haters' for being just that — a bee with glasses. In the same vein, he casually speaks on how hate culture stems from the insecurity of those perpetuating it and how they deliberately target the 'weaker ones.'
"They hate you because they secretly love you," says Bhat, without referring directly to anybody.
It may not be his wittiest video but it does end up making a fair point about the nightmare he went through recently.
The comedian was bullied and targeted by extremist political outfits, such as the Maharashtra Navnirman Sena and the Shiv Sena, who filed an FIR against the comedian and threatened to thrash him in public.
Explaining further on how the platform itself is a silly one that doesn't ask for applying too much thought, Tanmay wrote this on his Facebook page.
Guys - please know Snapchat is a silly platform where almost everybody always improvises. You open the app - put on a silly filter and just post something that you think is fun. They disappear in 24 hours tops. Sometimes they're funny. Sometimes they're not funny. I post the ones that people respond to very positively on snapchat here. Of course, neither of those results are meant to not be taken seriously. These aren't scripted attempts at comedy - they are literally for timepass - almost everybody uses it to kill time and have fun. Just setting some context for future snapchat uploads.