Bloomberg via Getty Images
On the occasion of 'World Wi-Fi Day' on 20 June, Google rolled out their free railway station Internet service in four more stations across India -- Sealdah, Lucknow Jn, Lucknow and Gorakhpur Jn. That makes Google WiFi available in a total of 19 stations.
Google reported that a total of 1.5 million users have accessed the Internet in these stations. In January, Google launched its first free WiFi offering at Mumbai's Mumbai Central station. Within a week of the launch, almost 100,000 users had connected to it for using the Internet.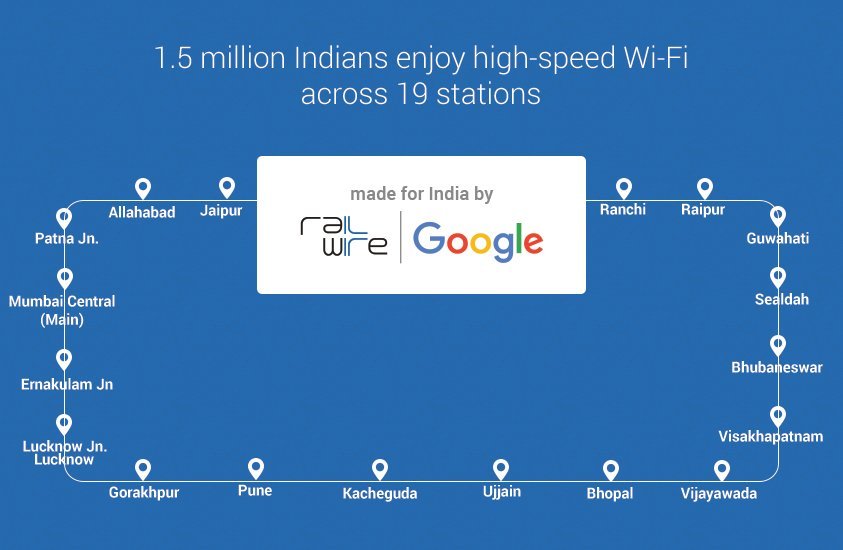 "The majority of India continues to access the Internet on a narrow band network, limiting their experience of Internet to basic activities. Easy and affordable access to full fidelity broadband network continues to be a challenge in India and is throttling the economic impact that Internet can have on the country," the official Google blog post said.
Because of low overall connectivity in Tier 2 cities, railway stations there see more data consumption as the people there are more likely to use the WiFi connection to watch videos or stream music, as opposed to just checking email and social networking.
To connect to the WiFi network at a railway station, you are redirected to a page where you have to fill in some details about yourself. After you have submitted the details, you get an OTP (One Time Password) on your mobile phone which you can enter into the post-registration screen and start using the WiFi services.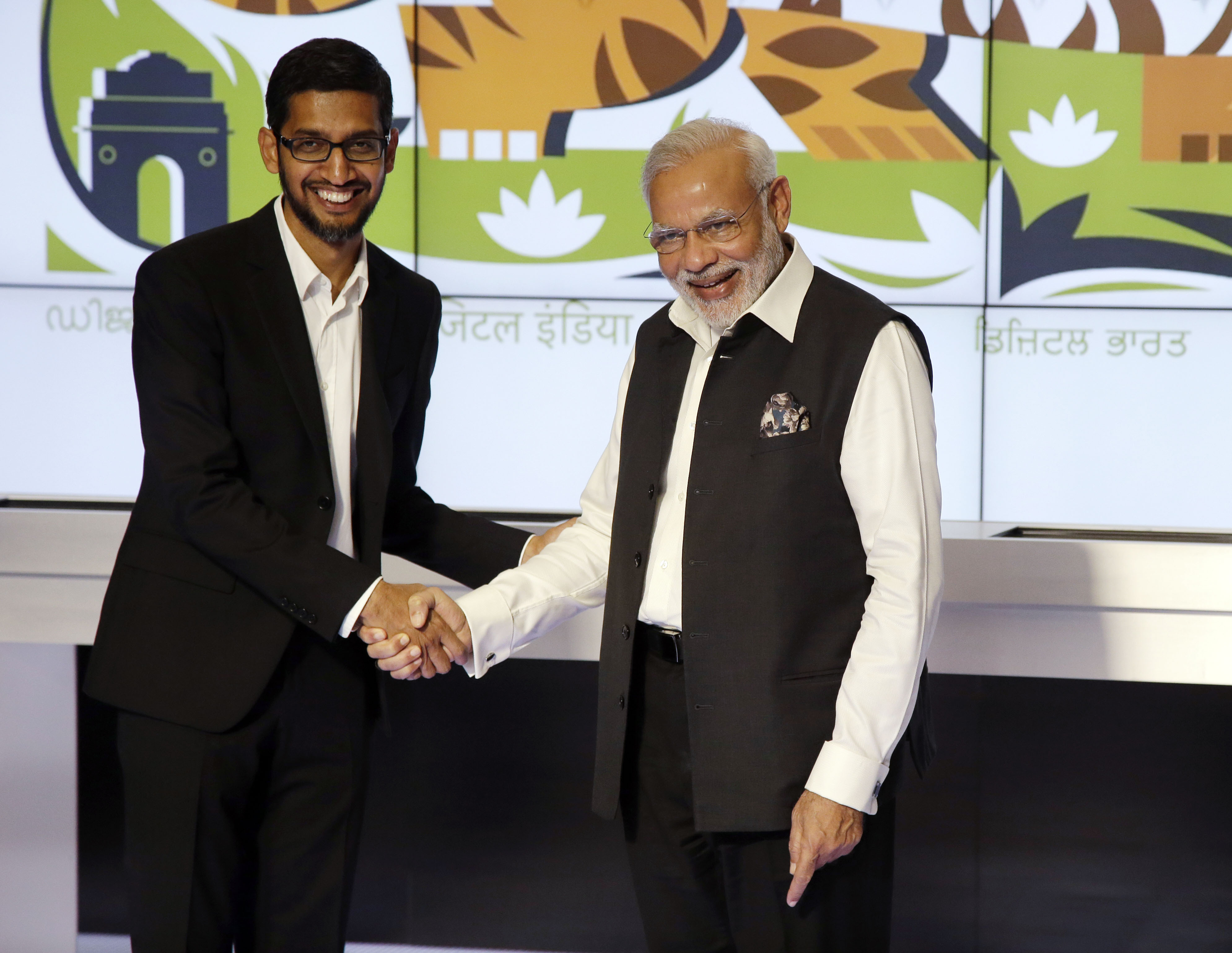 The idea of providing free WiFi was first broached when Prime Minister Narendra Modi visited the Google headquarters last year. This was followed by an announcement that Google will provide WiFi at 500 stations in India.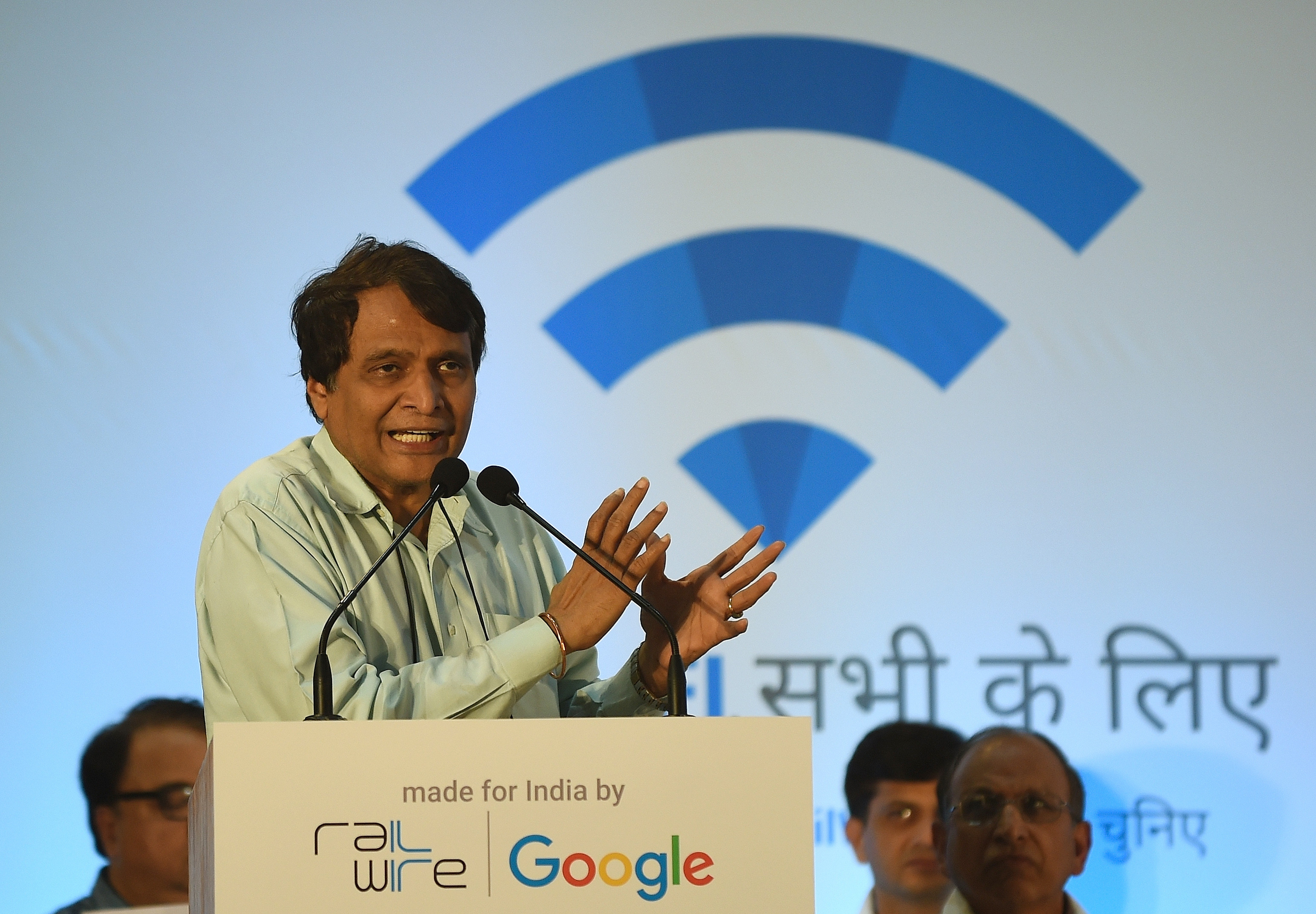 In 2016, a more detailed plan was announced during the railway budget. A total of 100 stations will be equipped with free WiFi Internet by the end of the year, and another 400 stations over the course of the next two years. Google has partnered for the project with RailTel which owns the railway cable network across India. RailTel will be providing wireless solutions, while Google is providing Internet connectivity.
The search giant is keen to get a foothold in India by providing free WiFi and educational services. Earlier this year, it was said to be working with the government to provide Internet connectivity in rural areas by floating balloons as part of its Project Loon. Recent reports suggest that Goa might be the first place where the project will be implemented.