PTI
Social media was flooded yesterday with celebrities posting photos of their dads to mark Father's Day. One photo stood out. Cricketer Sachin Tendulkar uploaded an incredibly adorable photo of himself as a baby on his Twitter page with the message "The person I always looked up to and wanted to be like. #HappyFathersDay."
Revered and loved across India, the now-retired master batsman is being hoisted up by his father, Ramesh Tendulkar, a renowned Marathi novelist, in the black and white photo that has now been retweeted over a 1000 times and liked more than 7000 times.
Here, take a look.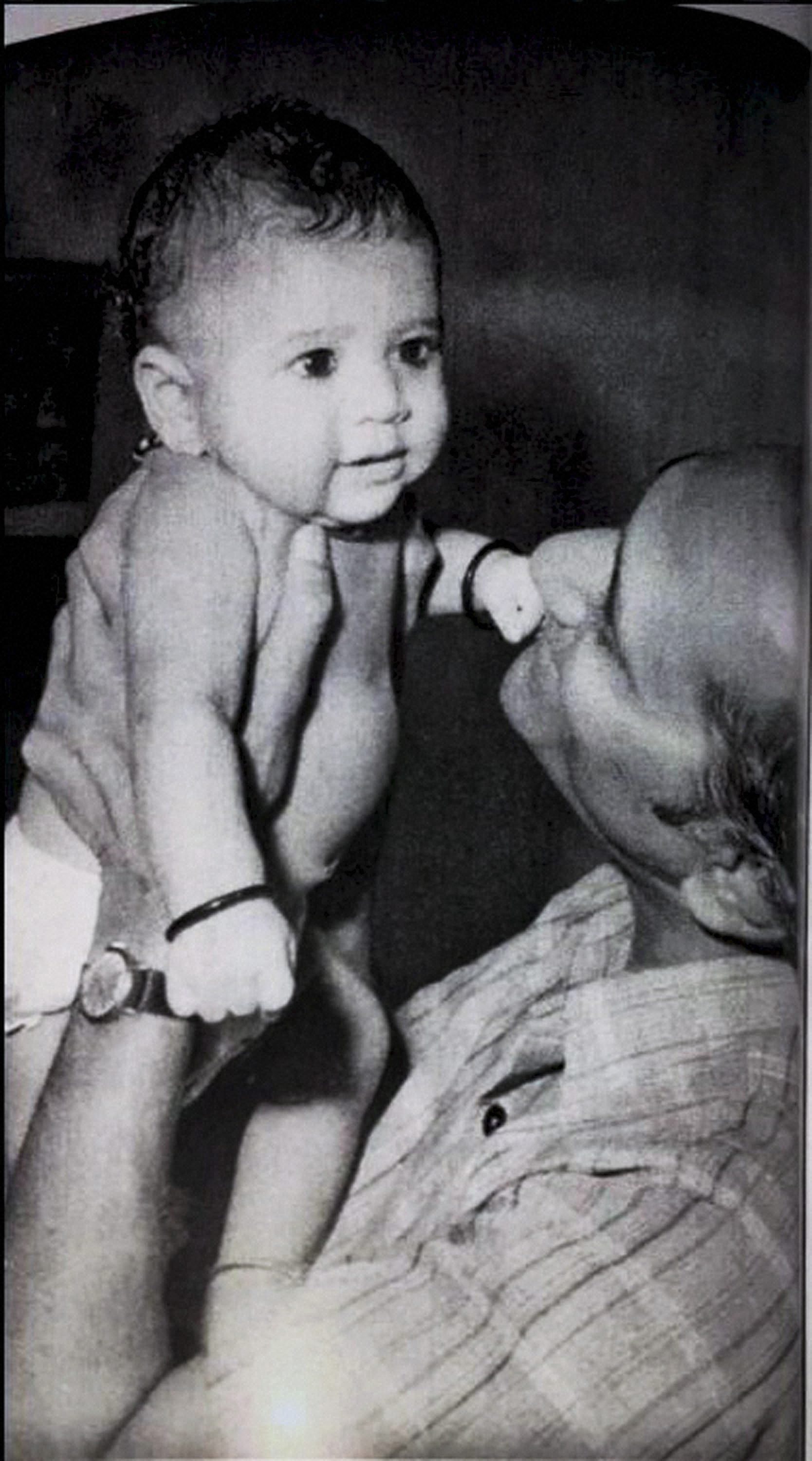 Understandably, people were a little carried away. And when we say 'a little', we mean a lot.
@sachin_rt God with God Father

— Raghuram Rajan (@IamShishirr) June 19, 2016
@sachin_rt#FatherOfGOD Thank you Holy father.. !!

— ♛ ||यो से रंगील|| ♛ (@I_am_Rangil) June 19, 2016
@sachin_rt The King And King Maker !!

— Harshal Jadiye (@harshall_jadiye) June 19, 2016
@sachin_rt Happy Father's day my God👪👪👍❤ pic.twitter.com/YeNgQBlfpz

— SACHIN MAJHI (@majhi_sachin) June 19, 2016
@sachin_rt आप अच्छे इंसान हो

— Rajesh Mishra (@RajeshM90205503) June 20, 2016
Bro! I hv Tears in My Eyes Looking At This Pic. I ws waiting for U to Tweet. Papa is Always with u & All Of Us. Loads Of Love @sachin_rt

— Cosmic (@Arnielord) June 19, 2016
In the true spirit of 'Su padre es nuestro padre'.