Lucy Nicholson / Reuters
Some weeks ago, Snapchat hit the headlines when, comedian Tanmay Bhat released a video that had been recorded using the app. The video ostensibly showed Sachin Tendulkar and Lata Mangeshkar arguing and trading insults, except, of course, that it wasn't really them -- Bhatt had used a popular Snapchat feature called 'Lenses' (and also often referred to as 'filters') to superimpose the faces of the well-known and widely respected figures onto his own and then used the morphed faces to proceed with his comic antics.
Since Snapchat released Lenses in 2015, it has become one of their most used features. Basically, it enables different face transformations. You focus your smartphone camera lens on your face and then a list of 'lenses' will appear on the phone screen. With the aid of these Snapchat 'lenses' you will be able to make, say, a dog face, or a sad face or a place a flower crown on your head.
In fact the 'lenses' are the reason behind many dog-faced and flower-crowned display pictures that can now be found on the Internet, attesting to the feature's popularity. But this feature is also the main reason why Snapchat has been dragged into controversy again and again.
The most recent accusation levelled at Snapchat accuses it of repeatedly stealing 'Lens' designs from other make-up artists and designers.
Makeup artist Argenis Pinal happened to notice that a Snapchat filter or 'Lens' that was remarkably similar to his make-up work for the character of Joker in the Batman movies. He posted the filter image on Instagram. But before he could reach Snapchat, the filter had been taken down.
"The creative process sometimes involves inspiration, but it should never result in copying. We have already implemented additional layers of review for all designs. Copying other artists isn't something we will tolerate, and we're taking appropriate action internally with those involved," a Snapchat spokesperson said, commenting on the issue..
This was not the first incident of its kind. A Russian artist named Alexander Khokhlov had raised a similar complaint. He had worked with the make-up artist Valera Kutsan on makeup designs under the project name, 2D or not 2D. And a filter similar to his work had later appeared on Snapchat. The company had given no credit to Khokhlov or Kutsan. Following a complaint, the filter was removed.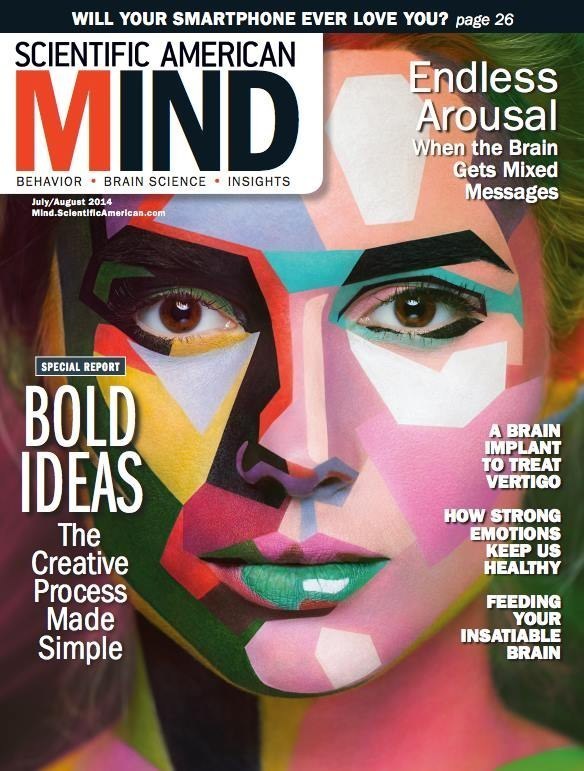 Another makeup artist, Mykie, has also accused Snapchat of lifting her work without her knowledge. These artists are usually dependent on social media for disseminating their works and, for getting job offers and work contracts. Naturally, their work and livelihood suffers if it is appropriated by commercial entities such as Snapchat.
Whatcha doin @Snapchat ? pic.twitter.com/eaiawkvEGM

— Mykie (@Glam_And_Gore) April 28, 2016
The 'Lenses' have landed Snapchat in political controversies too. On 20 April, Snapchat released a Bob Marley filter to celebrate the reggae legend's birthday. The company's mistake? The filter had employed a very dark-complexioned Bob Marley and this was deemed as racist.
This was not the first time that Snapchat had been accused of racial bias. People have pointed out that many of their filters seem to 'whitewash' faces in an attempt to beautify them.
Why did Snapchat whitewash me pic.twitter.com/UuLK9toNoy

— frickin reckless (@neesh_chal) April 29, 2016
In the Tanmay Bhatt episode, once the Tendulkar-Mangeshkar video was uploaded to Facebook, many took offense. Like many products and services in the past, Snapchat's runaway popularity is the reason behind some of its troubles. Some of their missteps have been ignored or overlooked, but with a growing audience that is not limited to teenagers, Snapchat will need to be careful about plagiarism and factoring in people's sensitivities in the kind of products and features they release in the market.
Like Us On Facebook |

Follow Us On Twitter |

Contact HuffPost India