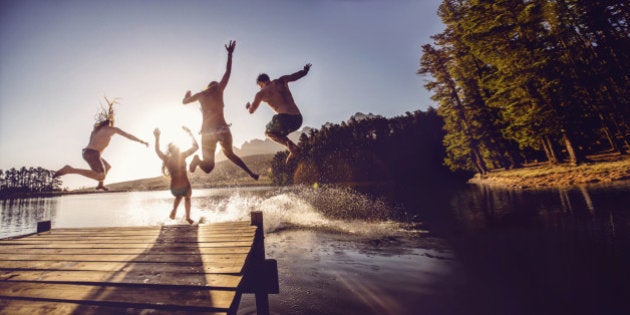 Indians can be found anywhere in the world. Regardless of which part of the world you are in, if you call out these names in public- 'Jignesh', 'Hardik' or 'Sukhpreet', you will definitely get a response from somebody. It's this great videshi dream of ours that takes us across the globe. We all aspire to at least once visit 'Amrika', 'Kaneda', 'Paris' and if god is by our side, we'd settle down in one of these places. Taking a trip abroad is still a big thing in India and when we finally get there, we end up doing things that are so typical to us and at times downright hilarious.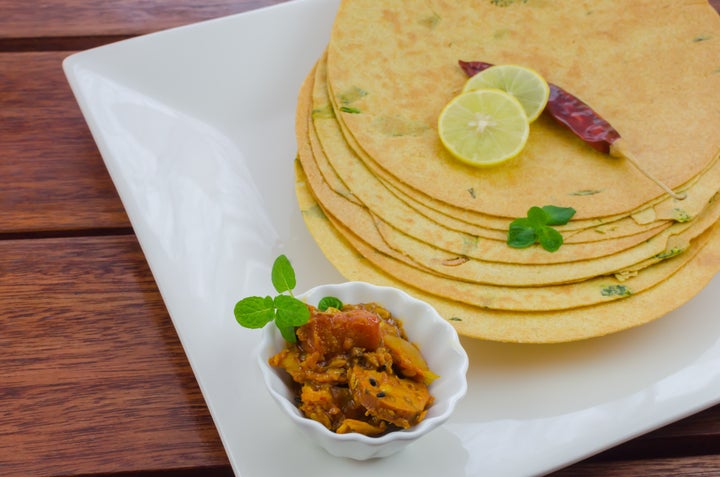 While there will be a sumptuous breakfast spread at the hotel, no dearth of restaurants, delectable street food, we choose not to eat any of that. We'll rather stick to eating our Thepla's, Dhokla's, Khakra's, Kela Chips, Nankhatai etc., that we carry along with us. We call it carrying 'quick bites', but it's actually a bag full of eatables that make up for all our meals.
Free Wi- Fi Zones Define Our Tourist Spots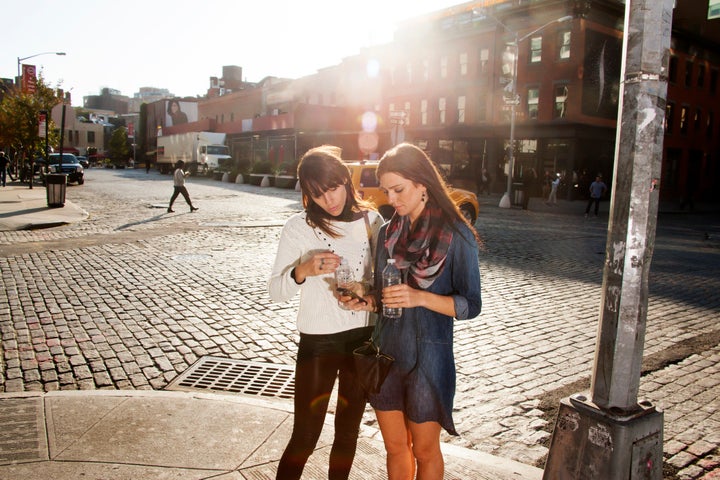 That's how we plan what to do in a city. It's not what's famous to that city that attracts us, but if there is free wi- fi, Aye! we'll be there. After all we need to make those watsapp calls and upload those photos. And come one, free wi- fi in public places, who are we kidding?
We adapt ourselves really quickly. We may not be able speak the local language but will surely get the accent, or rather the tone. And it's not something we use while talking to the locals from that place, but more after we are back home. Foreign return, you see!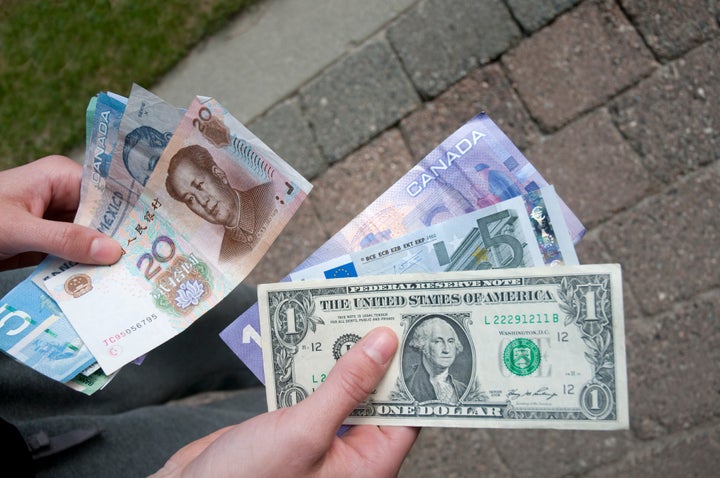 This is in our blood. We automatically become amazing at Maths, converting each and every figure into Rupee. The duration of our call back home is not based on what all we need to talk about, but on how much we'll end up spending per minute.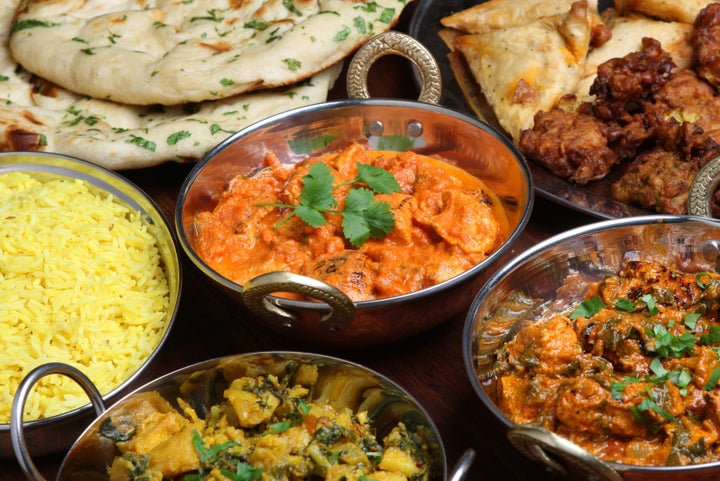 As if we didn't eat enough of it back home! We just don't get the saying, 'When in Rome, do as the Romans do'. We'll fetch for an Indian restaurant and eat the same old Paneer Butter Masala and Onion Dosa. It may not even taste that great, but we will not try the local gourmet delights from that place.
Be Busy On Our Phones When It's Not Working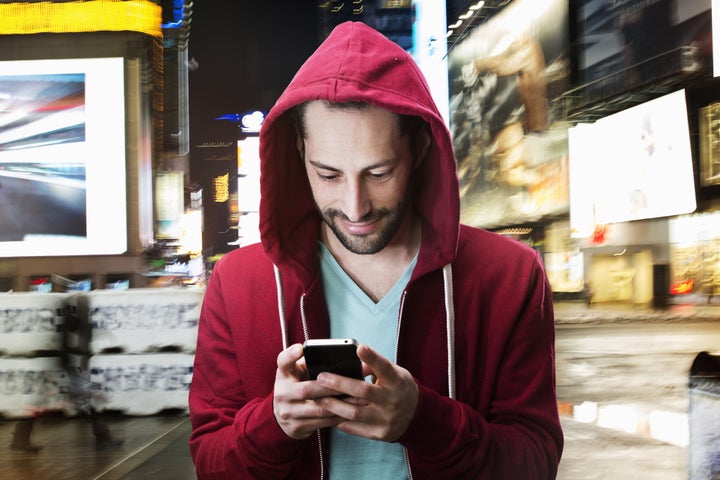 We won't have data or calling facility on our phone, yet we will be busy doing something on our handsets. What's the point of being glued to the phone when there is no service? We won't opt for international calling or data because for some reason we think international calling plans are expensive.
Now if you don't believe us that these are things we actually do and are funny as hell, you need to see what stand up comedian Varun Thakur has to say. And the next time you are travelling abroad don't forget to take the Airtel International Roaming plan. Enjoy unlimited free incoming, free data upto of upto 3GB, free outgoing minutes and a lot more. You can also choose a plan according to the country you are visiting. Log on to Airtel for more.