YASUYOSHI CHIBA via Getty Images
Like Xerox, Hoover and Google, brand WhatsApp has made the transition from noun to verb. Very often now, we don't send messages to people from our mobile phones, we 'WhatsApp' them. This ultimate signifier of success follows from the fact that the WhatsApp mobile messaging app now has a billion active users across the globe. India comprises a big chunk of this user base, with almost 70 million users . Here are some cool tips and tricks you can use to make your WhatsApp-ing experience richer.
1. Save data.
Whatsapp uses up a lot of data with the amount of content -- images and videos -- downloaded through it. You can turn off the auto downloading of media easily to save data. Under settings, there is a data usage menu which lets you customize the downloading when you are using up mobile data, WiFi or when you're 'roaming' out of your home network. You can also tick the option of 'Low Data Usage' under call settings of the same menu to save data during WhatsApp calls.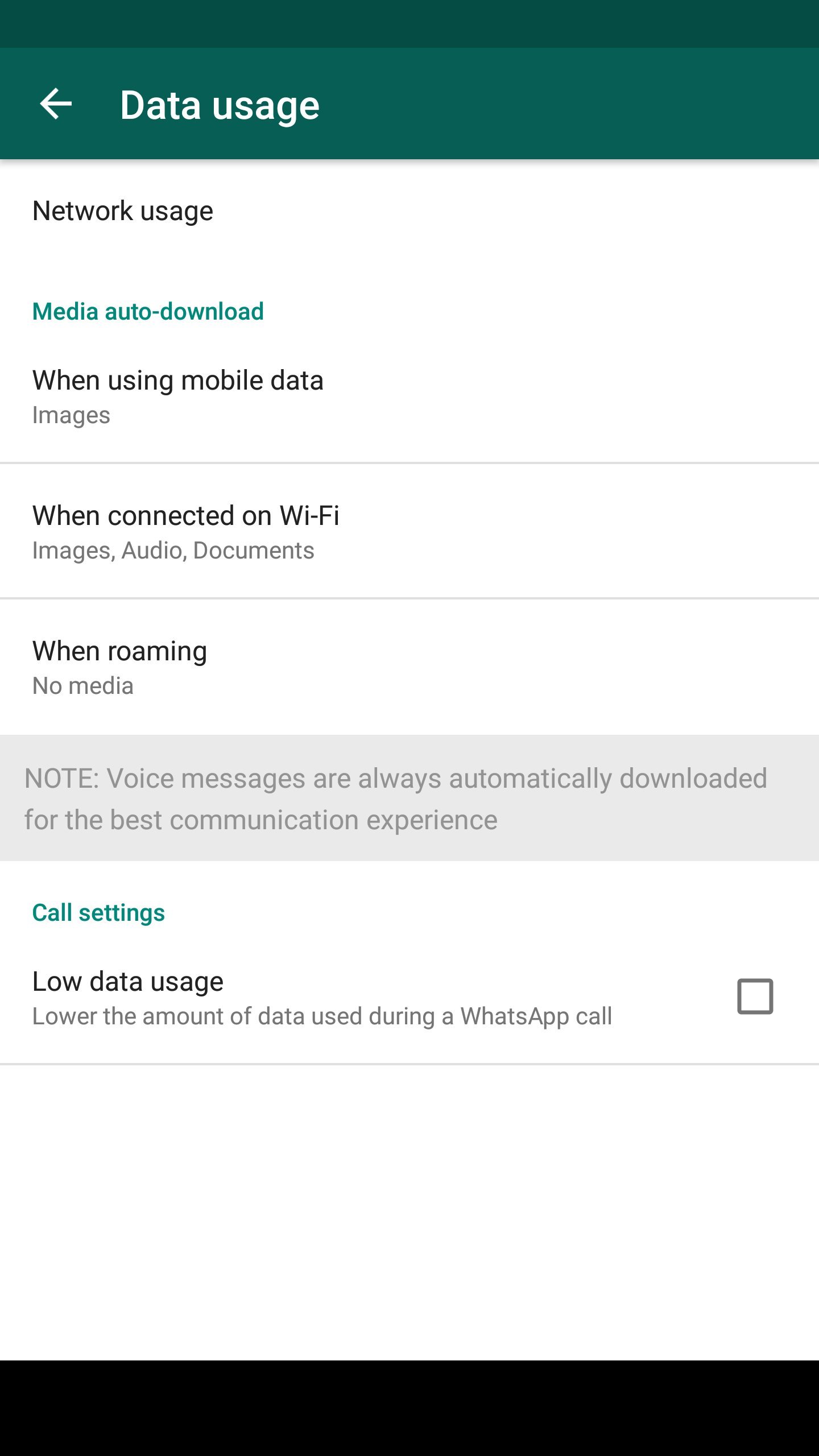 2. Privacy
There are times when you may not want someone to see when you were online last. The privacy menu gives you many options. You can turn of the 'last seen' option for everyone or just the people who are in your contacts list. You can also turn off the blue tick which tells the sender that you have seen and read a message they sent to you. But that would also mean that you can't see blue ticks for messages that you send.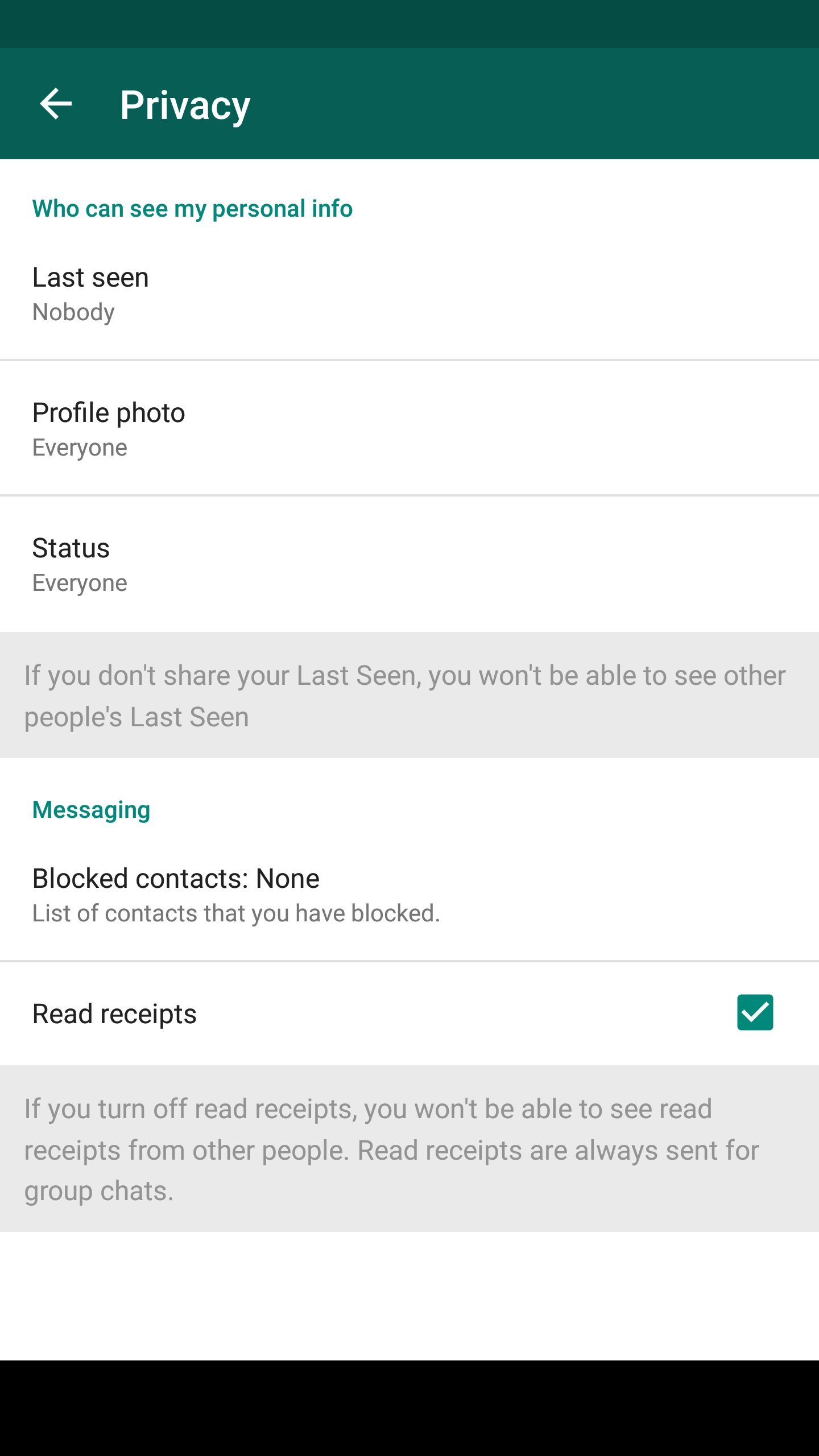 3. Bold, Italics, and strike-through text
Recently WhatsApp introduced text formatting in messages. You can make the text bold by inserting text between '*asterisks*'. Or, use' _underscore_ 'for italics and '~tilde~' for the strike-through text.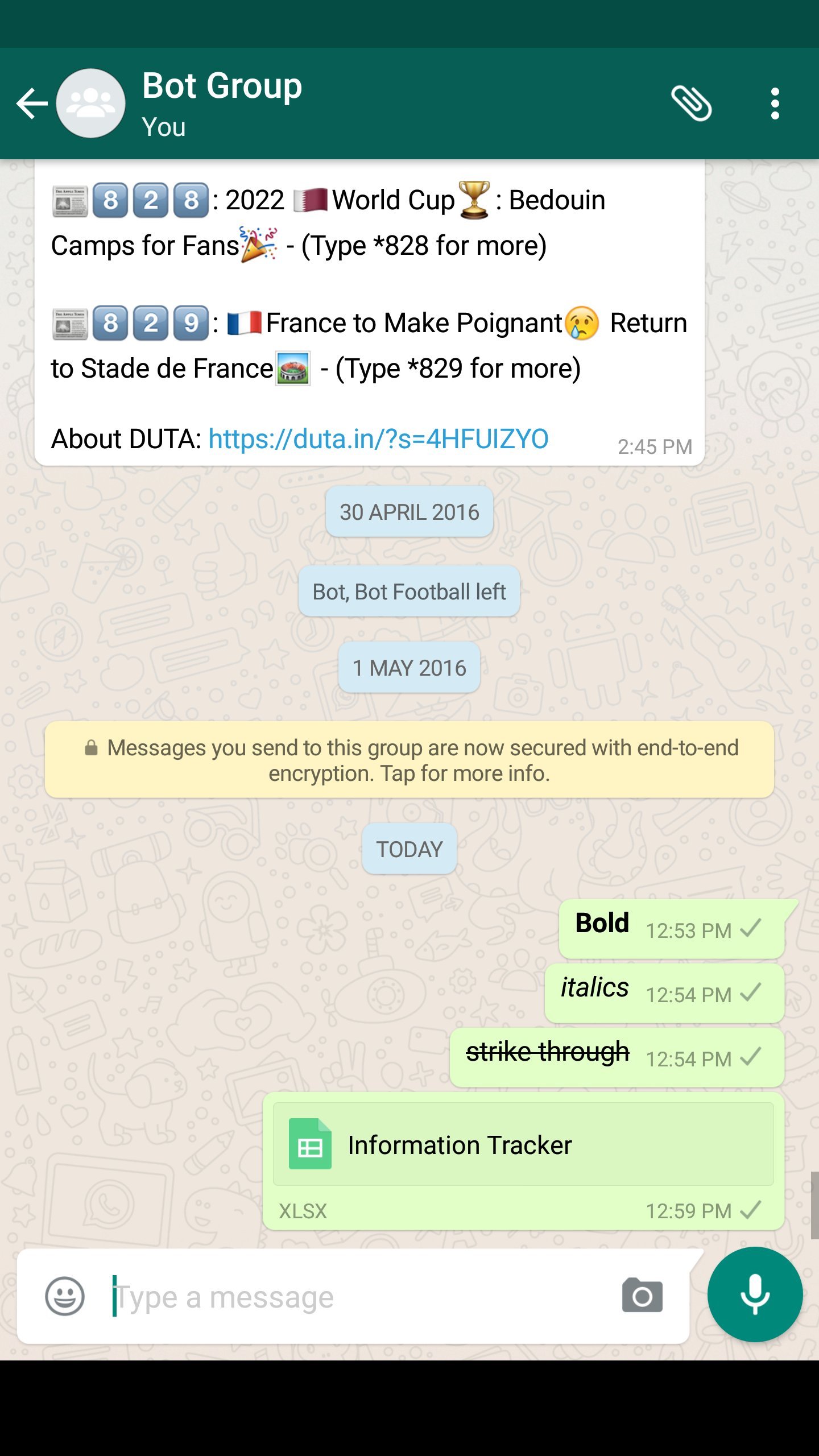 4. Send documents
WhatsApp can now act as your business companion as well. No need to use email or any other services as you can send a document from the messenger service itself. Click on the upper right attachment icon and you will find the 'Documents' option. You can use this to send any document stored in your mobile. You can send practically any type of document including those in the PDF, Word, Excel or Presentation format.
5. See media, links and documents sent to a contact.
While chatting you might need to refer to an image or a document you sent or a link you posted to a group or a contact. You don't need to scroll up and down to find it. You can click on the menu in the top right corner and see the option called media (in groups it will be named as group media). Under that, you will find media, documents and links you have exchanged with the contact or the group.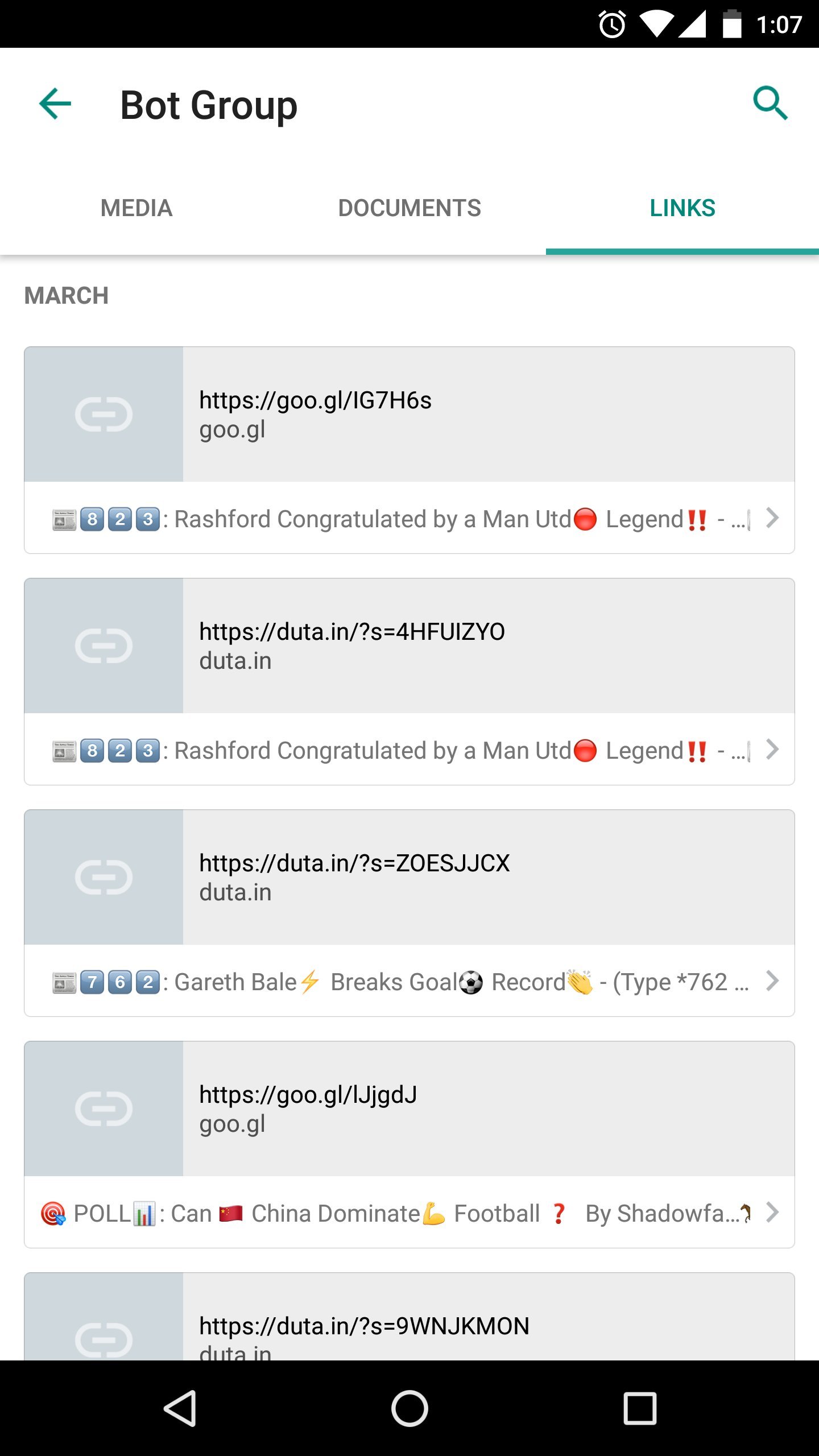 6. Archive chats
If you are not backing up your data daily there is a chance that you might lose your old chat records. So WhatsApp gives you the option of archiving a chat. Under the chat tab, you can long-press on any chat and, click on the archive chat icon above, to save it. You can select multiple chats as well to archive them.

7. Backups
When you switch to a new phone or you wipe out all data from your current phone, all WhatsApp chats also get deleted. To avoid this you can use the backup facility. To set up the backing-up process, go to settings > Chats > Chat backup. Here you can see when was the last time you used backup, its integration with Google drive, backup schedule and more. You can also define when you want your chat backup to be performed and whether you want to include videos or not.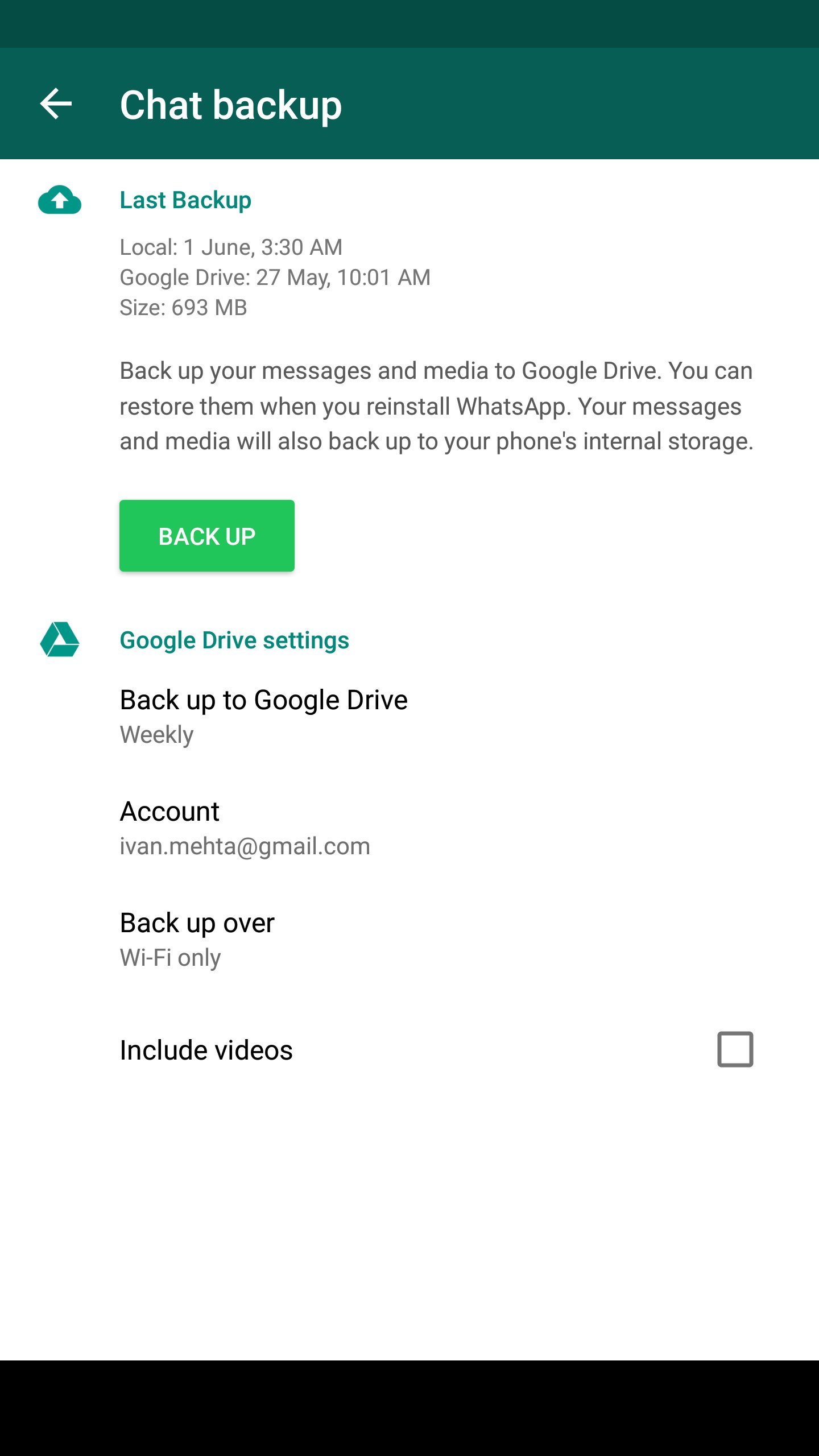 8. Message favorites
You click on a message in a chat session and press star on the menu above the chat and make that message a 'favourite'. You can then refer to it under starred messages in the main menu.

9. WhatsApp on Desktop
You can actually use WhatsApp in multiple ways on your desktop computer. WhatsApp has a web version where you can just scan the QR code from the app and you're good to go. You can also use the apps released by the company on Mac and Windows.
10. Hide notifications
In iOS you can go to Settings>Notifications and toggle off the 'Show preview' button that will stop the previews which pop-up on the screen. On Android, you have more options. You can go to the notifications menu where you can define the notification pop-ups and tone according to your needs for the groups and the individual contacts.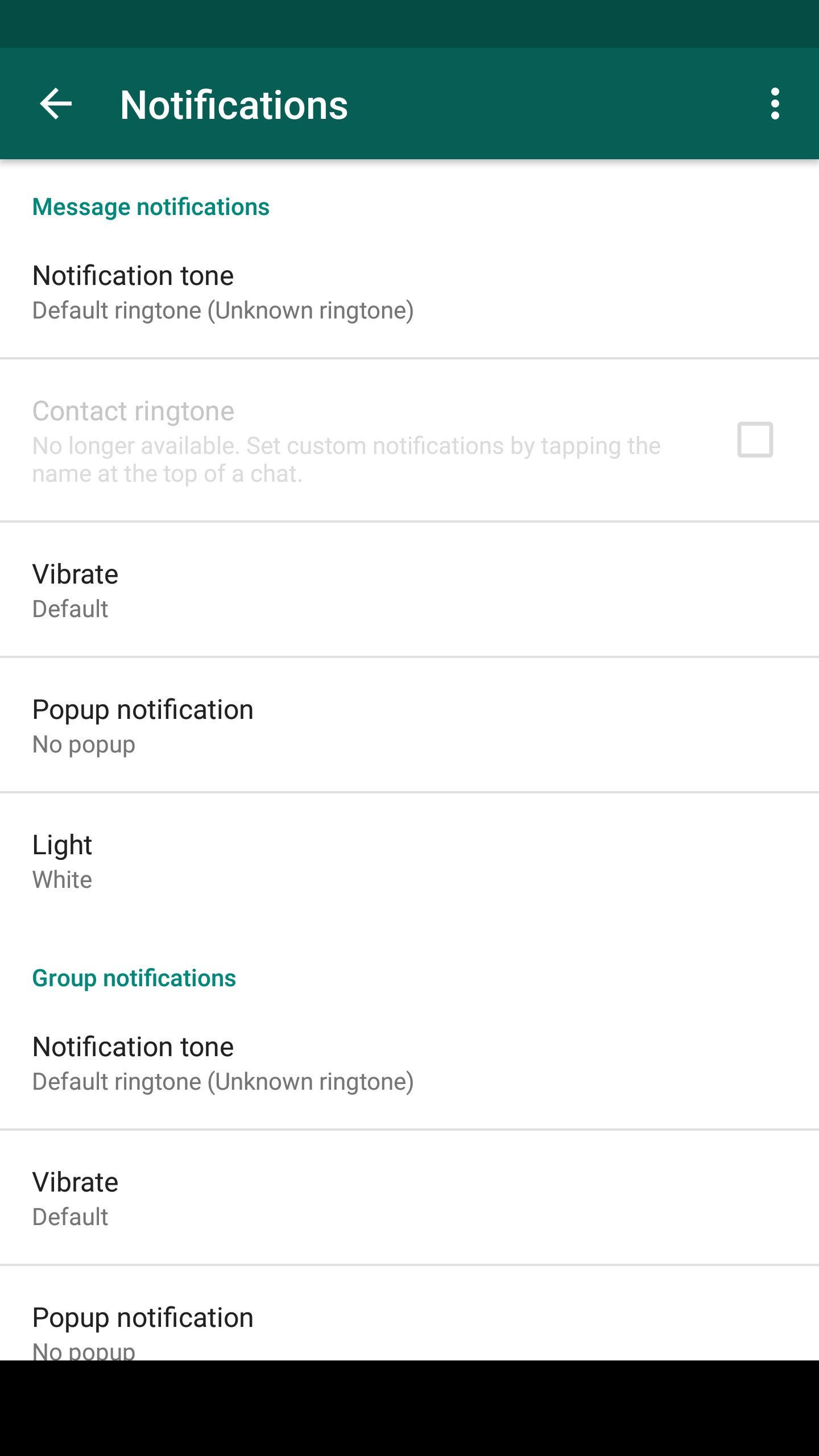 Tell us more about what you use WhatsApp the most for.
Like Us On Facebook |

Follow Us On Twitter |

Contact HuffPost India