Roger Gomes/ Ek Bar
What would impress your guest more -- juggling bottles at the bar or being able to chill a bottle of beer in four minutes flat? Would you rather brave a long cue in a crowded, sweaty pub or just fix the perfect drink for yourself and your plus one at home?
Do not stress over expensive cocktail shakers, messy flavouring, and most importantly, running out of ice. Instead, use these tips to steal the thunder from your bartender, while doing your pocketbook a huge favour.
They come courtesy of Ek Bar's Roger Gomes, who recently scored the winning title at the Monkey Shoulder's Ultimate Bartender Championship, beating over 80 bartenders across the country. So follow the tips below and raise a glass to Gomes and to cheap and easy drinking.
First, if you are serious about your duties as a sober host, have a shot of olive oil or a glass of milk to line your stomach before starting happy hours!
Make your own flavoured vodka, simply by using orange peel, sweet lime peel, lime rind, and a few spices. Infuse them into your vodka for a day or two and voila!
Just peel the rind of the selected fruit:
Then infuse the peels into your vodka, give it a good shake, and store for a couple of days:
Wrap a wet napkin/ paper towel around your beer or wine bottle and put it in the freezer – that will chill your drink in 15 minutes or less!
Use a cookie cutter to cut watermelon in any shape you like.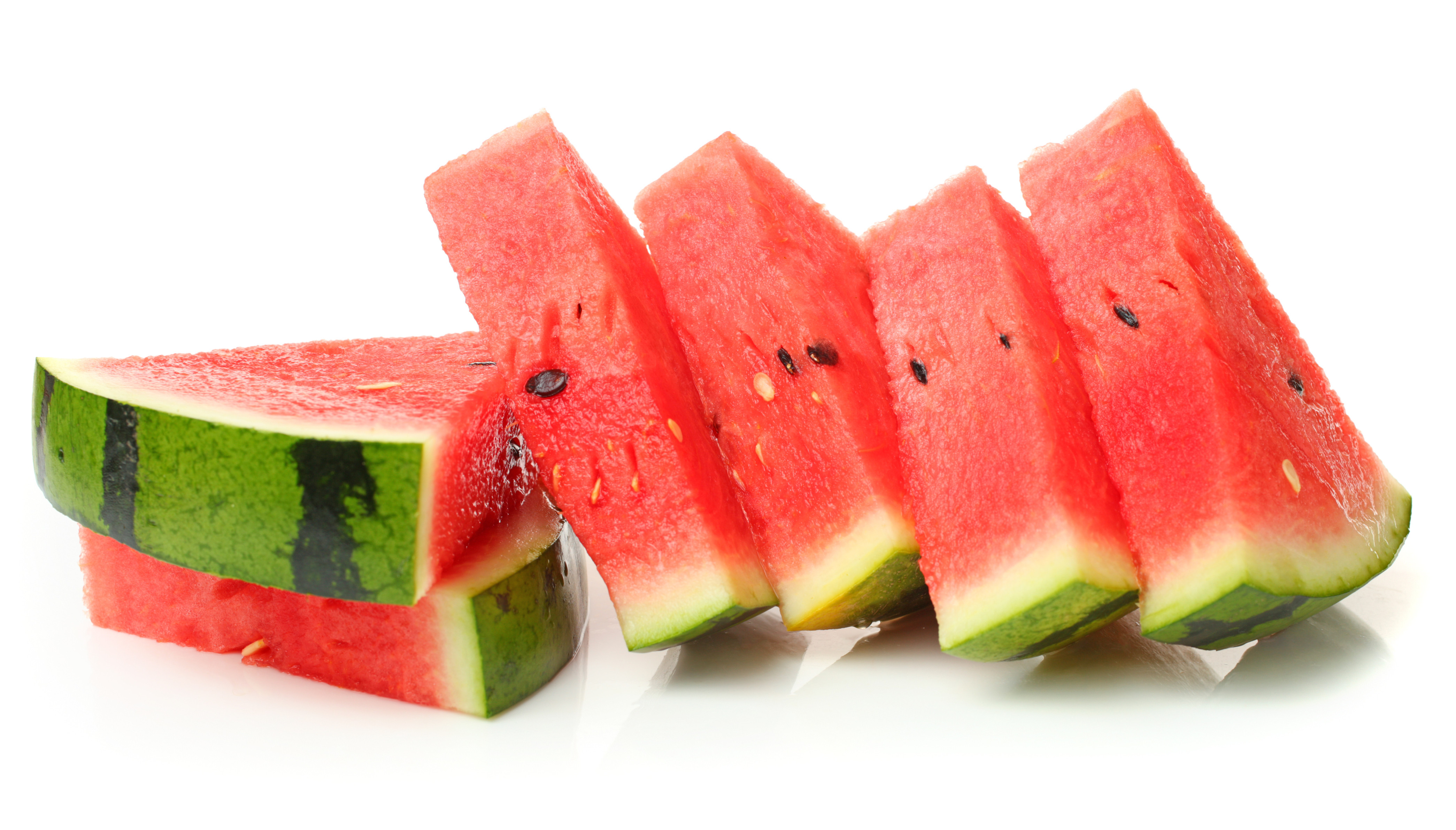 Don't have fancy fruits or puree? Use sweet chutney, jam or marmalade instead: it adds excellent flavour to the drink.
To add an even cooler twist to the ice you serve, use muffin molds instead ice-cube trays.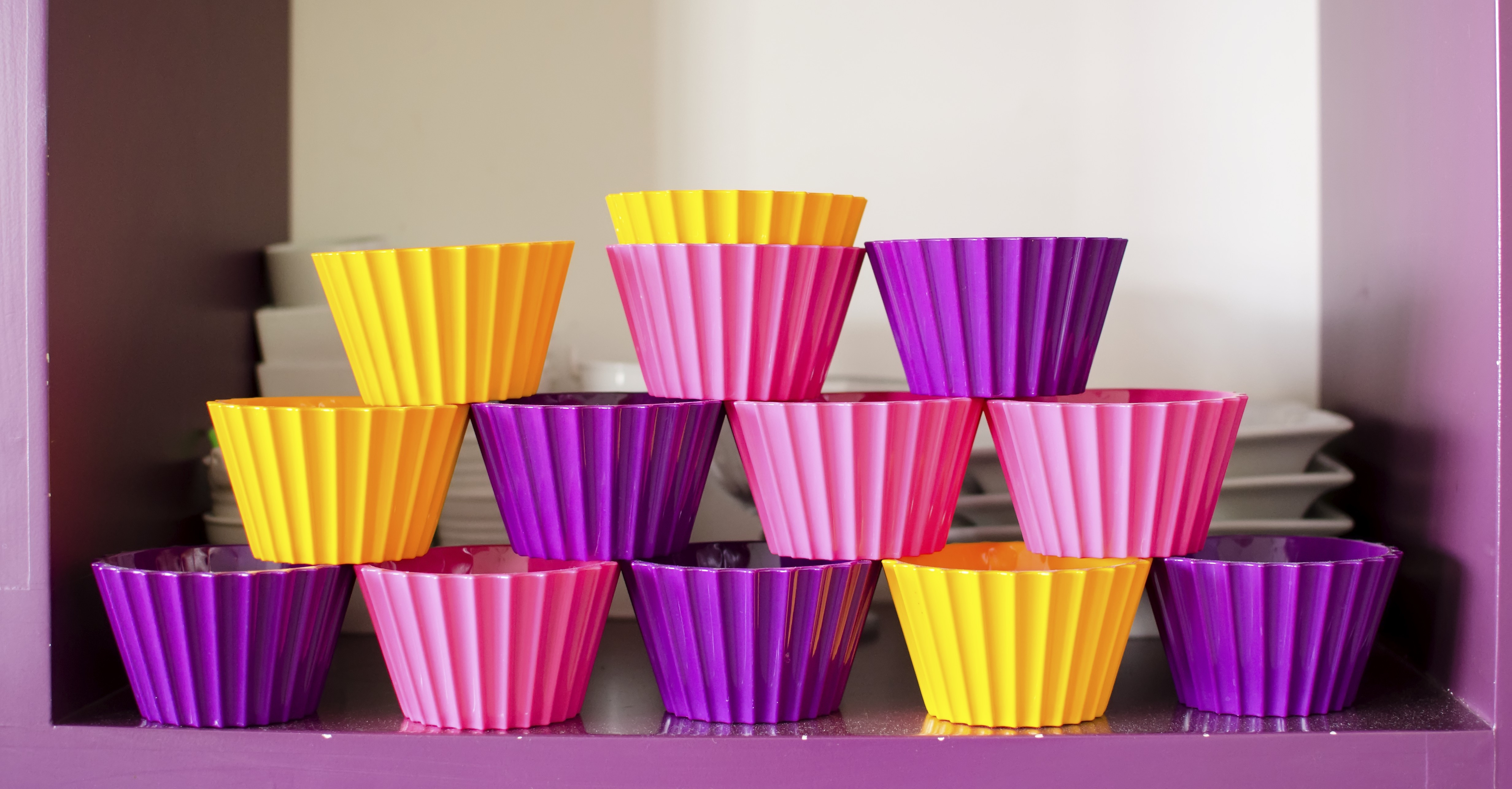 Use katoris (bowls) of different sizes to freeze ice. They stack up easily on top of each other and make for bigger chunks of ice to serve with drinks. Or do this:
If you don't want your (non-alcoholic) glass to go missing at your own party, put a rubber band on it, and claim it for the night.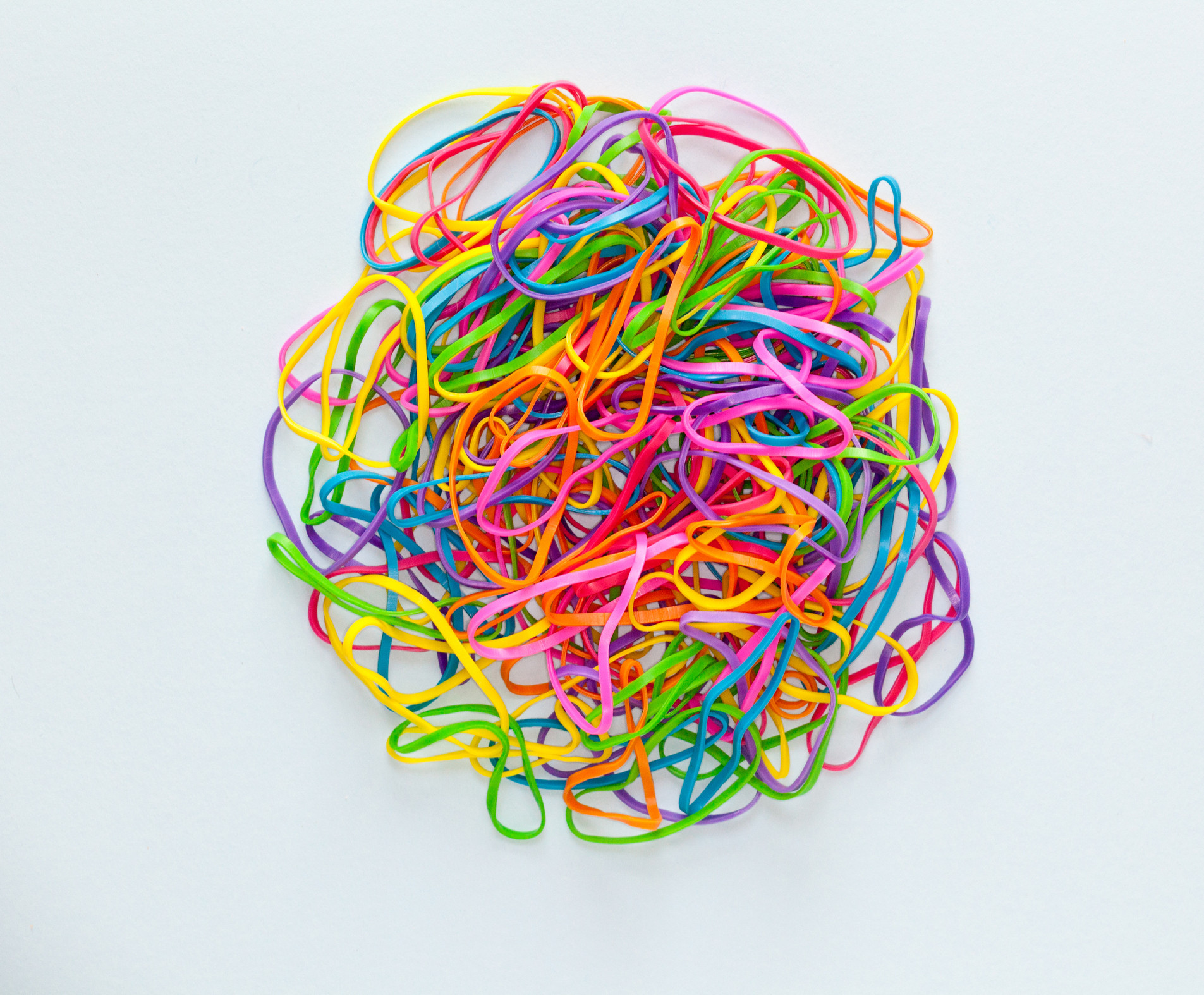 Sprite makes for an excellent lime and sugar replacement.
Instead of using ice to chill your sangria, freeze red or green grapes and then pop them into your drinks to add a shot of flavour. Using ice will dilute the sangria. (You can also freeze tonic water and use that to add great flavour to other drinks.)
Shake things up by using a sipper bottle or a closed jar instead of a cocktail shaker.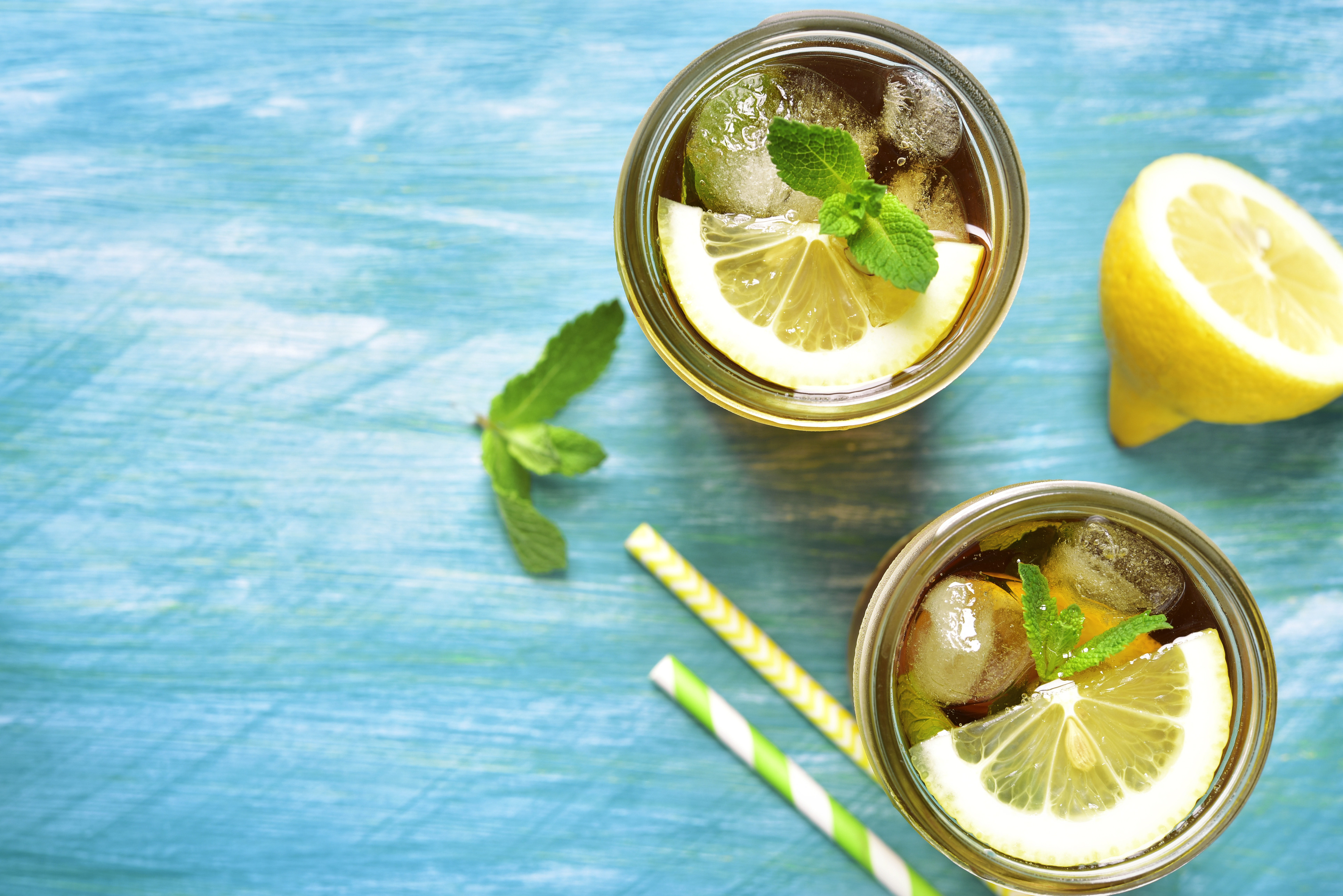 If you have a lot of beers to chill, put water, ice and salt in a big bucket/ karahi (wok) and put the beers there. The salt slows the ice melting, keeping the beers colder for longer.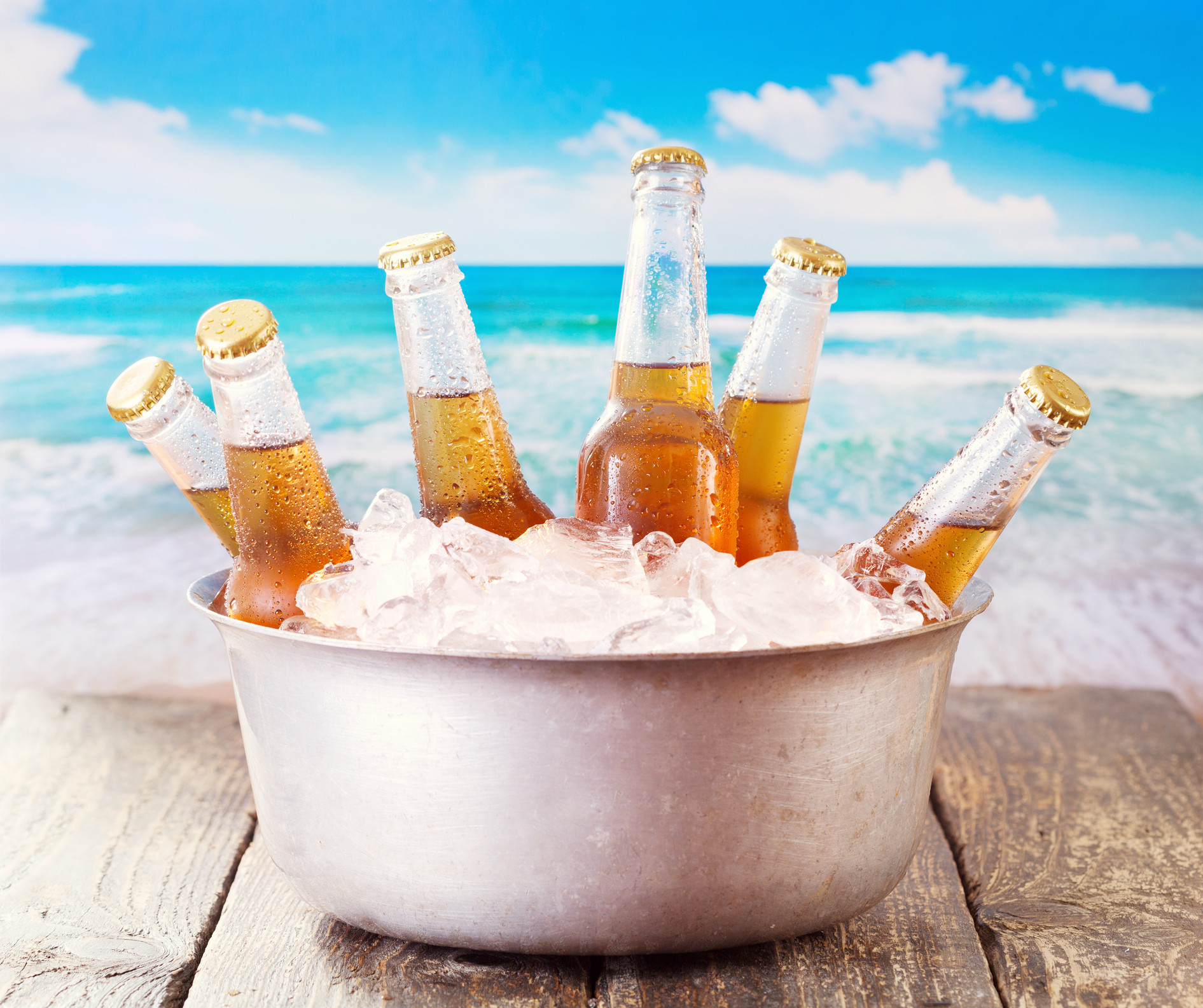 Like Us On Facebook |

Follow Us On Twitter |

Contact HuffPost India

Also See On HuffPost: