Shatbhi Basu
Shatbhi Basu wasn't planning on breaking stereotypes when she set out on a career as a bartender, which in 1980 was (strictly) an all-male industry in the country, and limited to a few five star hotels. So, even though Basu claims to hold the title of India's first woman mixologist, she maintains that bartending should only be pursued as career if it is a passion, and not for the limelight it could provide or the stereotypes it could help break.
Nor has Basu ever tried to fit in as 'one of the boys'. "I think the way you work, your body language, the way you hold yourself and show control and confidence in what you do, commands respect," she told HuffPost India. "Which is my advice to all women who want to try their hand at bartending. You are at all times a woman. Never forget it."
As she spins the clock to 35 years ago, Basu recalls that when she was all of 21, she wanted to establish herself as a Chinese cuisine chef. "But professional kitchens were not very happy with women invading their domain. So I quit to work in restaurant operations. That's when I discovered that my practical knowledge of the bar and making cocktails was quite poor," she says.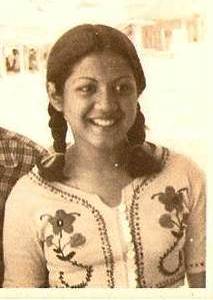 Shot from the past: Shatbhi Basu in 1975
Her initial efforts towards rectifying this lack of knowledge didn't take her too far. Bartenders in business were not too keen on sharing information or skills. "It was a challenge. I hate being pushed in a corner. The fact that there was an area in food and beverage that I didn't know well enough bothered me," she says. "Anyone willing to give me any insight into this world of beverages, not just cocktails, was my new best friend. I realised very quickly that to become good at what I do, I needed to delve into the very basics of this vast ocean."
At the time, bartending was at a nascent stage in the country, and very few international products were available. But that didn't dampen her fascination for playing with flavours. "So, my first Dry Martini was made without dry vermouth, and my first Pina Colada sans Malibu or coconut cream. My first Black Russian was made with homemade coffee liqueur!" she says, laughing.
Basu also developed a thick skin, and would wave off the questions thrown at her about "better job choices" by serving up clients a nice drink. Eventually, she made her first breakthrough at the Chopsticks restaurant in Mumbai by introducing her own set of potions to the bar menu. "My first real cocktail, Drunken Archer, was the simplest yet most elegant concoction: it was a peach martini served with two whole almonds. And even today, wherever I have served it in all its little variations, it still has the same appeal to people as it did when I first made it," she says, with a touch of pride.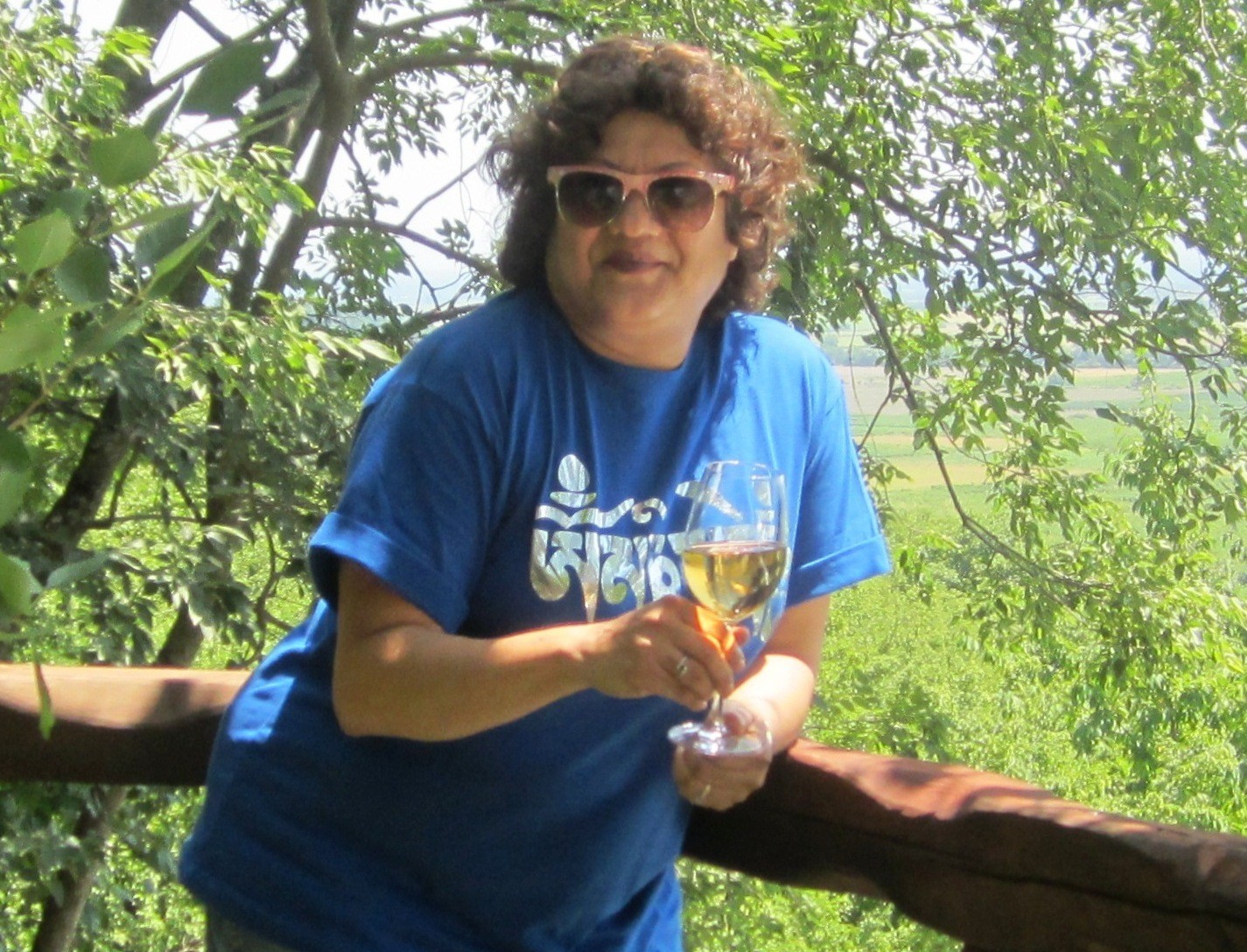 If you don't understand wine, it's cool to say so, says Shatbhi Basu
In 1997, Basu wanted to start her own bartending academy, but lacked the funds and was not confident about how many students she will find. So instead, she devised an annual meet for bartenders and people from the food and beverage industry in Mumbai, called STIR, that involved seminars for students, followed by live competitions. "The following year, STIR hit Bengaluru, and I was convinced that this was indeed the path for me," she recalls.
In December 1999, Basu finally opened her academy in collaboration with Kamlesh Barot who offered her his premises at the Revival restaurant. Eventually she shifted to Mahim in Mumbai in 2004, and has been teaching there ever since. "We counsel and give direction to young people looking for a career in bartending. Then put them through an intensive course that takes them through every aspect of the bar from the history and production of alcoholic beverages to mixing them, serving them correctly and talking intelligently about them," she explains.
Not satisfied with teaching, Basu also decided to explore designing bars, and has designed many a work space for bars, such as the Harry's Bar & Café chain of bars, in places such as Singapore, Bombay, New York and Lima. "Bars in India did not cater to the needs of a mixologist who has to be on his feet, and in ten places at once," she says. "The work area of the bar has to be functional, and efficient. Aesthetically, we like to use stainless steel all through, keep clean lines and maintain hygiene. Every bar being set up takes into account what its output needs to be, and how many bartenders need to work there without getting in each others way."
Basu who is also touring the country to spread awareness of American whisky in the hospitality trade, is encouraged by the number of women she sees in the profession today. "Pearl Dias started a few years after me at the (then) Sea Rock Hotel, which was fantastic. I wish she had not given up on it later though," she says. "I think we have evolved dramatically (men as well as women) and are reasonably at par with the rest of the world except for lack of ingredients and products to work with, and communication. Our bartenders have good skills as well as the drive and passion. They simply need guidance and support. At the same time, there are a lot of kids who are getting in it for the glamour."
Even as she continues on her journey, Basu claims she has her profession to thank for keeping her mind young and creative all these years. "Bartending is a strange mix of art, science and technique. As a bartender you are a person in your own right. Someone. Not just one of the crew!" Here are a few tips that have stood her in good stead over the years:
- Spend time with your drink. Note the colour, find familiar flavours.
- Don't ever drink a wine at room temperature. It's meant to be drunk cool.
- If you want to taste a good whisky, don't pour it on the rocks. That freezes its flavours.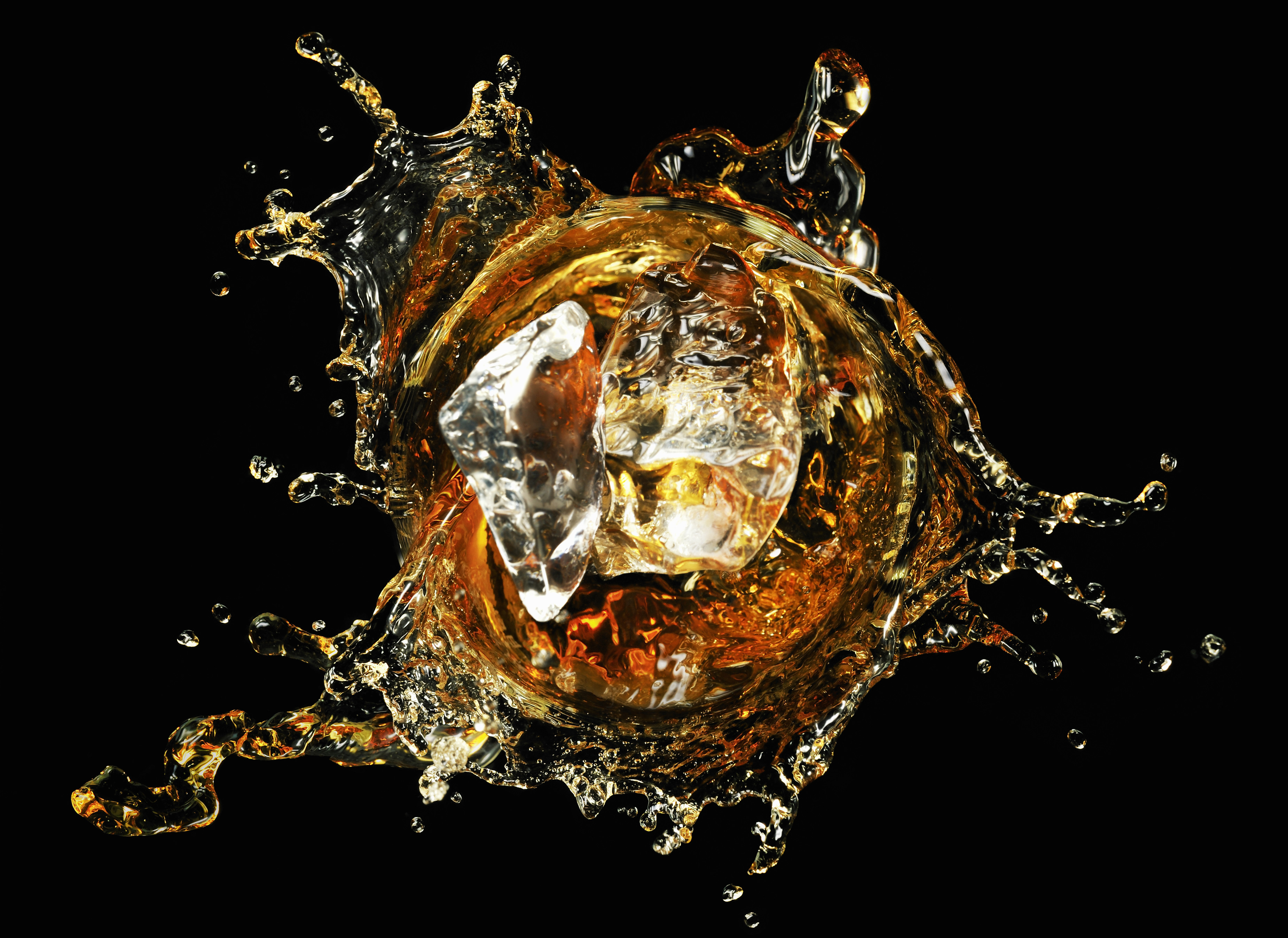 - If you can't taste neat alcohol in a cocktail that usually means it's a good one. Especially if the flavours taste really good. That's balance, not cheating.
- If you don't understand wine, it's cool to say so.
- Freeze your favourite juice into cubes, then use them in a tall drink. They look beautiful and taste fabulous!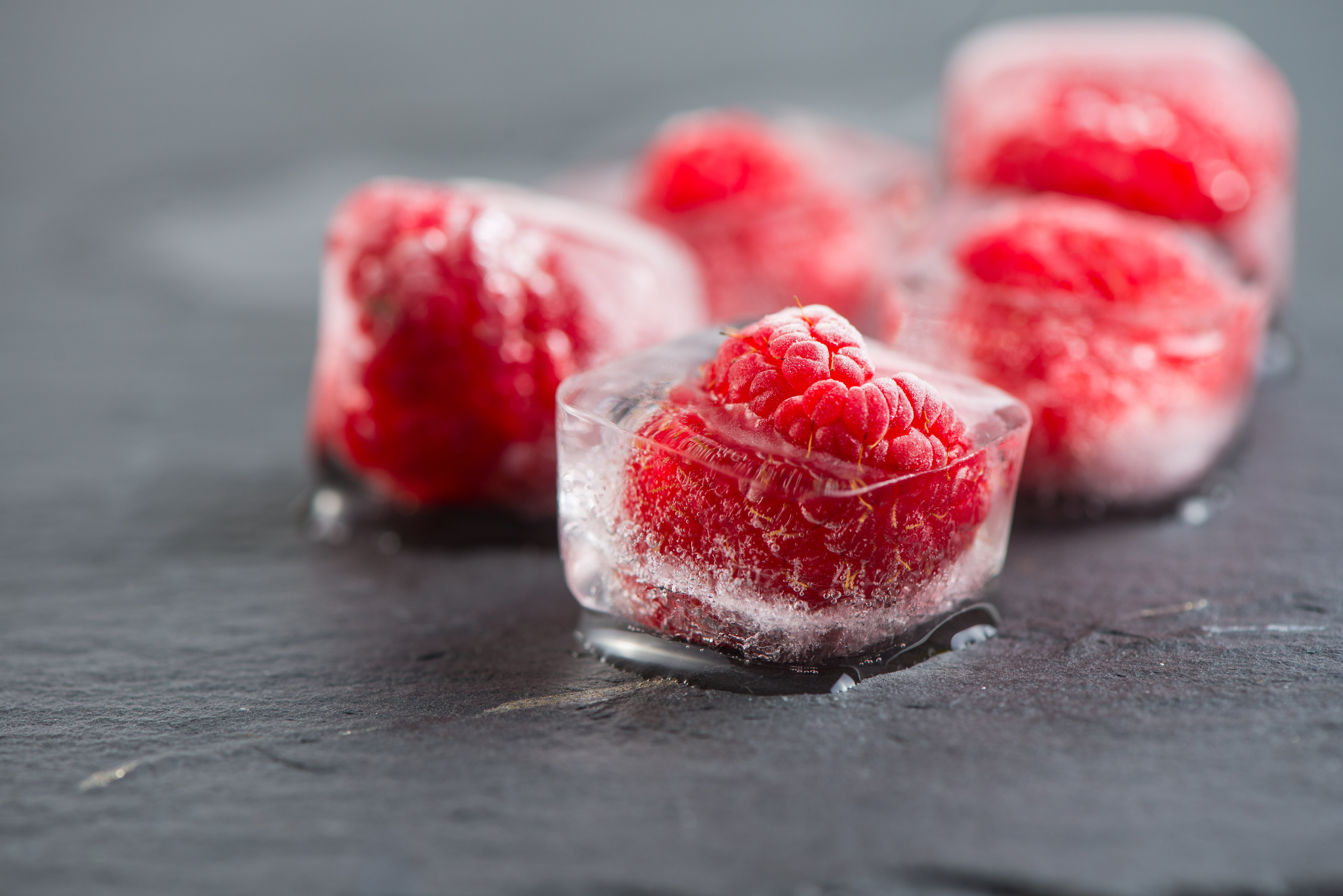 - Freeze strawberries, gooseberries, pomegranate and firm mangoes. Then use them on a Sunday afternoon to make a sangria with fruit juice and sparkling wine. Sante!
Like Us On Facebook |

Follow Us On Twitter |

Contact HuffPost India

Also See On HuffPost: