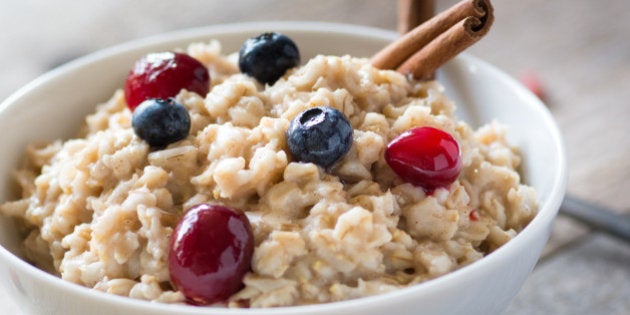 The whole world seems to be going gaga over the goodness of this wonder wholegrain – oats! But not many have discovered how versatile it is. Ever imagine having an oat masala puri or a cake made of oats and chocolate?
Oats is the perfect super food for both the uber chilled out folks as well as uber-busy fitness freaks! Packed with beta-glucen, it does wonders for weight management and provides a welcome energy boost. Here are some bright and delicious ideas that will make you fall in love with this super grain — again and again!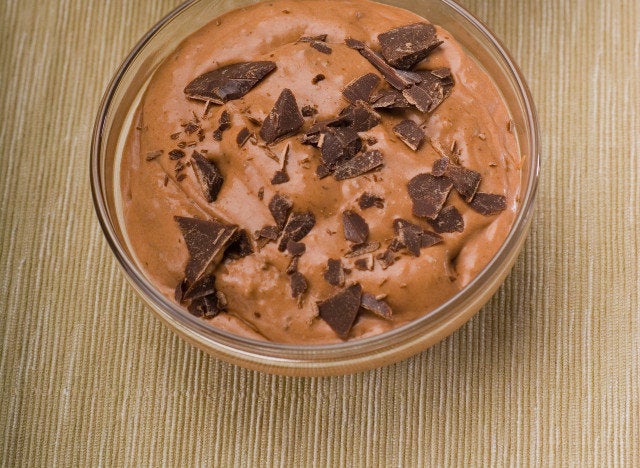 Remember your craving for decadent dark chocolate and how it sent your diet plan straight out of the window? Fret not, give in to your occasional indulgence without guilt! Bake bite-sized Chocolate and Oat clusters using oats, skimmed milk and chocolate chips; throw in dollops of peanut butter for added taste.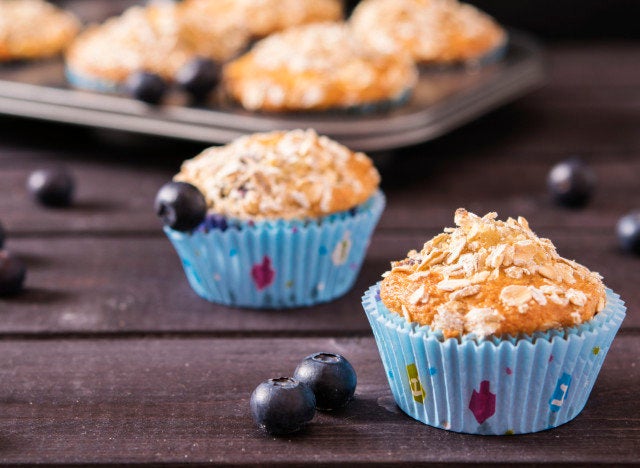 Love fancy desserts, yet cringe at the sight of maida? Replace your baking flour with high-fiber oats flour and draw energy from every bite. To start off, replace one-third of the flour and check the taste. Gradually increase the oat proportions to suit your palate. You're on your way to gluten-free baking!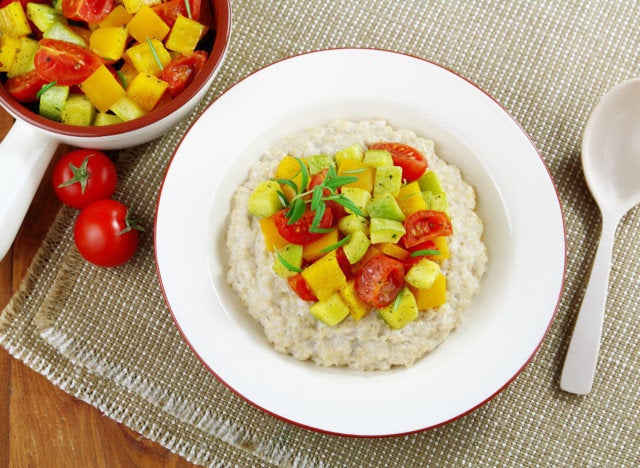 Potent fat-blaster with protein and fiber, oats and a rich mix of organic veggies make for the ultimate health snack. Stir fried veggies served on a bed of masala oats provide a scrumptious respite from hunger pangs – unbeatably yummy and satisfying!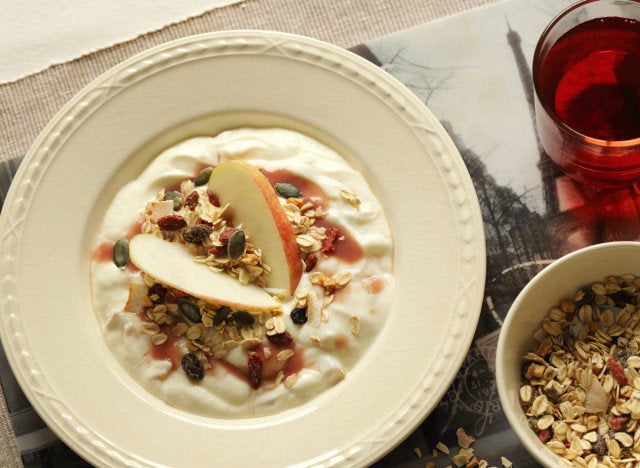 What better way to maintain your cool during blazing summer months than lapping up the coolness of curd and fullness of oats? Add a dash of lean to your favorite curd rice by replacing rice with oats – your perfect one pot meal for summer afternoons, that packs a punch with sheer protein!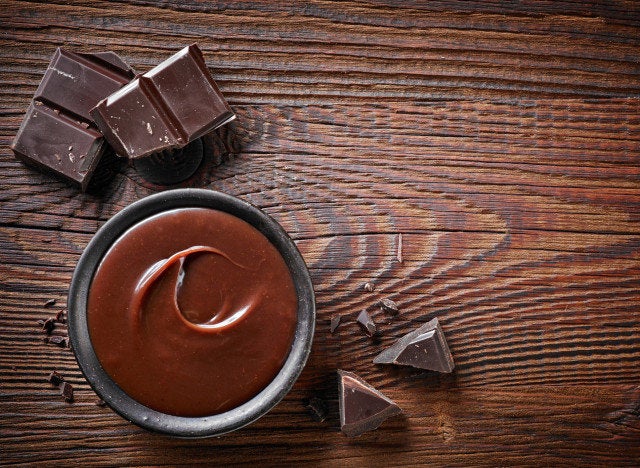 Running out of batters, be it idli, dosa or pancakes? Oats serves as the best last-minute cooking saviour, as it blends invisibly with any batter to add value and nourishment. You could go solo too, and grind soaked oats with an assortment of condiments or veggies to get a different taste each time.
We are sure your imagination is fired by now — which is why you should check out what Master Chef Vikas Khanna has to say! Listen closely, for your creativity could win you a neat Rs 50 lakh. Buy a pack of Quaker Oats, visit www.quaker.co.in and participate in the #BringYourTastiestBowl Challenge. Think crazy and whip up your very own signature power bowl based on the weekly themes announced by Vikas Khanna. Winners of the weekly challenge will be shortlisted for a grand cook-off and stand a chance to win the Rs 50 lakh bonanza. This week it is everybody's favourite—chaat! To submit your entry click here.