Twitter
The increasingly popular face-swap feature, available on apps like Snapchat, is one of the weirdest tech fads. Nobody should be using it but people still do, often to disastrous results. (Well, not if you are Priyanka Chopra and Jena Devan-Tatum rolled into one gorgeous, gorgeous picture.)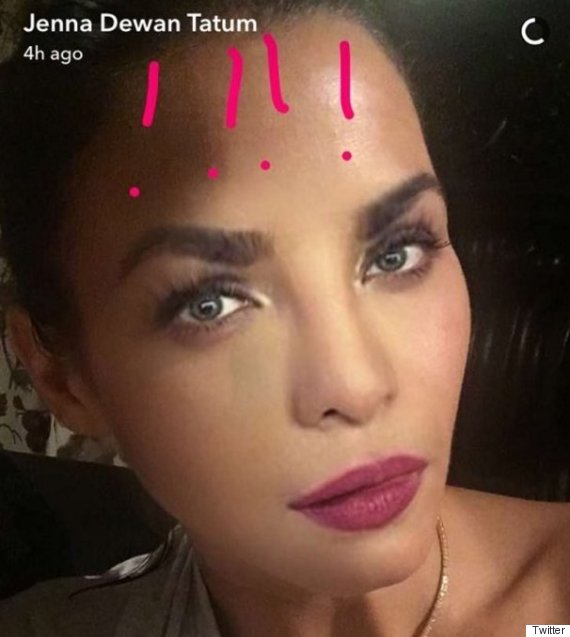 This is why face swap is a good thing.
But when Jacqueline Fernadez decided to swap faces with Akshay Kumar (the two star in an upcoming horror, em, comedy film), it looked like THIS, a good enough reason to never attempt the Swap.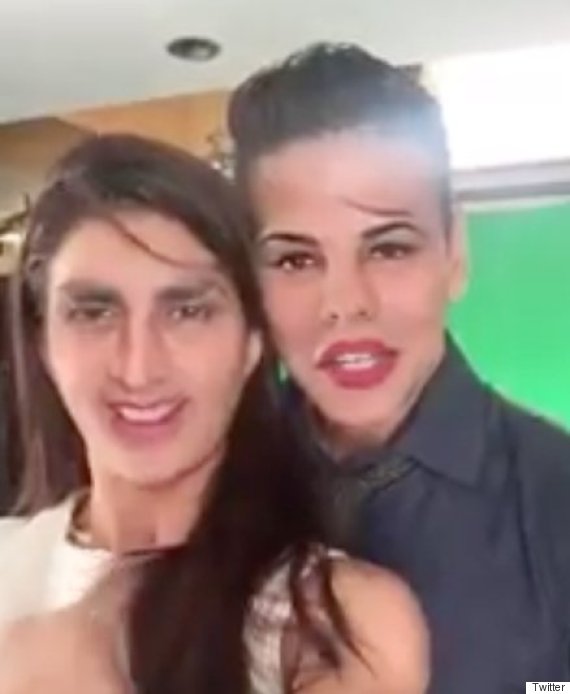 Who are these people?
The result is so freakish that you can't tell who's who.
Even Jacqueline got confused. For good reason.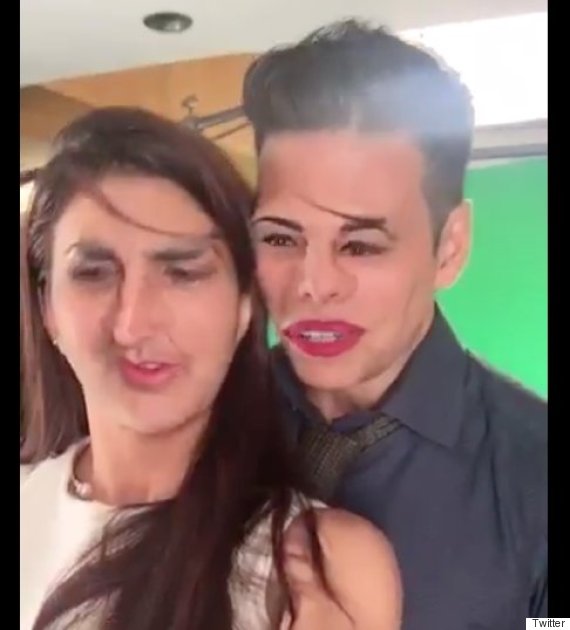 What did we do to deserve this?
At one point it appeared to me that Ranveer Singh made a cameo appearance in the Swap but turns out those facial features are just a weird cocktail of Akshay and Jacqueline.
Watch the clip here. Once you see it, you cannot unsee it.
Face swapped, mind warped 😂😂😂 #Housefull3 madness continues during promotions!! @Asli_Jacquelinepic.twitter.com/NCdpsVx8Vj

— Akshay Kumar (@akshaykumar) May 23, 2016
Also See On HuffPost: