Nicola Tree via Getty Images
We all love a surprise and if it's in a box, even better. The excitement of the unknown, that curiosity of what's inside it is thrilling, but we love it. Once we are done expressing our excitement and appreciating how beautiful the white box looks like, begins the real game- the 'Guessing' game. And it doesn't get any easier if it's a plain box, wrapped up beautifully, with nothing on it that gives away what it might be.
The Cat's Out of The Box. Hope you had as much fun as we did. Click on the Image Below.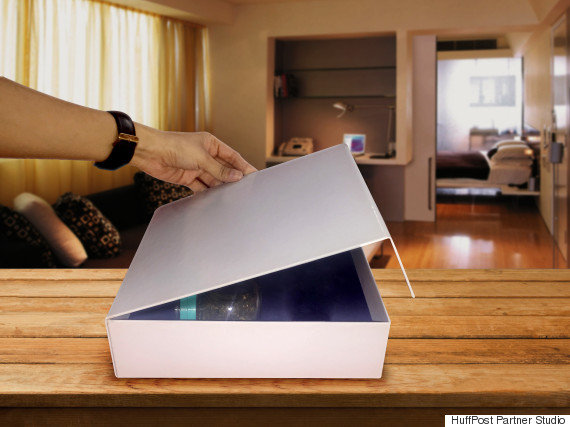 Bring back your best with the new Sensodyne Whitening toothpaste that not only lets you enjoy the gourmet combinations of hot and cold, but also brings back the original, natural white sheen to your teeth. Click here to bring back your confident white smile