JOSH EDELSON via Getty Images
Mumbai: Apple's CEO Tim Cook has commenced his India visit today with a visit to the Siddhivinayak temple in Mumbai. This is Cook's first visit to the country after taking the CEO job at the tech giant in 2011, succeeding its legendary founder Steve Jobs. He is expected to visit Bangalore, Hyderabad and Delhi this week. Meetings with Prime Minister Narendra Modi, Tata Group chairman Cyrus Mistry and others are reportedly on the cards.
The visit kicked off with the news that the company, which has started taking India seriously only very recently, will open an iOS app development accelerator in Bangalore.
Cook arrived here from China, where Apple has just invested $1 billion in the taxi company Didi Chuxing. The cab hailing company owns equity in Indian taxi-aggregator Ola, which is Uber's main rival here.
After arriving yesterday at night, Tim Cook has camped at Taj Hotel in Mumbai. He was seen chatting with Mukesh Ambani's son Akash Ambani, who is also chief strategy officer at Reliance Industries' telecom venture Jio. Cook is expected to meet Vodafone CEO Sunil Sood and executives from India's startup community to discuss the expansion of Apple and iOS. Cook will also meet Maharashtra's Chief Minister Devendra Fadnavis.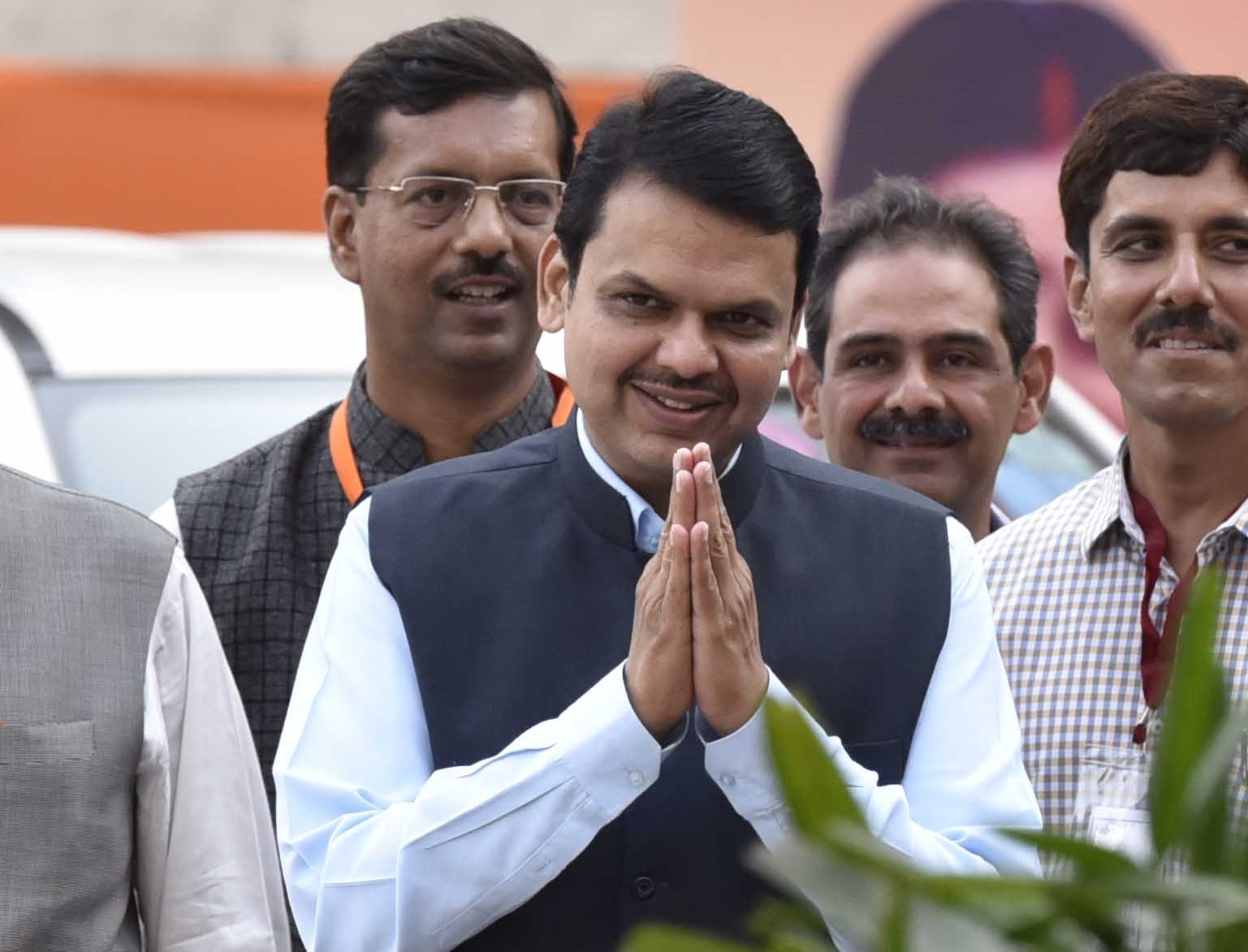 Apple CEO's next stop will be Hyderabad, where he will visit the location of Apple's new development center. This will be the company's first development center outside the US. Apple executives will also meet Telangana CM K. Chandrashekhar Rao and IT minister K. Rama Rao. Apple also plans to launch an accelerator program for startups.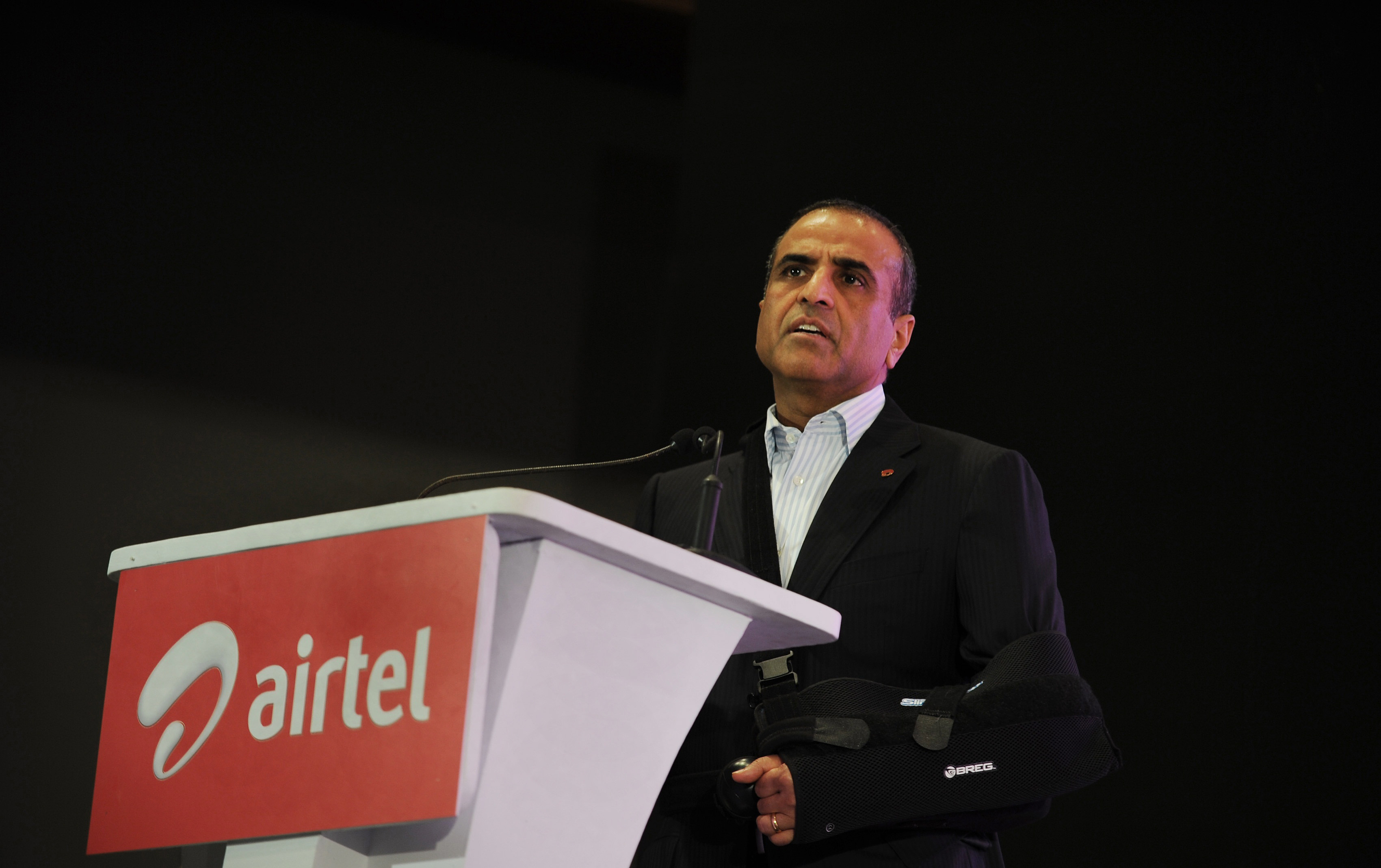 In Gurugram, the Apple team will visit company's corporate center in One Horizon Centre. Later, they will take a tour of iZen Apple reseller store in Green Park and iWorld Store in Ambience mall. Cook will also have a meeting with Bharti Airtel's chairman Sunil Mittal. Cook thinks that the development of smartphone market in India is not fast enough because of the slow 4G network rollout. He has said that the country is almost 7 years behind China in the evolution of the smartphone market.
Last year, when Modi visited the US, Cook had met with him in Silicon Valley. In the last meeting, Modi invited Apple to start manufacturing in India under the 'Make In India' Program. Cook also discussed the possibility of getting Apple Pay to India. Foxxconn, a major Chinese manufacturer that builds the iPhone and other Apple products, already has some plans to open manufacturing units in India. According to a report they have found a place to set up a factory in Maharashtra.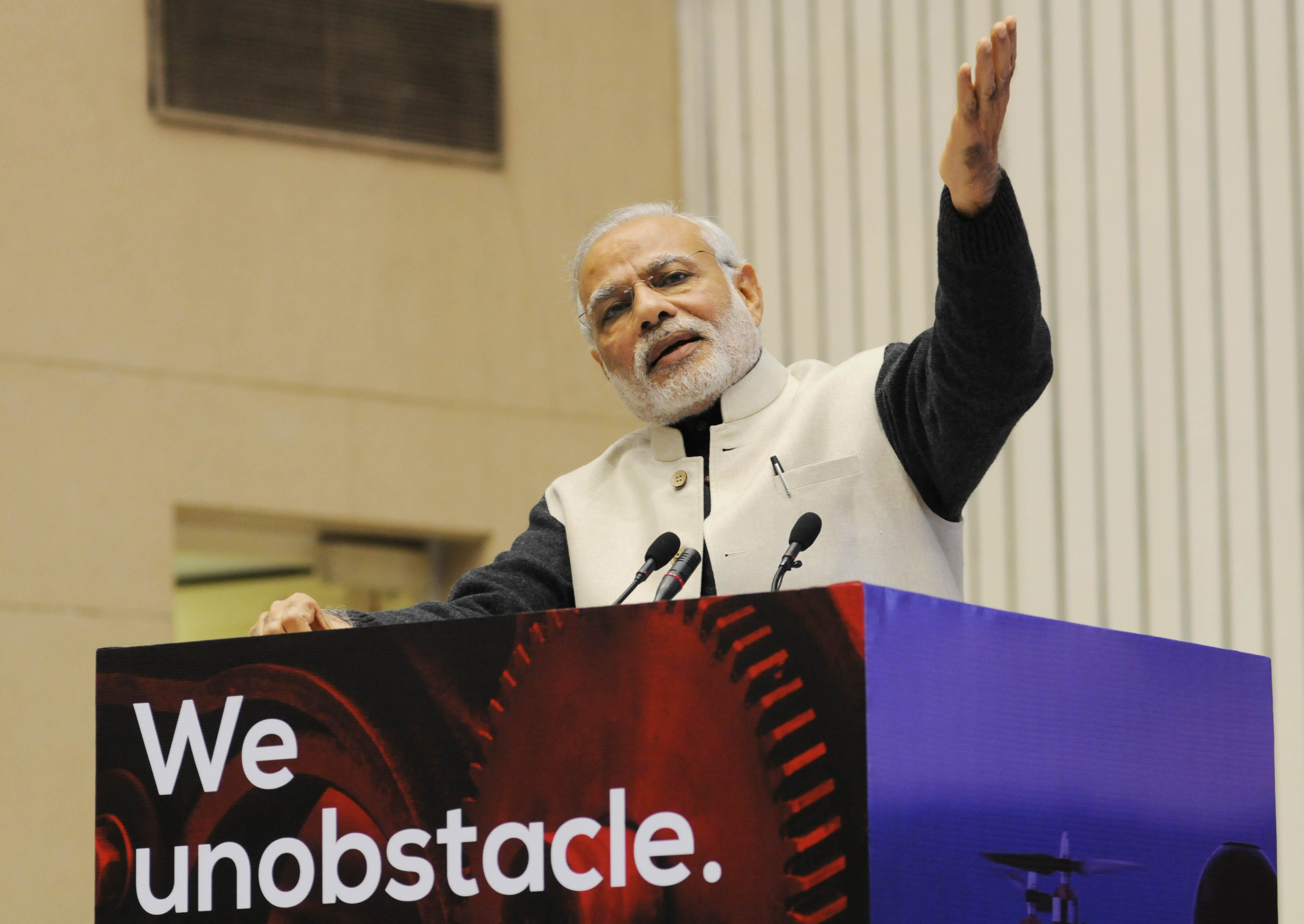 As sales growth has stagnated in mature markets, Apple has increasingly given more attention to India. In January, Apple had applied to open their own stores in the country. And now the company has confirmed that it will open the stores in India by 2017-end.
Cook has often expressed the importance of India for Apple. Even amidst company's first quarter of setback in years, India has shown a year-on-year growth of 56 percent.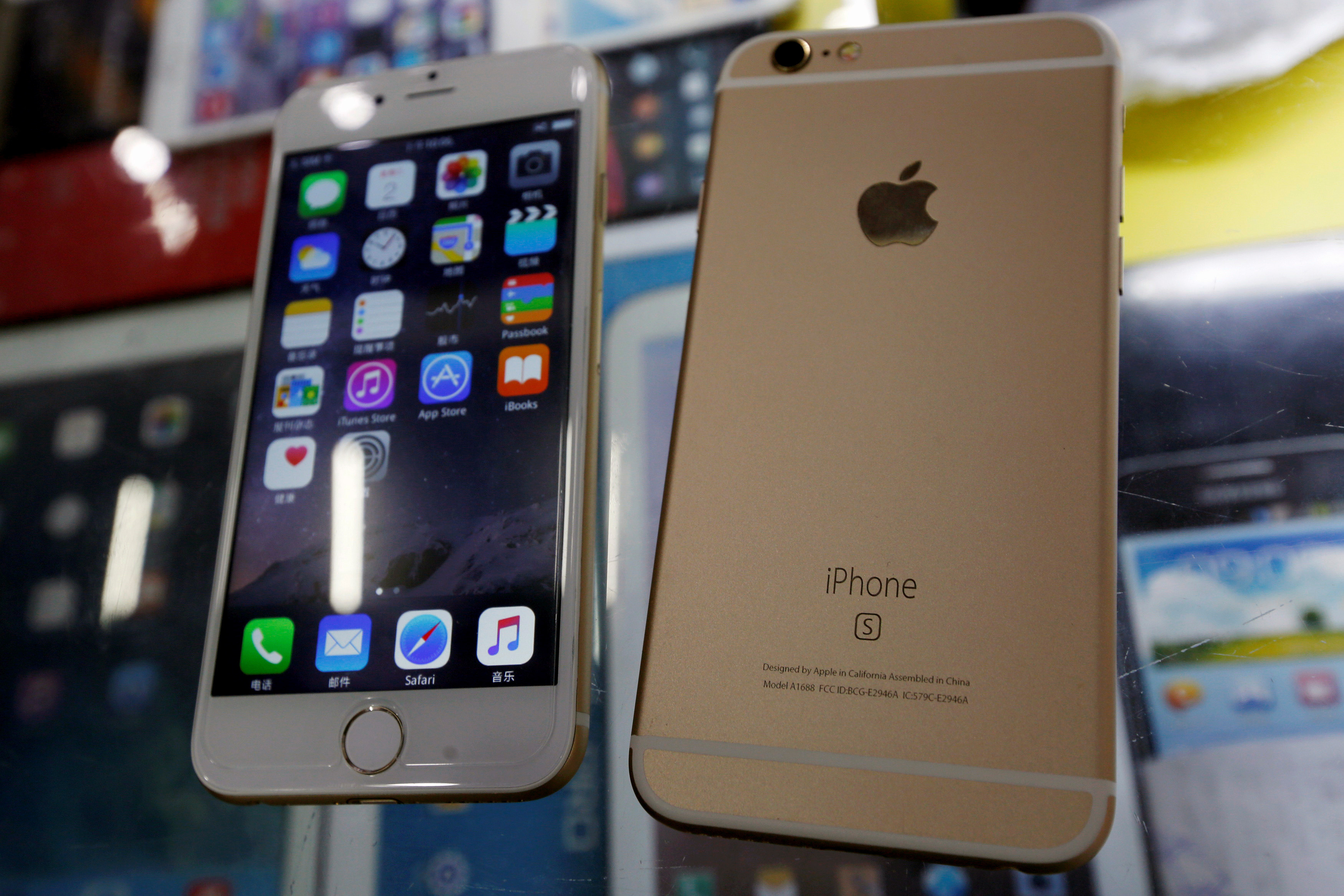 Recently, Apple faced a setback in the Indian market as telecom ministry of India rejected their application to import and sell refurbished phones in the country. This was Apple's bid to gain some market share by selling used phones at a discounted rate as most of the phones sold in India are under ₹25,000 and most Apple models are priced much higher.
Also on HuffPost: